Author
Lindsay M. Moss
Journalist
Lindsay M. Moss is a freelance writer living in the Atlanta area with her husband and three children. She is a graduate of the University of Georgia Grady College of Journalism and Mass Communication and previously developed marketing and communication strategies for nonprofit health and educational organizations. She is an active member at Saint Luke's Presbyterian Church.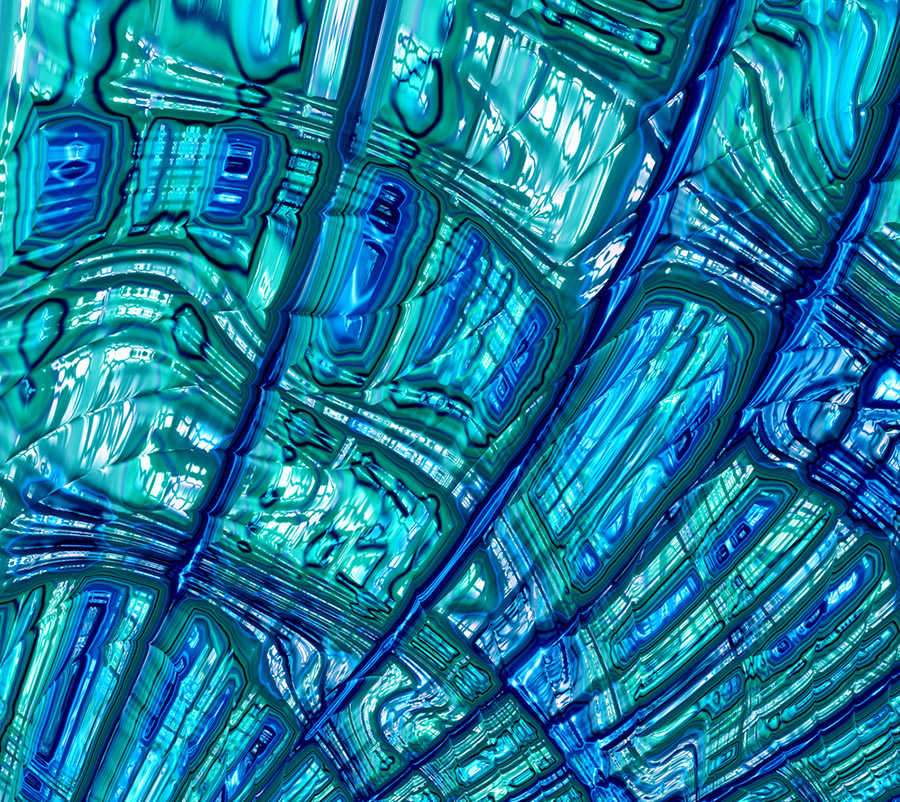 The Vital Worship, Vital Preaching Grants Program at the Calvin Institute of Christian Worship is designed to foster, strengthen and sustain well-grounded worship in congregations throughout the U.S. and Canada. Two streams of grants are offered: to teacher-scholars and to worshiping communities.
Grant proposal due date options include October 15, 2023, or February 15 or June 15, 2024.
Learn More