Author
Lindsay M. Moss
Journalist
Lindsay M. Moss is a freelance writer living in the Atlanta area with her husband and three children. She is a graduate of the University of Georgia Grady College of Journalism and Mass Communication and previously developed marketing and communication strategies for nonprofit health and educational organizations. She is an active member at Saint Luke's Presbyterian Church.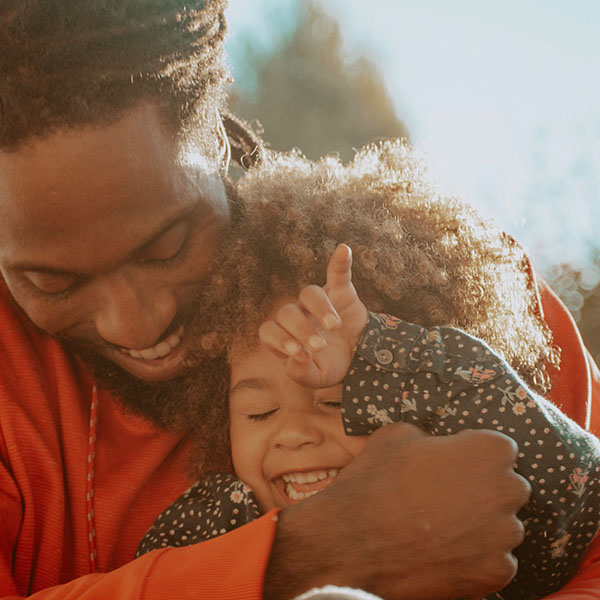 Christianity offers timeless traditions of personal actions and community interactions that help both Christians — and the world — to flourish.

Practicing Our Faith offers a fresh way of thinking about our beliefs through the framing of twelve Christian practices. Find ideas, links, worship materials, downloadable study guides, books, and more.
Learn More