Author
Lisa B. "Lucy" Hamilton
Lisa B. "Lucy" Hamilton is an author and Episcopal priest serving in the diocese of Southwest Florida. Her books include "Wisdom from the Middle Ages for Middle-Aged Women" and "For Those We Love But See No Longer: Daily Offices for Times of Grief." She holds degrees from DePauw, Indiana and Yale universities, and is currently enrolled in the D.Min. in homiletics program at the Sewanee School of Theology.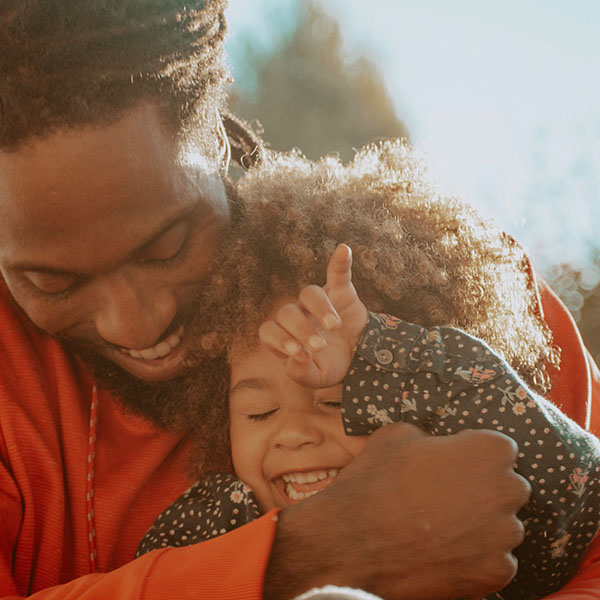 Christianity offers timeless traditions of personal actions and community interactions that help both Christians — and the world — to flourish.

Practicing Our Faith offers a fresh way of thinking about our beliefs through the framing of twelve Christian practices. Find ideas, links, worship materials, downloadable study guides, books, and more.
Learn More