Author
Lisa B. "Lucy" Hamilton
Lisa B. "Lucy" Hamilton is an author and Episcopal priest serving in the diocese of Southwest Florida. Her books include "Wisdom from the Middle Ages for Middle-Aged Women" and "For Those We Love But See No Longer: Daily Offices for Times of Grief." She holds degrees from DePauw, Indiana and Yale universities, and is currently enrolled in the D.Min. in homiletics program at the Sewanee School of Theology.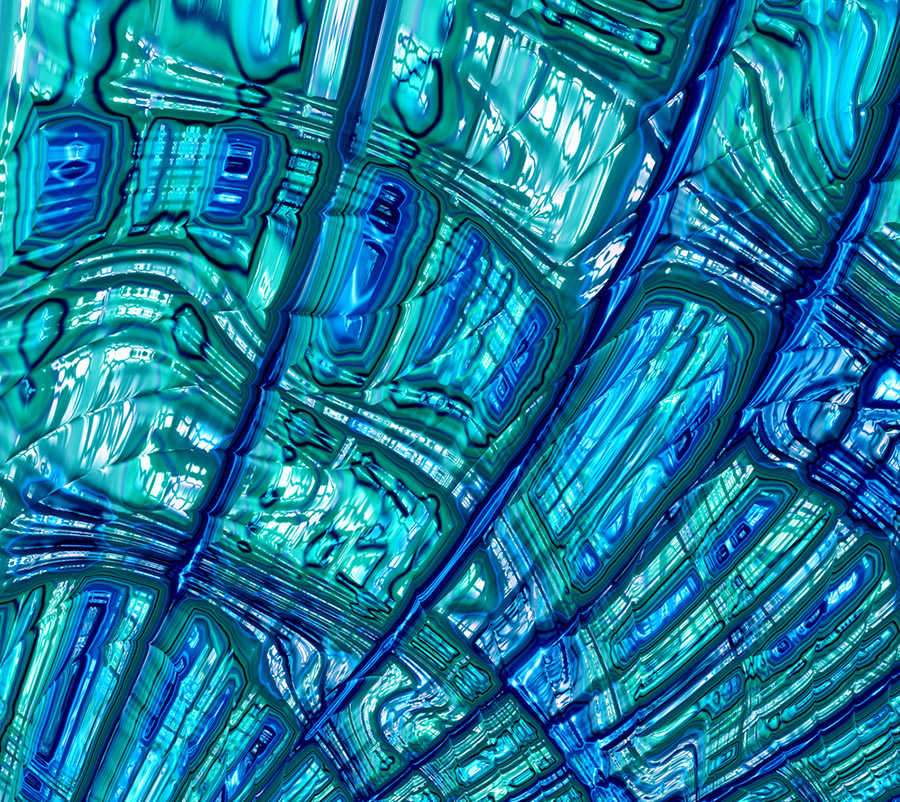 The Vital Worship, Vital Preaching Grants Program at the Calvin Institute of Christian Worship is designed to foster, strengthen and sustain well-grounded worship in congregations throughout the U.S. and Canada. Two streams of grants are offered: to teacher-scholars and to worshiping communities.
Grant proposal due date options include October 15, 2023, or February 15 or June 15, 2024.
Learn More