Author
Lynn Gosnell
Journalist
Lynn Gosnell is senior editor of Rice magazine at Rice University in Dallas, Texas. Prior to that, she worked as a freelance writer, editor and communications consultant in San Antonio, Texas.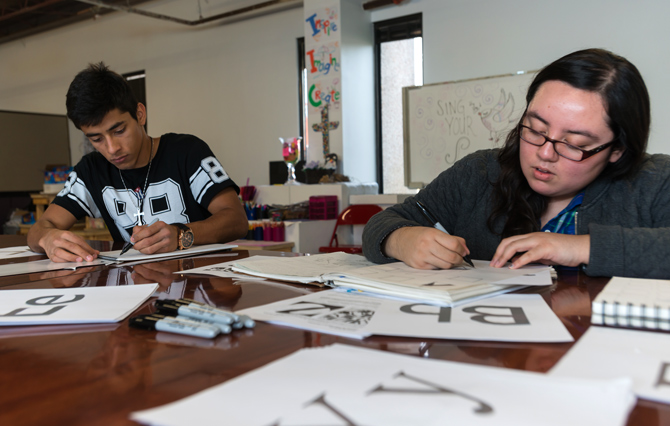 Leaders of a 100-year-old United Methodist Church in San Antonio discerned a call to create a new, missional community. But instead of planting a church, they planted a coffeehouse.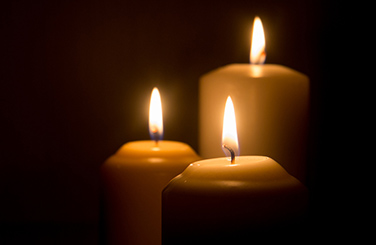 PreachingandWorship.org aims to provide easy access to excellent online resources for preparing sermons and worship services for a wide range of denominations and traditions. It is a collaborative project of the Calvin Institute of Christian Worship and the Christian Classics Ethereal Library and Hymnary.org.
Learn more