Author
Lynn Gosnell
Journalist
Lynn Gosnell is senior editor of Rice magazine at Rice University in Dallas, Texas. Prior to that, she worked as a freelance writer, editor and communications consultant in San Antonio, Texas.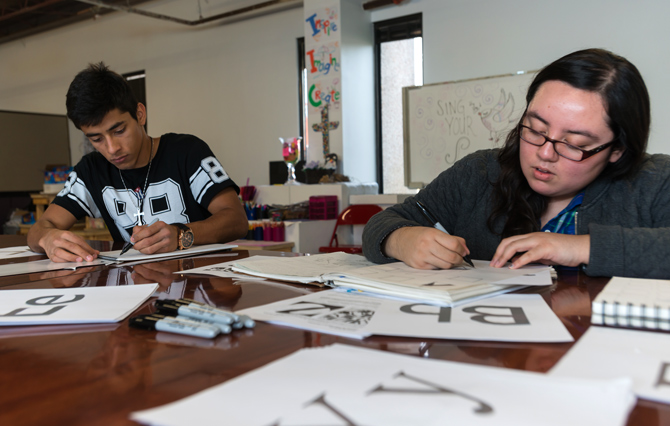 Leaders of a 100-year-old United Methodist Church in San Antonio discerned a call to create a new, missional community. But instead of planting a church, they planted a coffeehouse.
Applications Open for the 2023 Reflective Leadership Grant
This grant program is for leaders who are ready to design the next chapter in their ministry. We welcome applicants who serve in a range of leadership roles, from project director to senior administrator, and who are working in a variety of organizations, including denominations, seminaries, church-related colleges, consultancies, congregations, Christian nonprofits, Christian social enterprises and others.
The application deadline is May 15, 2023.