Author
Lynn Gosnell
Journalist
Lynn Gosnell is senior editor of Rice magazine at Rice University in Dallas, Texas. Prior to that, she worked as a freelance writer, editor and communications consultant in San Antonio, Texas.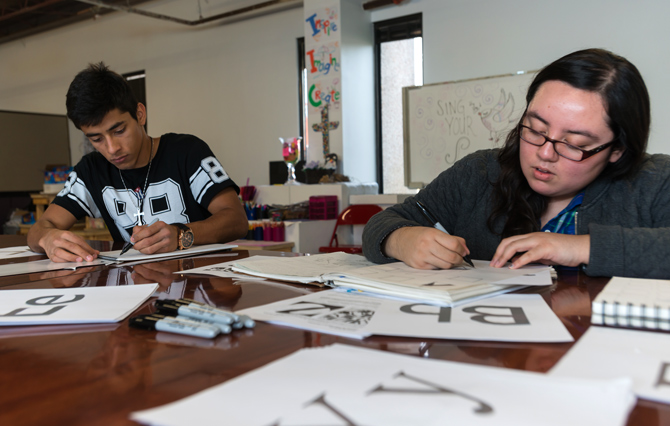 Leaders of a 100-year-old United Methodist Church in San Antonio discerned a call to create a new, missional community. But instead of planting a church, they planted a coffeehouse.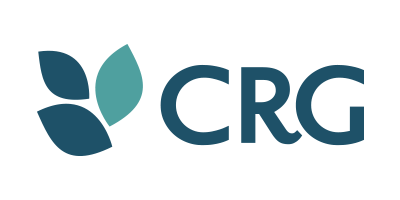 The Congregational Resource Guide (CRG) is an online tool designed to help leaders of all congregations find the right resources to address their unique challenges and needs. Funded by Lilly Endowment Inc., the CRG is a program of the Center for Congregations.
Learn more