Author
Lynn Gosnell
Journalist
Lynn Gosnell is senior editor of Rice magazine at Rice University in Dallas, Texas. Prior to that, she worked as a freelance writer, editor and communications consultant in San Antonio, Texas.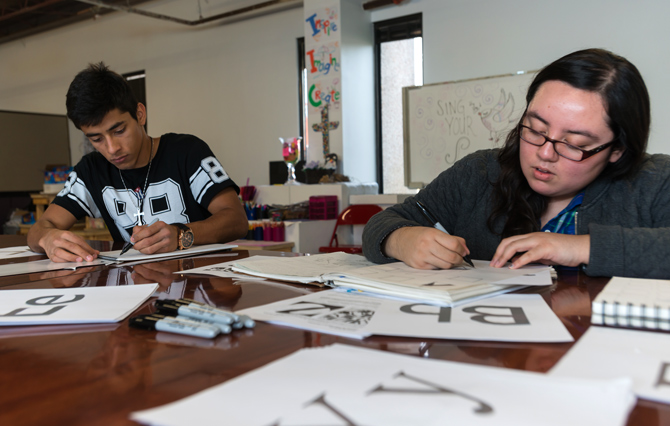 Leaders of a 100-year-old United Methodist Church in San Antonio discerned a call to create a new, missional community. But instead of planting a church, they planted a coffeehouse.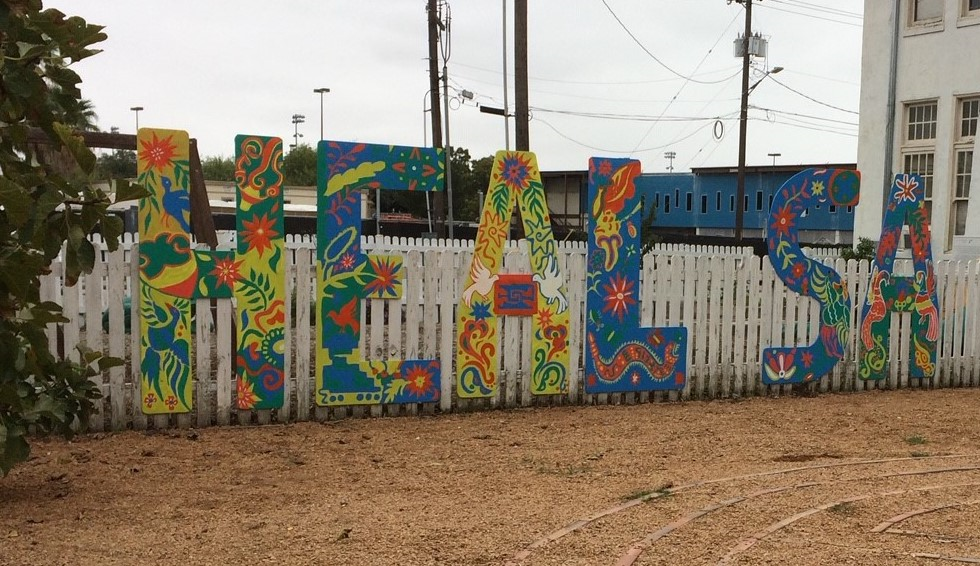 Join us for Foundations of Christian Leadership in San Antonio, where we will draw on the rich resources of the surrounding community as we imagine and listen together to how God is stirring in our world, in our church and in our lives.
Applications are due Monday, August 22, 2022. Session 1 will take place November 14-17, 2022. Session 2 will take place January 23-26, 2023.
Learn More