Author
Madelaine Jerousek-Smith
Journalist
Madelaine Jerousek-Smith is a freelance writer and editor based in Des Moines, Iowa, whose work includes magazine, web and newspaper stories. She has worked as an editor for the University of Iowa and a reporter for the Des Moines Register.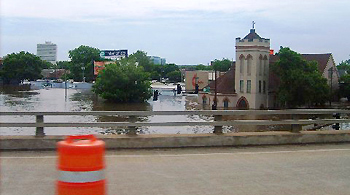 A founder of an innovative flood-recovery project in Cedar Rapids, Iowa, offers advice for others interested in community outreach.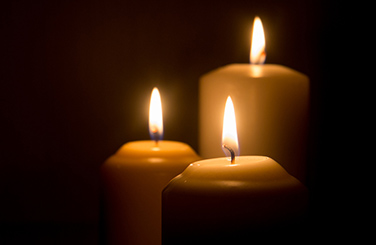 PreachingandWorship.org aims to provide easy access to excellent online resources for preparing sermons and worship services for a wide range of denominations and traditions. It is a collaborative project of the Calvin Institute of Christian Worship and the Christian Classics Ethereal Library and Hymnary.org.
Learn more