Author
Madelaine Jerousek-Smith
Journalist
Madelaine Jerousek-Smith is a freelance writer and editor based in Des Moines, Iowa, whose work includes magazine, web and newspaper stories. She has worked as an editor for the University of Iowa and a reporter for the Des Moines Register.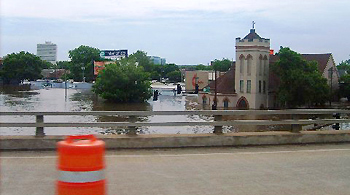 A founder of an innovative flood-recovery project in Cedar Rapids, Iowa, offers advice for others interested in community outreach.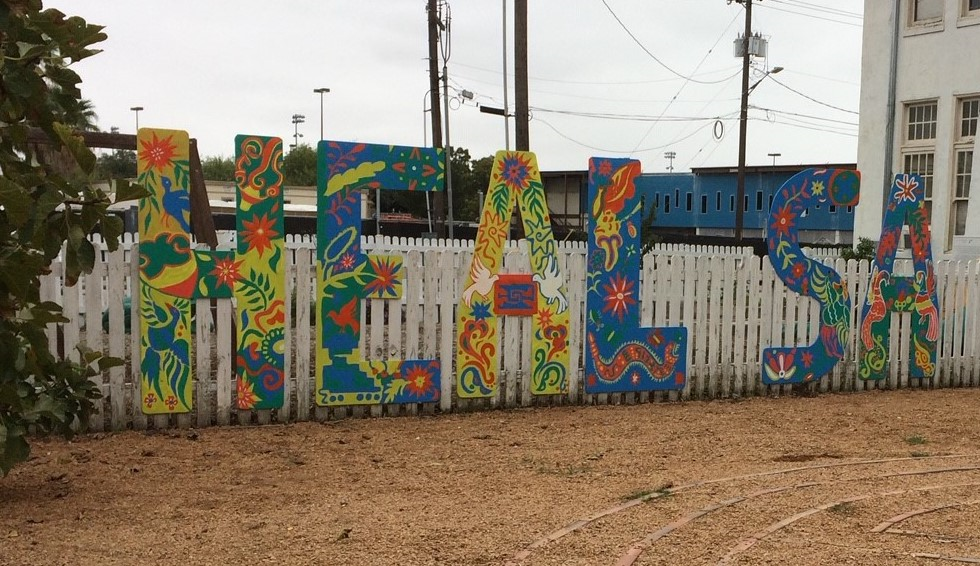 Join us for Foundations of Christian Leadership in San Antonio, where we will draw on the rich resources of the surrounding community as we imagine and listen together to how God is stirring in our world, in our church and in our lives.
Applications are due Monday, August 22, 2022. Session 1 will take place November 14-17, 2022. Session 2 will take place January 23-26, 2023.
Learn More