Author
Magrey deVega
Pastor
Magrey deVega is pastor of St. Paul's United Methodist Church in Cherokee, Iowa. Many pastoral leaders long for celebrity. This is blasphemous and unbiblical. A museum docent is an appropriately humble image.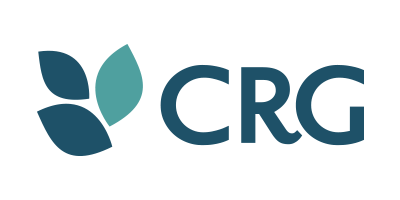 The Congregational Resource Guide (CRG) is an online tool designed to help leaders of all congregations find the right resources to address their unique challenges and needs. Funded by Lilly Endowment Inc., the CRG is a program of the Center for Congregations.
Learn more