Author
Magrey deVega
Pastor
Magrey deVega is pastor of St. Paul's United Methodist Church in Cherokee, Iowa. Many pastoral leaders long for celebrity. This is blasphemous and unbiblical. A museum docent is an appropriately humble image.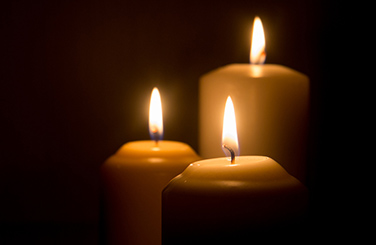 PreachingandWorship.org aims to provide easy access to excellent online resources for preparing sermons and worship services for a wide range of denominations and traditions. It is a collaborative project of the Calvin Institute of Christian Worship and the Christian Classics Ethereal Library and Hymnary.org.
Learn more