Author
Magrey deVega
Pastor
Magrey deVega is pastor of St. Paul's United Methodist Church in Cherokee, Iowa. Many pastoral leaders long for celebrity. This is blasphemous and unbiblical. A museum docent is an appropriately humble image.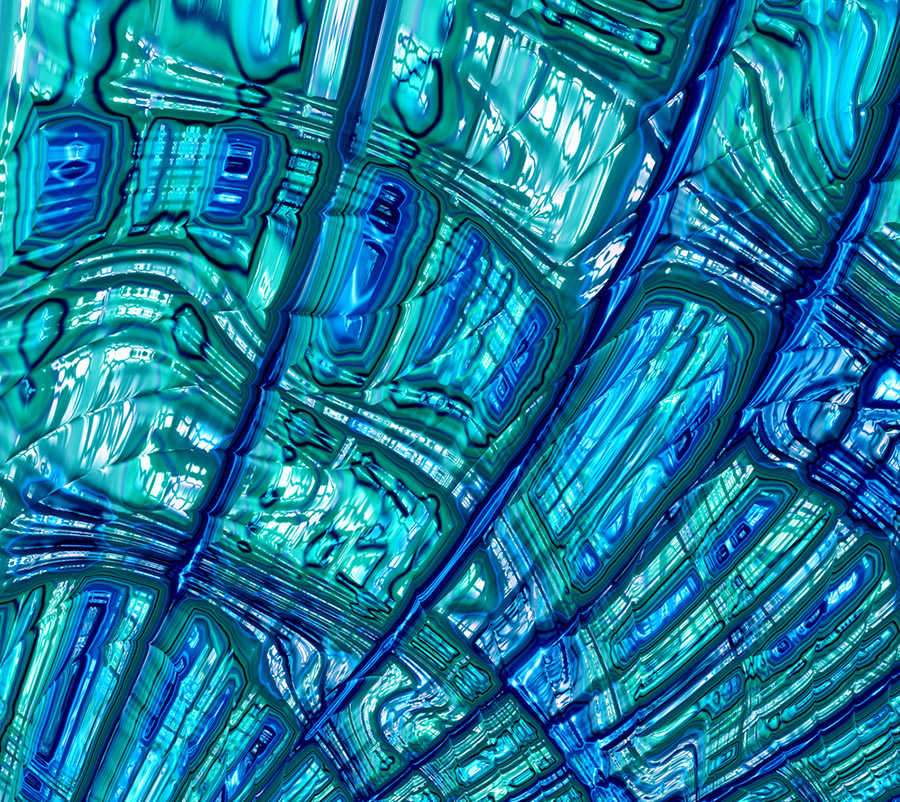 The Vital Worship, Vital Preaching Grants Program at the Calvin Institute of Christian Worship is designed to foster, strengthen and sustain well-grounded worship in congregations throughout the U.S. and Canada. Two streams of grants are offered: to teacher-scholars and to worshiping communities.
Grant proposal due date options include October 15, 2023, or February 15 or June 15, 2024.
Learn More