Author
Maria Mallory White
Journalist
Maria Mallory White is a freelance writer who has worked for Business Week, Black Enterprise, U.S. News & World Report, the Baltimore Sun and the Atlanta Journal-Constitution. A graduate of the Candler School of Theology, she is a minister in the African Methodist Episcopal church.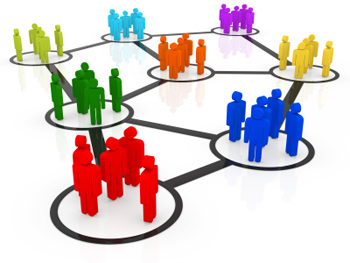 A new study indicates that congregations benefit when their leaders participate in peer groups. Can conflict be constructive? Christian leaders turn denominational battles into opportunities for transformation and reconciliation.
Applications Open for the 2023 Reflective Leadership Grant
This grant program is for leaders who are ready to design the next chapter in their ministry. We welcome applicants who serve in a range of leadership roles, from project director to senior administrator, and who are working in a variety of organizations, including denominations, seminaries, church-related colleges, consultancies, congregations, Christian nonprofits, Christian social enterprises and others.
The application deadline is May 15, 2023.