Author
Maria Mallory White
Journalist
Maria Mallory White is a freelance writer who has worked for Business Week, Black Enterprise, U.S. News & World Report, the Baltimore Sun and the Atlanta Journal-Constitution. A graduate of the Candler School of Theology, she is a minister in the African Methodist Episcopal church.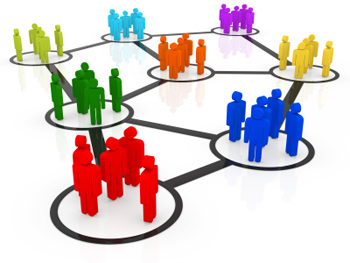 A new study indicates that congregations benefit when their leaders participate in peer groups. Can conflict be constructive? Christian leaders turn denominational battles into opportunities for transformation and reconciliation.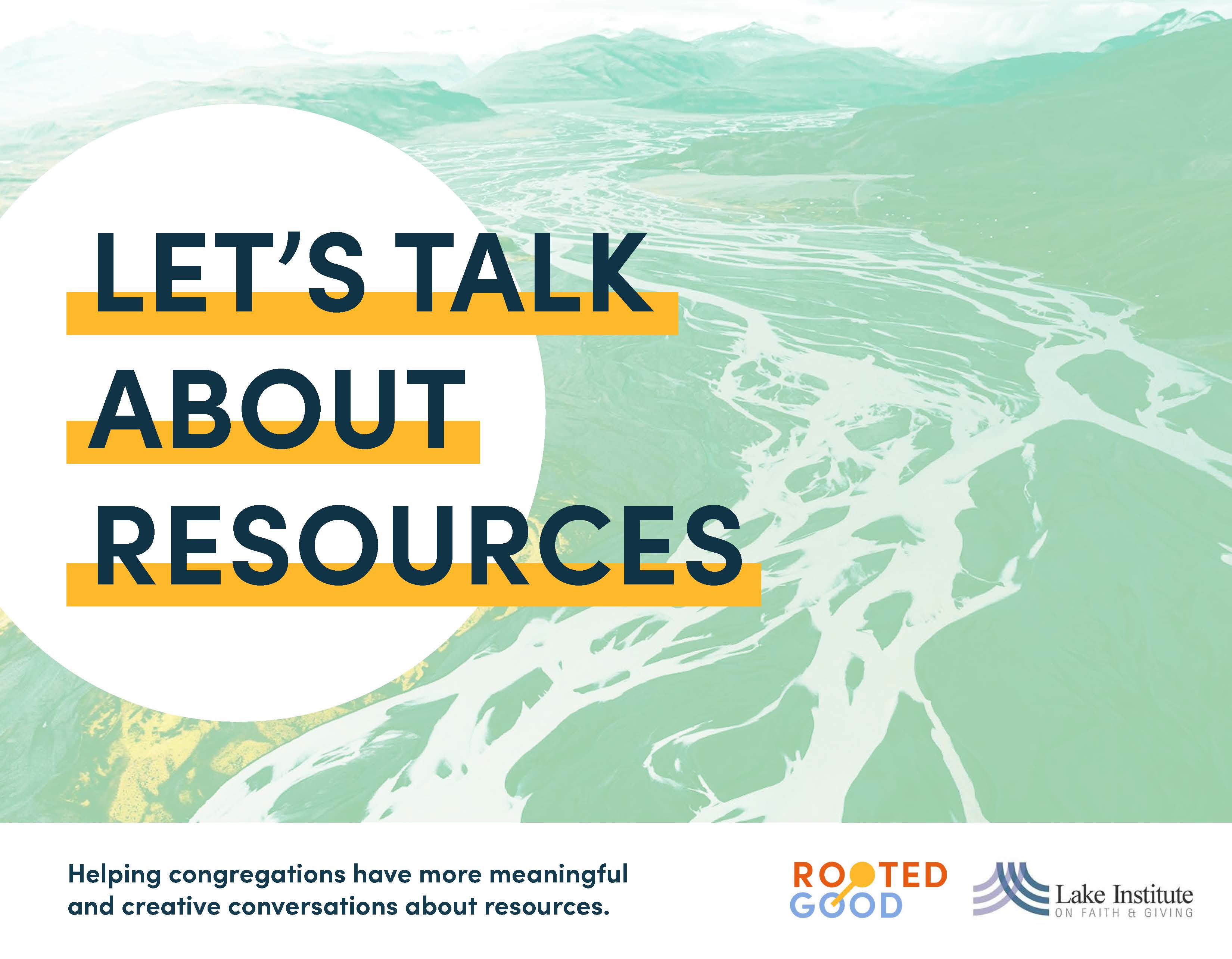 A free toolkit from the "Shifting Ground" initiative, "Let's Talk About Resources" uses case studies, games and reflective discussion questions to facilitate creative conversations about how congregations can use their resources in service to their local community.
It can be used online or in person. These resources were co-created by Lake Institute on Faith & Giving and the innovative design team at RootedGood.
Learn More