Author
Maria Mallory White
Journalist
Maria Mallory White is a freelance writer who has worked for Business Week, Black Enterprise, U.S. News & World Report, the Baltimore Sun and the Atlanta Journal-Constitution. A graduate of the Candler School of Theology, she is a minister in the African Methodist Episcopal church.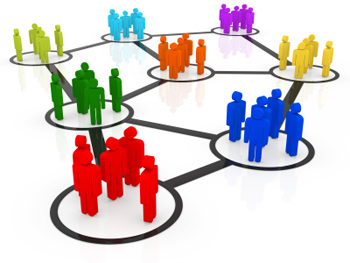 A new study indicates that congregations benefit when their leaders participate in peer groups. Can conflict be constructive? Christian leaders turn denominational battles into opportunities for transformation and reconciliation.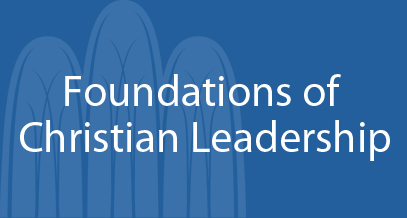 Join us for Foundations of Christian Leadership in San Antonio, where we will draw on the rich resources of the surrounding community as we imagine and listen together to how God is stirring in our world, in our church and in our lives. Applications are due Friday, August 13, 2021. Session 1 will take place October 25-28, 2021. Session 2 will take place January 18-21, 2022.