Author
Maria Mallory White
Journalist
Maria Mallory White is a freelance writer who has worked for Business Week, Black Enterprise, U.S. News & World Report, the Baltimore Sun and the Atlanta Journal-Constitution. A graduate of the Candler School of Theology, she is a minister in the African Methodist Episcopal church.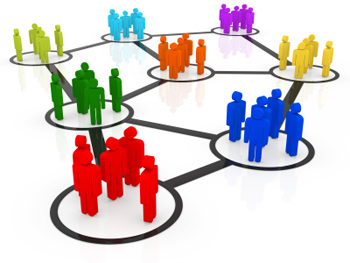 A new study indicates that congregations benefit when their leaders participate in peer groups. Can conflict be constructive? Christian leaders turn denominational battles into opportunities for transformation and reconciliation.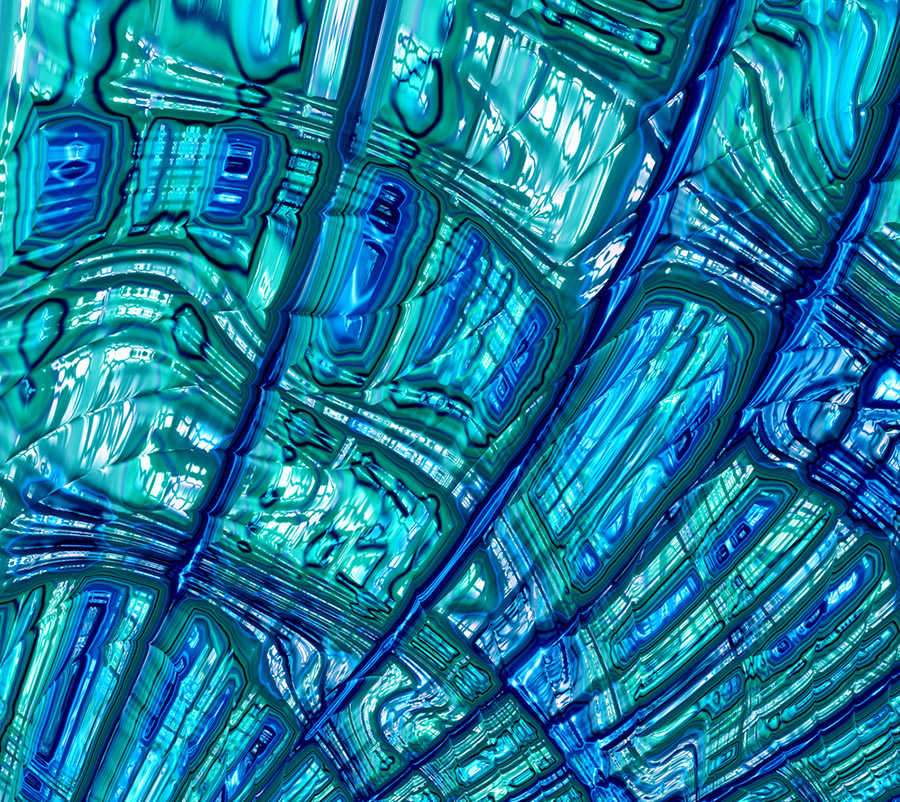 The Vital Worship, Vital Preaching Grants Program at the Calvin Institute of Christian Worship is designed to foster, strengthen and sustain well-grounded worship in congregations throughout the U.S. and Canada. Two streams of grants are offered: to teacher-scholars and to worshiping communities.
Grant proposal due date options include October 15, 2023, or February 15 or June 15, 2024.
Learn More