Author
Marty Alan Michelson
Marty Alan Michelson is an associate professor at Southern Nazarene University in Bethany, Okla., where he coordinates the program in graduate theology. Michelson has a Ph.D. from The University of Manchester, U.K. He preaches regularly in his home congregation at Penn Avenue Church of the Nazarene and works with its related ministry, OKC Compassion.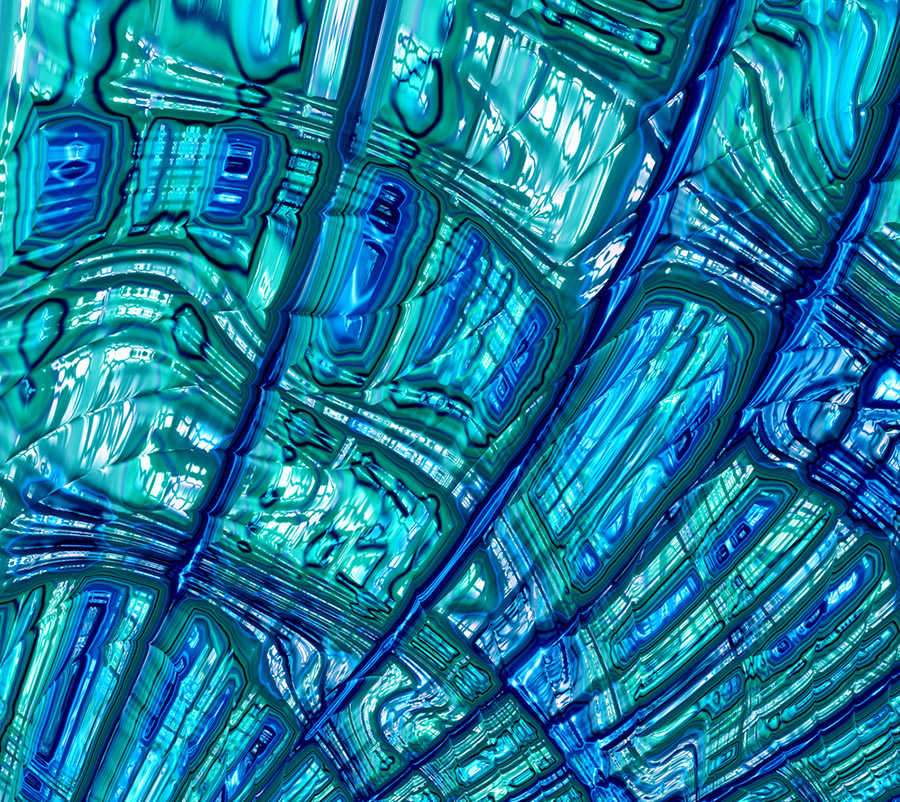 The Vital Worship, Vital Preaching Grants Program at the Calvin Institute of Christian Worship is designed to foster, strengthen and sustain well-grounded worship in congregations throughout the U.S. and Canada. Two streams of grants are offered: to teacher-scholars and to worshiping communities.
Grant proposal due date options include October 15, 2023, or February 15 or June 15, 2024.
Learn More