Author
Matthew Evans
Student, Marquette University
Matthew Evans is a second-year graduate student in Marquette University's clinical mental health counseling master's program. After earning his degree, he intends to pursue a Ph.D. in counseling psychology, specifically researching the effectiveness of and barriers to implementing narrative psychology in therapy settings involving clients with one or more marginalized identities.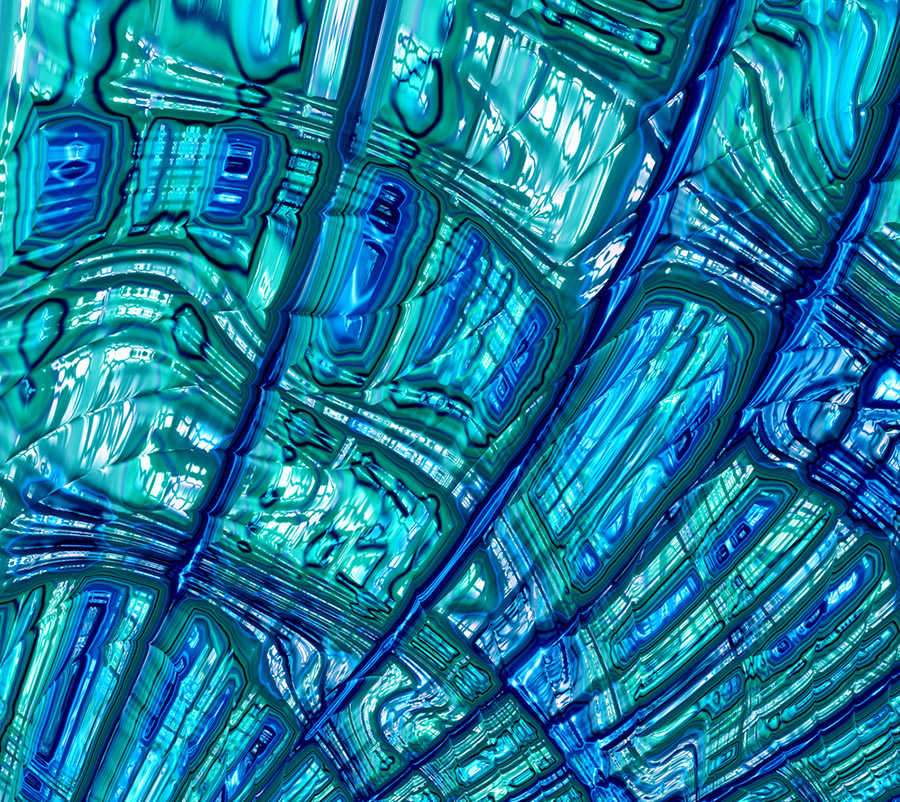 The Vital Worship, Vital Preaching Grants Program at the Calvin Institute of Christian Worship is designed to foster, strengthen and sustain well-grounded worship in congregations throughout the U.S. and Canada. Two streams of grants are offered: to teacher-scholars and to worshiping communities.
Grant proposal due date options include October 15, 2023, or February 15 or June 15, 2024.
Learn More