Author
Matthew Lewis
Prior to his role as director for excellence in leadership at the Sandberg Leadership Center, Ashland Theological Seminary, Matthew Lewis served as regional administrator for Europe and the Mediterranean, BiC World Missions. He also planted New Vision Church in Milwaukee, Wisc., and supervised the launching of several daughter congregations. He lives in Ashland, Ohio, with his wife Lori and three children.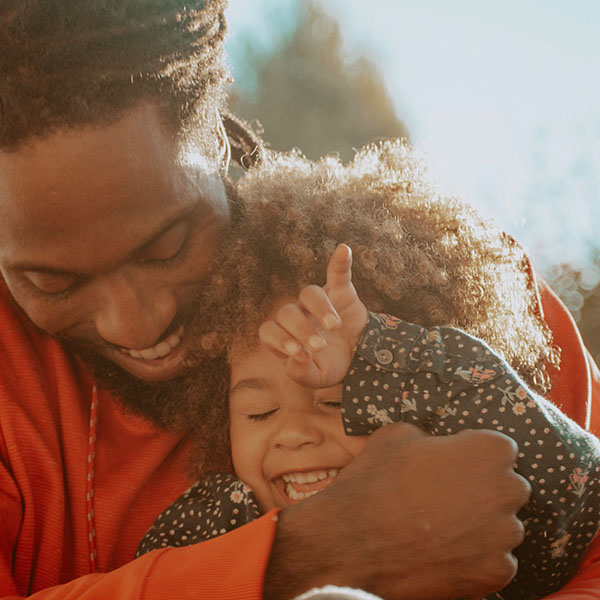 Christianity offers timeless traditions of personal actions and community interactions that help both Christians — and the world — to flourish.

Practicing Our Faith offers a fresh way of thinking about our beliefs through the framing of twelve Christian practices. Find ideas, links, worship materials, downloadable study guides, books, and more.
Learn More