Author
Matthew Lewis
Prior to his role as director for excellence in leadership at the Sandberg Leadership Center, Ashland Theological Seminary, Matthew Lewis served as regional administrator for Europe and the Mediterranean, BiC World Missions. He also planted New Vision Church in Milwaukee, Wisc., and supervised the launching of several daughter congregations. He lives in Ashland, Ohio, with his wife Lori and three children.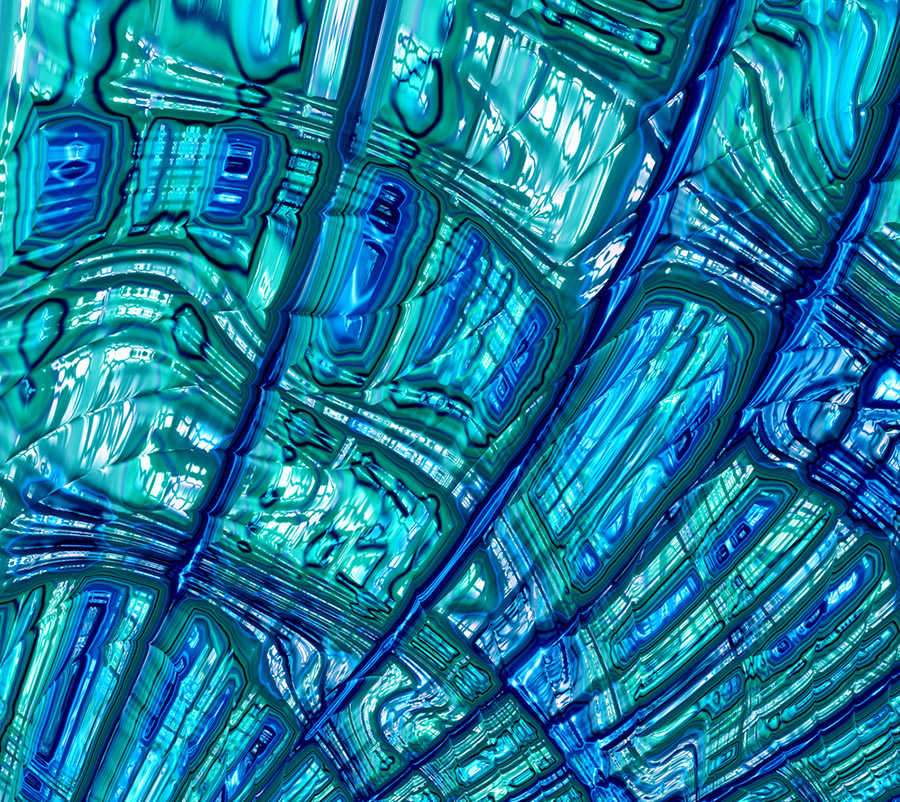 The Vital Worship, Vital Preaching Grants Program at the Calvin Institute of Christian Worship is designed to foster, strengthen and sustain well-grounded worship in congregations throughout the U.S. and Canada. Two streams of grants are offered: to teacher-scholars and to worshiping communities.
Grant proposal due date options include October 15, 2023, or February 15 or June 15, 2024.
Learn More