Author
Melanie Ave
Communications manager, Concordia Seminary St. Louis
Melanie Ave is the communications manager for Concordia Seminary St. Louis. Before that, she was communications director for Smile Squared and a writer, editor and social media coordinator for The Lutheran Church-Missouri Synod. She was a journalist for 18 years, working for newspapers in Oklahoma, Texas and Florida. Trappist monks become entrepreneurs. Brothers at a monastery in Missouri run a business enterprise while also dedicating their lives to God.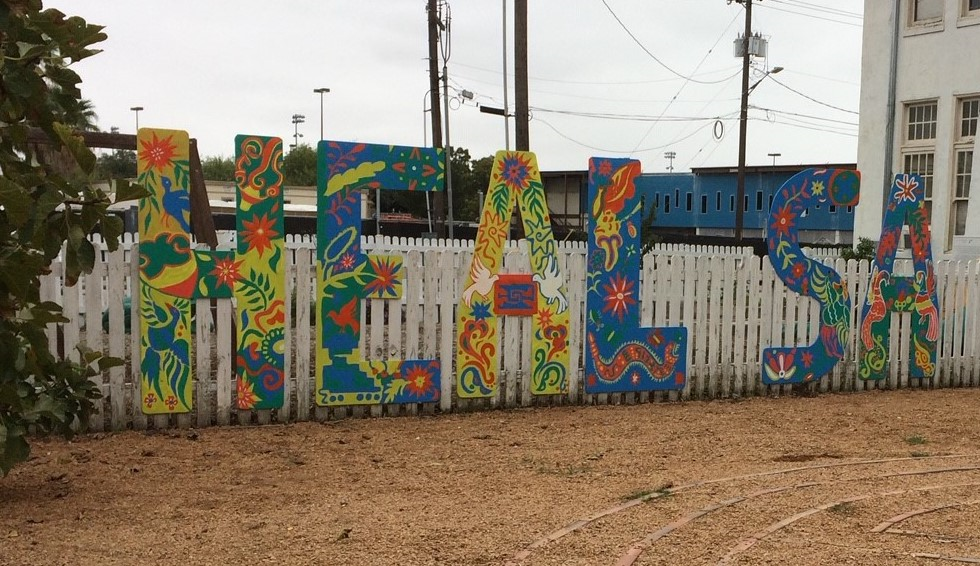 Join us for Foundations of Christian Leadership in San Antonio, where we will draw on the rich resources of the surrounding community as we imagine and listen together to how God is stirring in our world, in our church and in our lives.
Applications are due Monday, August 22, 2022. Session 1 will take place November 14-17, 2022. Session 2 will take place January 23-26, 2023.
Learn More