Author
Melanie Ave
Communications manager, Concordia Seminary St. Louis
Melanie Ave is the communications manager for Concordia Seminary St. Louis. Before that, she was communications director for Smile Squared and a writer, editor and social media coordinator for The Lutheran Church-Missouri Synod. She was a journalist for 18 years, working for newspapers in Oklahoma, Texas and Florida. Trappist monks become entrepreneurs. Brothers at a monastery in Missouri run a business enterprise while also dedicating their lives to God.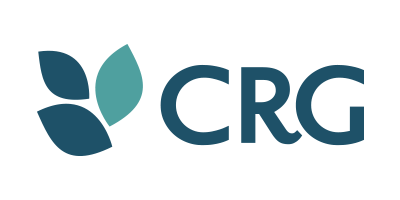 The Congregational Resource Guide (CRG) is an online tool designed to help leaders of all congregations find the right resources to address their unique challenges and needs. Funded by Lilly Endowment Inc., the CRG is a program of the Center for Congregations.
Learn more