Author
Mike Murray
Mike Murray is an ordained Presbyterian minister and former pastor with more than 35 years' experience training, facilitating, and consulting in the private and non-profit sectors and with government agencies.
He is a member of the board of The Clergy Committee, a non-profit organization that operates pastor groups and trains facilitators.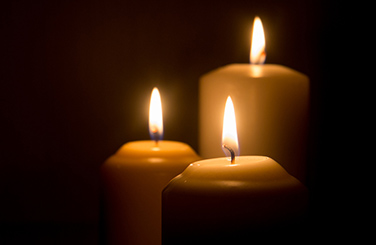 PreachingandWorship.org aims to provide easy access to excellent online resources for preparing sermons and worship services for a wide range of denominations and traditions. It is a collaborative project of the Calvin Institute of Christian Worship and the Christian Classics Ethereal Library and Hymnary.org.
Learn more