Author
Mike Murray
Mike Murray is an ordained Presbyterian minister and former pastor with more than 35 years' experience training, facilitating, and consulting in the private and non-profit sectors and with government agencies.
He is a member of the board of The Clergy Committee, a non-profit organization that operates pastor groups and trains facilitators.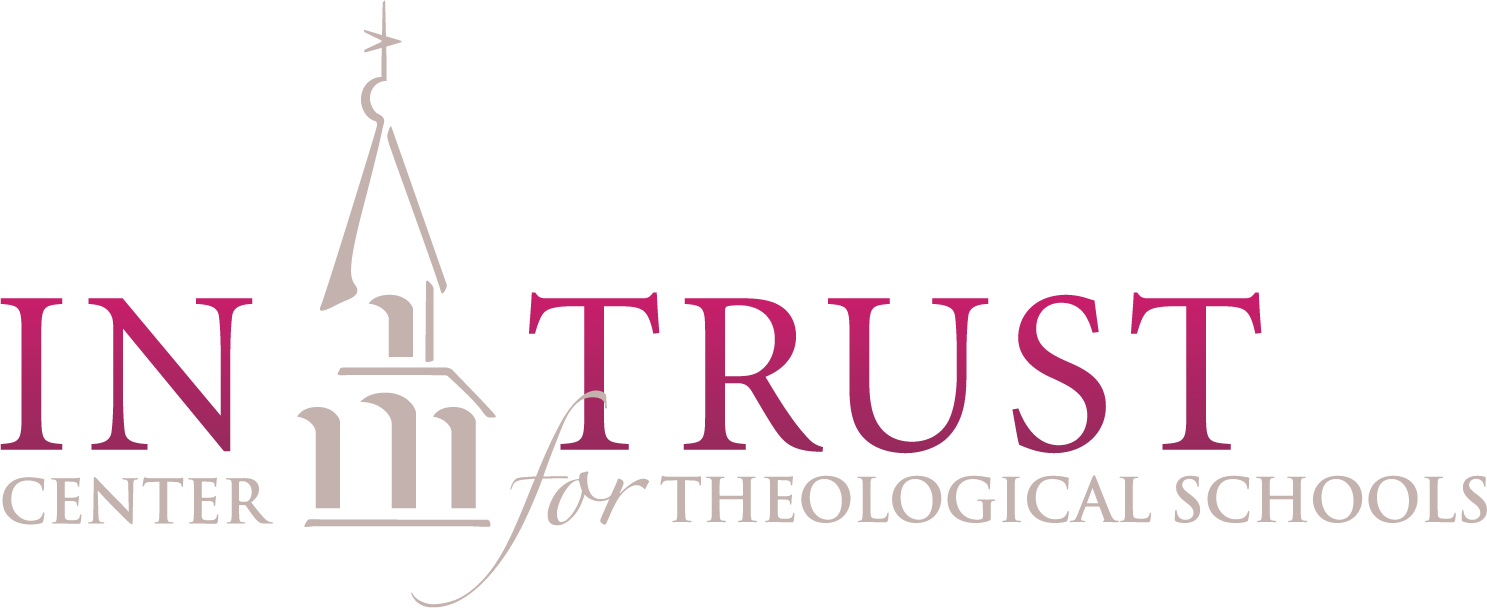 What goes into a strategic communications plan? How do you know how ambitious of a plan your bandwidth and resources are able to support? How do you know if the plan is working? This webinar will walk through the key structural pieces of a solid strategic communications plan in order to help your organization use communications in a more sophisticated, practical and ultimately more effective way. Often the most important thing is not doing more but taking stock of your bandwidth and resources and aiming them more efficiently toward your highest priorities.
The webinar will take place December 6, 2022, at 1 p.m. ET.
Learn more