Author
Norman Sandridge
Norman Sandridge is an assistant professor of classics at Howard University, where he teaches "Leadership in the Ancient World." There may not be a perfect metaphor for leadership. Does "shepherd" really work? The evidence from the ancient world is that it's really, really hard. What has your experience been? We often take a leader's ambition to be a bad thing. But the late 5th Century BC figure Xenophon shows the good of a love of honor—if conjoined with a love of learning and humanity.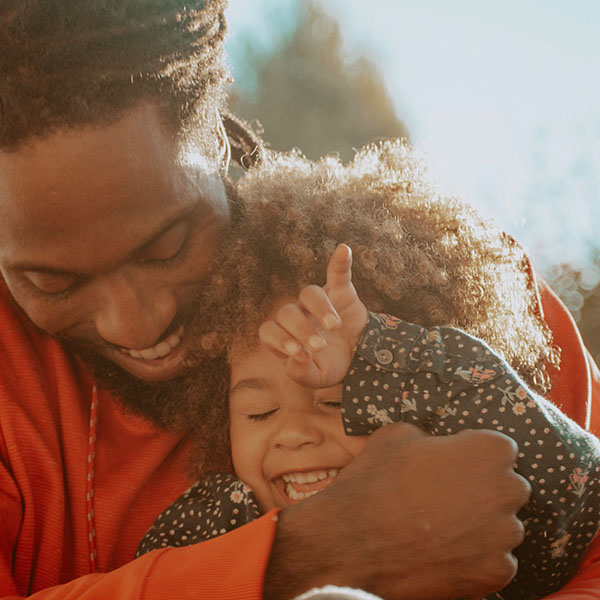 Christianity offers timeless traditions of personal actions and community interactions that help both Christians — and the world — to flourish.

Practicing Our Faith offers a fresh way of thinking about our beliefs through the framing of twelve Christian practices. Find ideas, links, worship materials, downloadable study guides, books, and more.
Learn More