Author
Norman Sandridge
Norman Sandridge is an assistant professor of classics at Howard University, where he teaches "Leadership in the Ancient World." There may not be a perfect metaphor for leadership. Does "shepherd" really work? The evidence from the ancient world is that it's really, really hard. What has your experience been? We often take a leader's ambition to be a bad thing. But the late 5th Century BC figure Xenophon shows the good of a love of honor—if conjoined with a love of learning and humanity.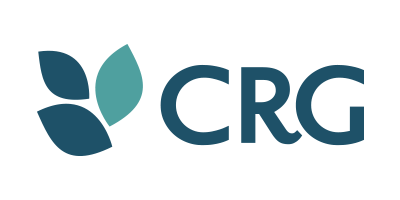 The Congregational Resource Guide (CRG) is an online tool designed to help leaders of all congregations find the right resources to address their unique challenges and needs. Funded by Lilly Endowment Inc., the CRG is a program of the Center for Congregations.
Learn more