Author
Norman Sandridge
Norman Sandridge is an assistant professor of classics at Howard University, where he teaches "Leadership in the Ancient World." There may not be a perfect metaphor for leadership. Does "shepherd" really work? The evidence from the ancient world is that it's really, really hard. What has your experience been? We often take a leader's ambition to be a bad thing. But the late 5th Century BC figure Xenophon shows the good of a love of honor—if conjoined with a love of learning and humanity.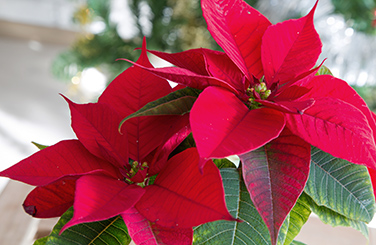 The Calvin Institute of Christian Worship offers this resource guide to help with your Advent and Christmas worship planning.
View resource guide