Author
Patton Dodd
Journalist
Patton Dodd is a writer living in San Antonio, Texas. He has a Ph.D. from Boston University in religion and literature, and has written for publications including the Wall Street Journal, Washington Post, CNN.com, Newsweek, Financial Times, Slate, Christianity Today, Killing the Buddha, Books and Culture, Patheos, and The Shambhala Sun. Dodd also has written several books, including "The Prayer Wheel," "My Faith So Far: A Story of Conversion and Confusion," and an e-book, "The Tebow Mystique."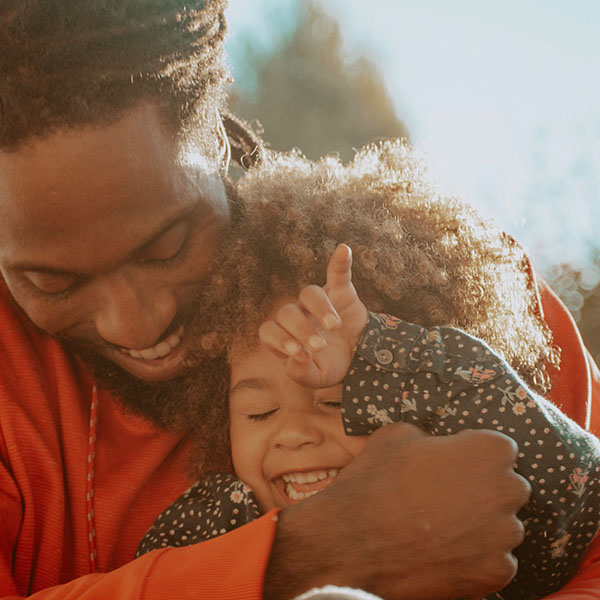 Christianity offers timeless traditions of personal actions and community interactions that help both Christians — and the world — to flourish.

Practicing Our Faith offers a fresh way of thinking about our beliefs through the framing of twelve Christian practices. Find ideas, links, worship materials, downloadable study guides, books, and more.
Learn More