Author
Patton Dodd
Journalist
Patton Dodd is a writer living in San Antonio, Texas. He has a Ph.D. from Boston University in religion and literature, and has written for publications including the Wall Street Journal, Washington Post, CNN.com, Newsweek, Financial Times, Slate, Christianity Today, Killing the Buddha, Books and Culture, Patheos, and The Shambhala Sun. Dodd also has written several books, including "The Prayer Wheel," "My Faith So Far: A Story of Conversion and Confusion," and an e-book, "The Tebow Mystique."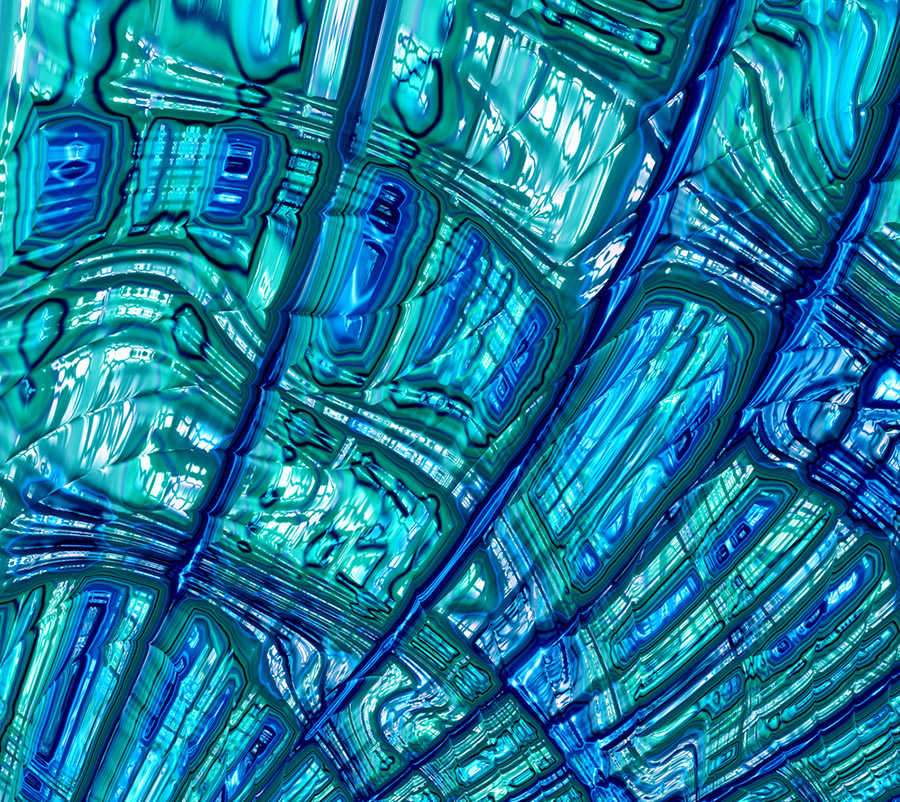 The Vital Worship, Vital Preaching Grants Program at the Calvin Institute of Christian Worship is designed to foster, strengthen and sustain well-grounded worship in congregations throughout the U.S. and Canada. Two streams of grants are offered: to teacher-scholars and to worshiping communities.
Grant proposal due date options include October 15, 2023, or February 15 or June 15, 2024.
Learn More