Author
Penny Marler
Penny Marler teaches sociology of religion at Samford University in Birmingham, Alabama. Women pastors who thrive do so in small groups with other clergy. Just like "all the Marys" in the bible. Want a more vital ministry? Join a peer support network. Or a group of any kind.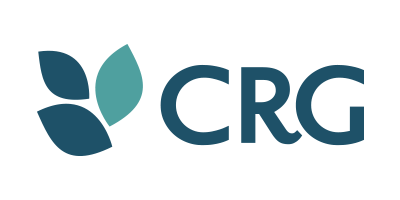 The Congregational Resource Guide (CRG) is an online tool designed to help leaders of all congregations find the right resources to address their unique challenges and needs. Funded by Lilly Endowment Inc., the CRG is a program of the Center for Congregations.
Learn more