Author
Penny Marler
Penny Marler teaches sociology of religion at Samford University in Birmingham, Alabama. Women pastors who thrive do so in small groups with other clergy. Just like "all the Marys" in the bible. Want a more vital ministry? Join a peer support network. Or a group of any kind.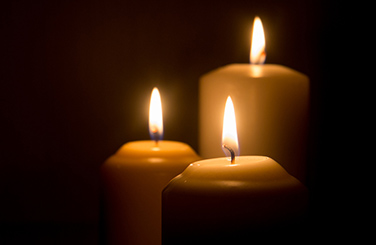 PreachingandWorship.org aims to provide easy access to excellent online resources for preparing sermons and worship services for a wide range of denominations and traditions. It is a collaborative project of the Calvin Institute of Christian Worship and the Christian Classics Ethereal Library and Hymnary.org.
Learn more