Author
Phil Haslanger
Journalist and UCC minister
Phil Haslanger is a United Church of Christ minister. He was a longtime journalist for The Capital Times in Madison, Wisc., where he was a reporter, city editor, editorial page editor and managing editor. He also served on the board of the Religion News Service.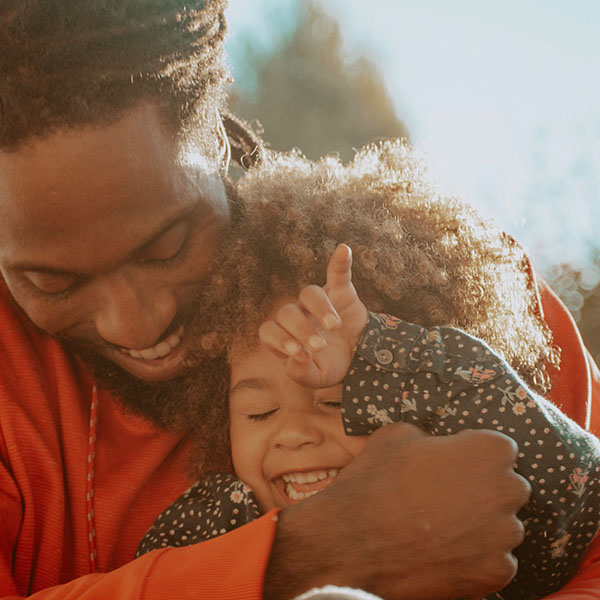 Christianity offers timeless traditions of personal actions and community interactions that help both Christians — and the world — to flourish.

Practicing Our Faith offers a fresh way of thinking about our beliefs through the framing of twelve Christian practices. Find ideas, links, worship materials, downloadable study guides, books, and more.
Learn More