Author
Raymond Barfield
Professor of pediatrics and Christian philosophy, Duke Divinity School
Dr. Raymond Barfield, a professor of pediatrics and Christian philosophy at Duke Divinity School, is a pediatric oncologist and a palliative care physician with an interest in the intersection of medicine, philosophy and theology. His medical research focuses on immune therapies for childhood cancer and improvement of the quality of life for children with severe or fatal diseases. His work in philosophy focuses on ethics and the history of the impact of literature on philosophical thought.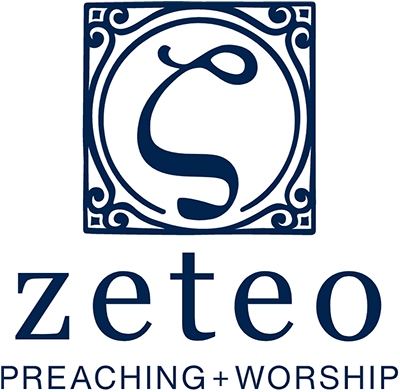 The Calvin Institute of Christian Worship is pleased to introduce the recently re-branded website zeteosearch.org, a collaborative project of the Calvin Institute of Christian Worship, the Christian Classics Ethereal Library and Hymnary.org. Funded by Lilly Endowment Inc.
Zeteo helps you seek out resources for whatever you're doing — preparing a sermon, planning worship, teaching a class or studying to deepen your faith — and find inspiration that spans a range of Christian church traditions.
Learn more