Author
Raymond Barfield
Professor of pediatrics and Christian philosophy, Duke Divinity School
Dr. Raymond Barfield, a professor of pediatrics and Christian philosophy at Duke Divinity School, is a pediatric oncologist and a palliative care physician with an interest in the intersection of medicine, philosophy and theology. His medical research focuses on immune therapies for childhood cancer and improvement of the quality of life for children with severe or fatal diseases. His work in philosophy focuses on ethics and the history of the impact of literature on philosophical thought.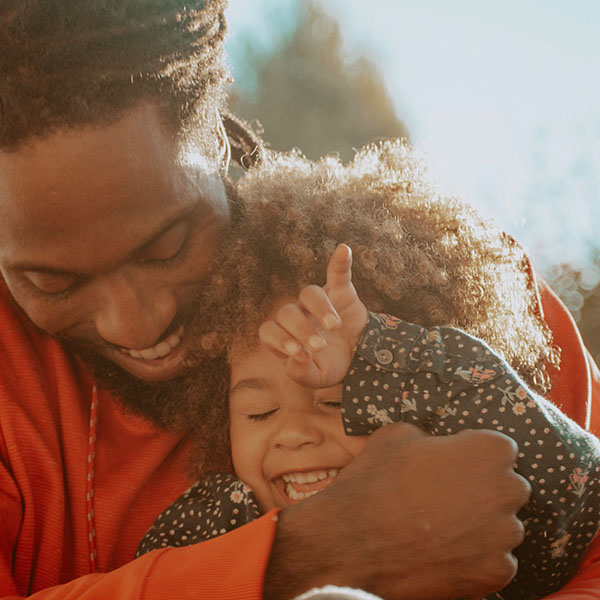 Christianity offers timeless traditions of personal actions and community interactions that help both Christians — and the world — to flourish.

Practicing Our Faith offers a fresh way of thinking about our beliefs through the framing of twelve Christian practices. Find ideas, links, worship materials, downloadable study guides, books, and more.
Learn More