Author
Robin L. Flanigan
Freelance writer
Robin L. Flanigan is a freelance writer and editor for national trade and consumer publications, including USA Today. She was a reporter for 11 years at
The (Rockville, Md.) Montgomery Journal The (Durham, N.C.) Herald-Sun and The (Rochester, N.Y.) Democrat and Chronicle,
winning several national awards. She resides in Rochester, New York.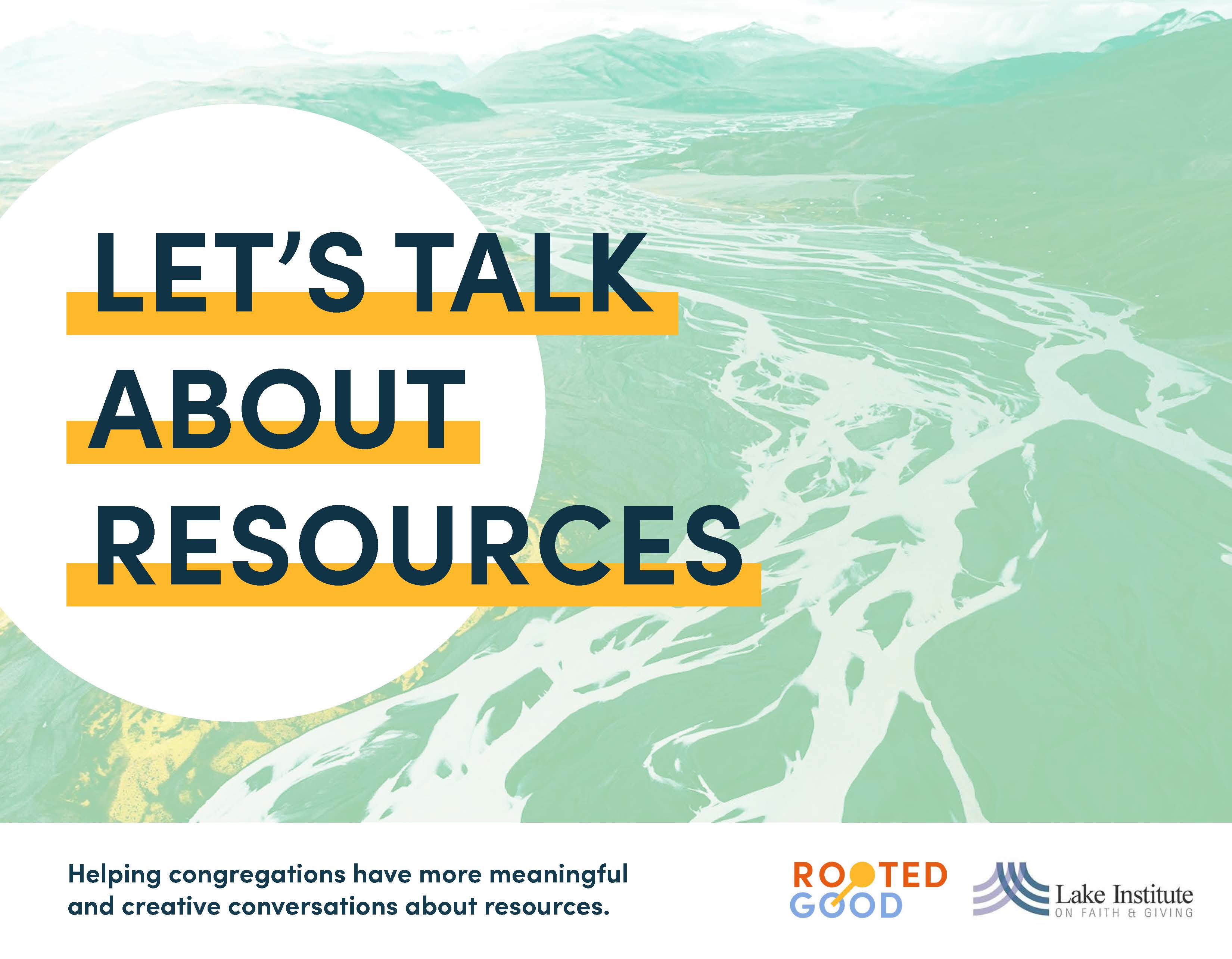 A free toolkit from the "Shifting Ground" initiative, "Let's Talk About Resources" uses case studies, games and reflective discussion questions to facilitate creative conversations about how congregations can use their resources in service to their local community.
It can be used online or in person. These resources were co-created by Lake Institute on Faith & Giving and the innovative design team at RootedGood.
Learn More