Author
Robin L. Flanigan
Freelance writer
Robin L. Flanigan is a freelance writer and editor for national trade and consumer publications, including USA Today. She was a reporter for 11 years at
The (Rockville, Md.) Montgomery Journal The (Durham, N.C.) Herald-Sun and The (Rochester, N.Y.) Democrat and Chronicle,
winning several national awards. She resides in Rochester, New York.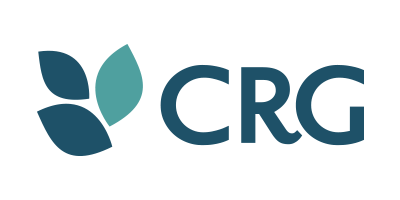 The Congregational Resource Guide (CRG) is an online tool designed to help leaders of all congregations find the right resources to address their unique challenges and needs. Funded by Lilly Endowment Inc., the CRG is a program of the Center for Congregations.
Learn more