Author
Ron Busroe
Lieutenant Colonel, The Salvation Army
Lt. Col. Ron Busroe is the national community relations and development secretary for The Salvation Army, serving as the public spokesperson for the organization to raise awareness of Salvation Army social service programs and volunteer opportunities throughout the United States. Previously, he served in a variety of capacities in North Carolina, Georgia, Florida and Oklahoma, as well as in Haiti (both before the 2010 earthquake and after, as director of the Haiti Recovery and Development Office).
Raised in Louisville, Kentucky, Busroe attended Asbury College, where he graduated with a bachelor's degree in history, and later studied at Emory University Candler School of Theology. He and his wife Carol are both ordained Christian ministers, commissioned as officers of The Salvation Army in 1978.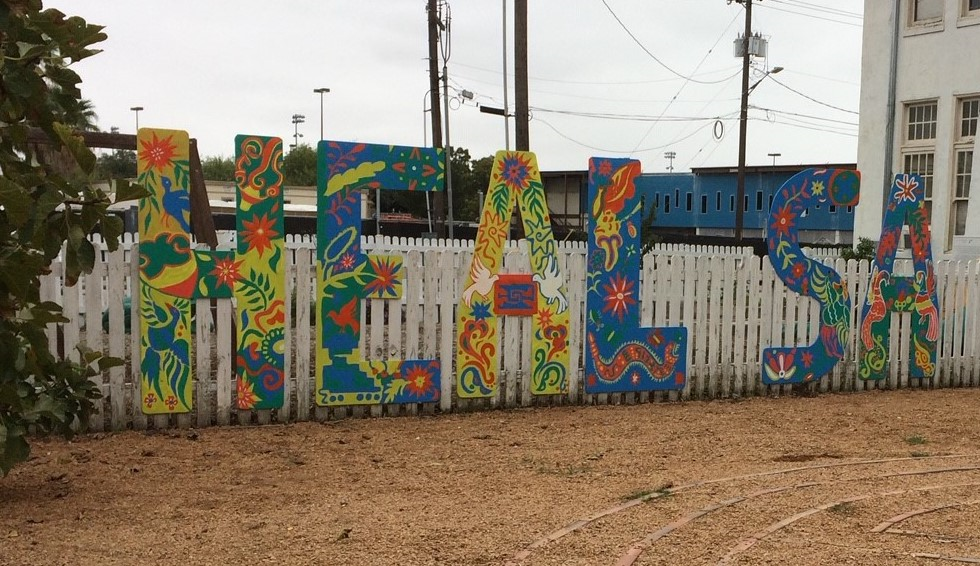 Join us for Foundations of Christian Leadership in San Antonio, where we will draw on the rich resources of the surrounding community as we imagine and listen together to how God is stirring in our world, in our church and in our lives.
Applications are due Monday, August 22, 2022. Session 1 will take place November 14-17, 2022. Session 2 will take place January 23-26, 2023.
Learn More