Author
Samuel Chuin Ming Oo
English pastor, Chinese Christian Mission Church, Durham, North Carolina.
Born in Penang, Malaysia, Samuel Chuin Ming Oo spent his childhood and youth in Singapore and Taiwan and young adulthood in the United States. He holds both bachelor's and master's degrees in architecture from The Ohio State University and worked as an architectural designer before he was called to ministry. He graduated with an M.Div. from Singapore Bible College in 2012 and now serves as the English pastor of the Chinese Christian Mission Church (CCMC) in Durham, North Carolina.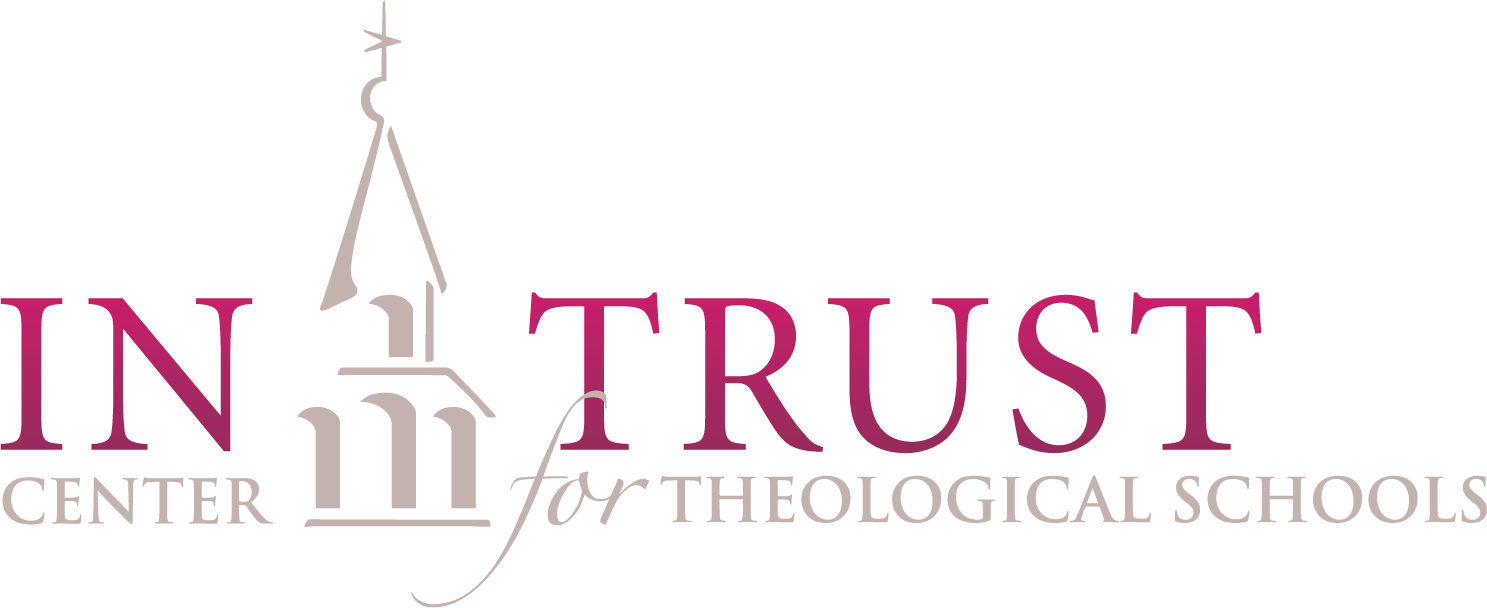 Join fundraising expert Carla Maxwell Ray, Senior Generosity Strategist at Generis, as she breaks down data from The Giving Institute at the Indiana University Lilly School of Philanthropy and provides insights into what the research shows. She'll share what religious organizations can do to respond to these trends.
Register