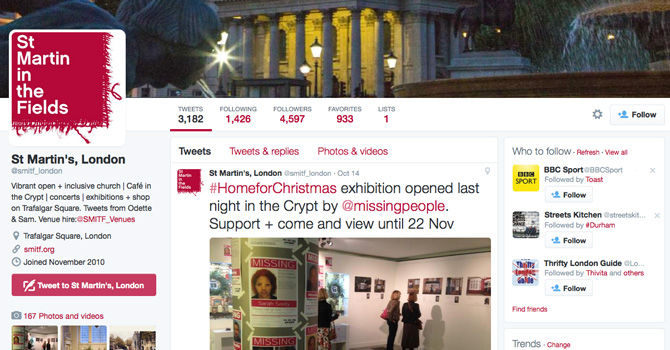 What celebrations over the death of Osama bin Laden suggest to Christians in America. Lurking behind the Gothic pillars of Duke University lies a shadowy voice whispering the f-word we don't mention: failure, says Samuel Wells. As new leaders in the church, divinity graduates have an opportunity to see in the church "the wonder of God's miracles, the glory of God's goodness, the joy of God's humor," says Samuel Wells. Will you recognize the moment in which you are called upon to exercise your gifts? asks Samuel Wells. Maybe faith's not about being certain. Maybe it never was, says Samuel Wells.