Author
Sandy Smith
Journalist
Sandy Smith is a Nashville-based writer and editor and worked previously at The (Nashville) Tennessean. Her articles have appeared in a variety of business and lifestyle magazines. She is the author of seven corporate history books on topics as diverse as healthcare and road construction.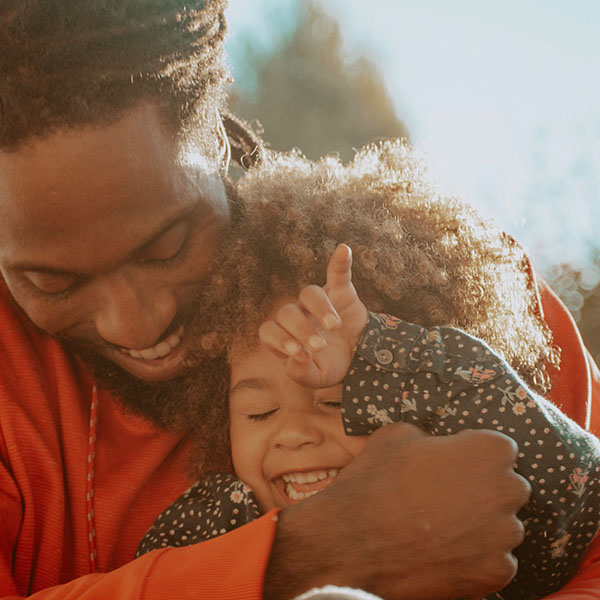 Christianity offers timeless traditions of personal actions and community interactions that help both Christians — and the world — to flourish.

Practicing Our Faith offers a fresh way of thinking about our beliefs through the framing of twelve Christian practices. Find ideas, links, worship materials, downloadable study guides, books, and more.
Learn More