Author
Sarah Morice Brubaker
Sarah Morice Brubaker teaches theology at Phillips Theological Seminary in Tulsa, Oklahoma. Maybe. But the default ought to be to have all God's people in worship.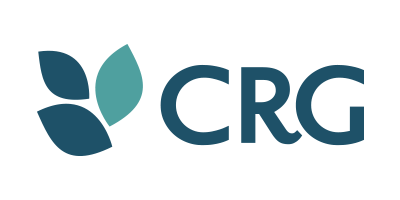 The Congregational Resource Guide (CRG) is an online tool designed to help leaders of all congregations find the right resources to address their unique challenges and needs. Funded by Lilly Endowment Inc., the CRG is a program of the Center for Congregations.
Learn more