Author
Sarah Morice Brubaker
Sarah Morice Brubaker teaches theology at Phillips Theological Seminary in Tulsa, Oklahoma. Maybe. But the default ought to be to have all God's people in worship.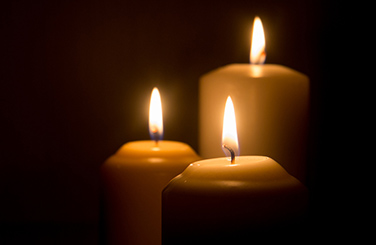 PreachingandWorship.org aims to provide easy access to excellent online resources for preparing sermons and worship services for a wide range of denominations and traditions. It is a collaborative project of the Calvin Institute of Christian Worship and the Christian Classics Ethereal Library and Hymnary.org.
Learn more