Author
Shannon Hartsoe
Journalist
Shannon Hartsoe is a full-time communicator and freelance writer. She began her career more than 20 years ago at a small community newspaper in her native California and now writes for a variety of publications across the country. In addition to her freelance work, she is content director at Hope Community Church in Raleigh, N.C.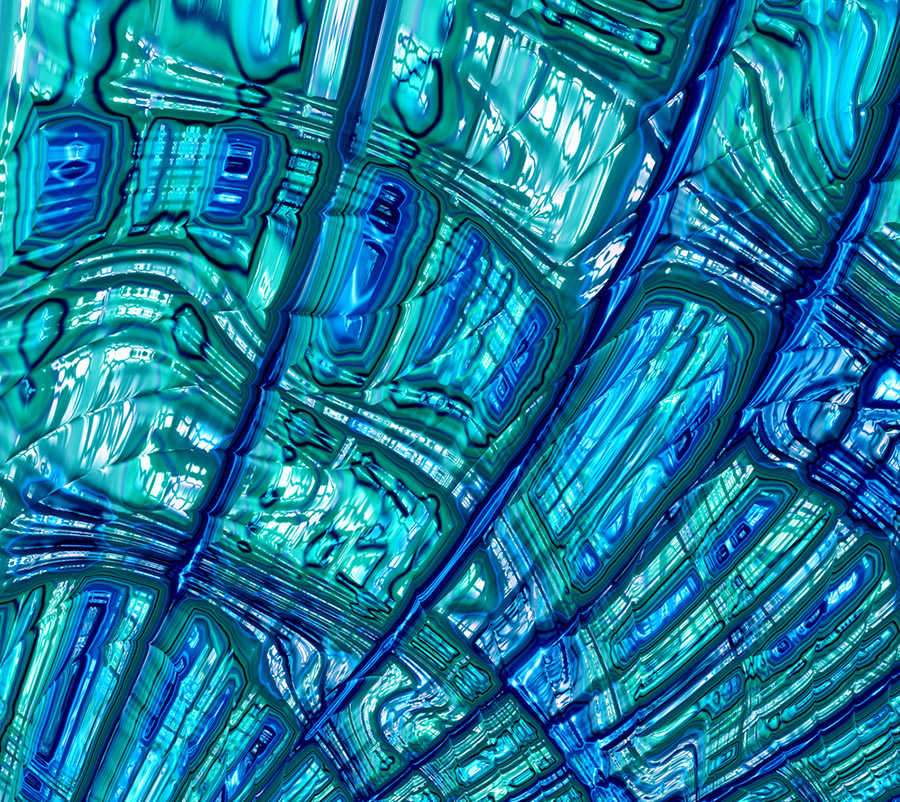 The Vital Worship, Vital Preaching Grants Program at the Calvin Institute of Christian Worship is designed to foster, strengthen and sustain well-grounded worship in congregations throughout the U.S. and Canada. Two streams of grants are offered: to teacher-scholars and to worshiping communities.
Grant proposal due date options include October 15, 2023, or February 15 or June 15, 2024.
Learn More