Author
Shannon Hartsoe
Journalist
Shannon Hartsoe is a full-time communicator and freelance writer. She began her career more than 20 years ago at a small community newspaper in her native California and now writes for a variety of publications across the country. In addition to her freelance work, she is content director at Hope Community Church in Raleigh, N.C.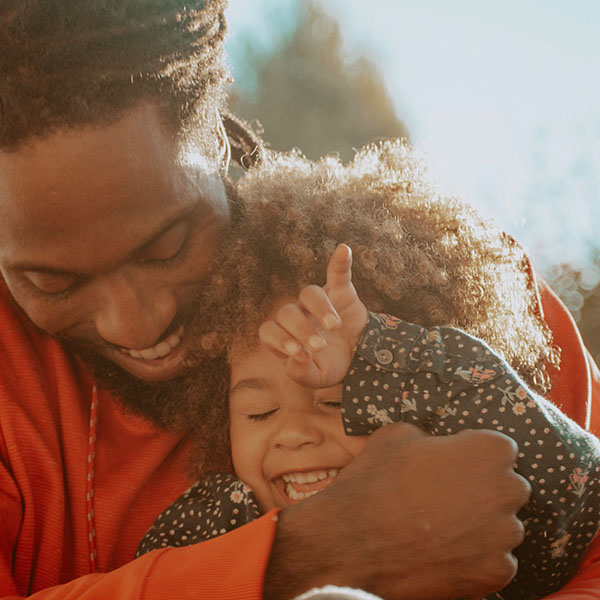 Christianity offers timeless traditions of personal actions and community interactions that help both Christians — and the world — to flourish.

Practicing Our Faith offers a fresh way of thinking about our beliefs through the framing of twelve Christian practices. Find ideas, links, worship materials, downloadable study guides, books, and more.
Learn More