 Should we reward people for mediocrity -- or worse, failure -- just to build their self-esteem? Our greatest fear and our deepest hunger are to be a part of communities that pursue the truth. Christian institutions have never needed more dynamic and faithful leaders than they need now. We cannot afford to hire a bully; or if we do to fail to stand up to her or him.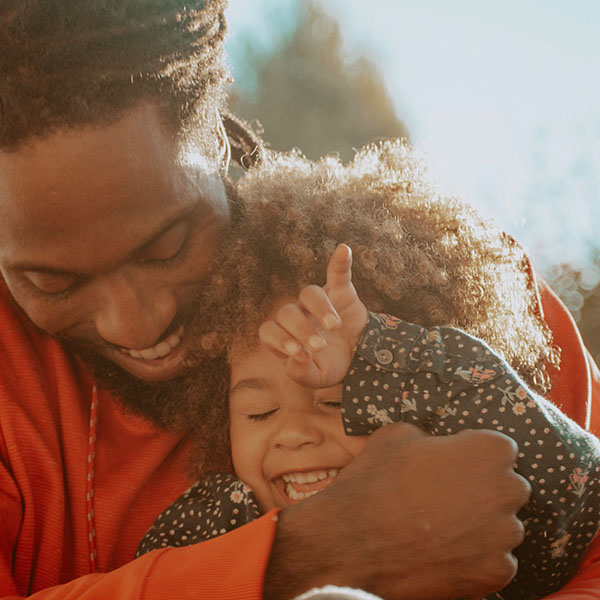 Christianity offers timeless traditions of personal actions and community interactions that help both Christians — and the world — to flourish.

Practicing Our Faith offers a fresh way of thinking about our beliefs through the framing of twelve Christian practices. Find ideas, links, worship materials, downloadable study guides, books, and more.
Learn More