 Should we reward people for mediocrity -- or worse, failure -- just to build their self-esteem? Our greatest fear and our deepest hunger are to be a part of communities that pursue the truth. Christian institutions have never needed more dynamic and faithful leaders than they need now. We cannot afford to hire a bully; or if we do to fail to stand up to her or him.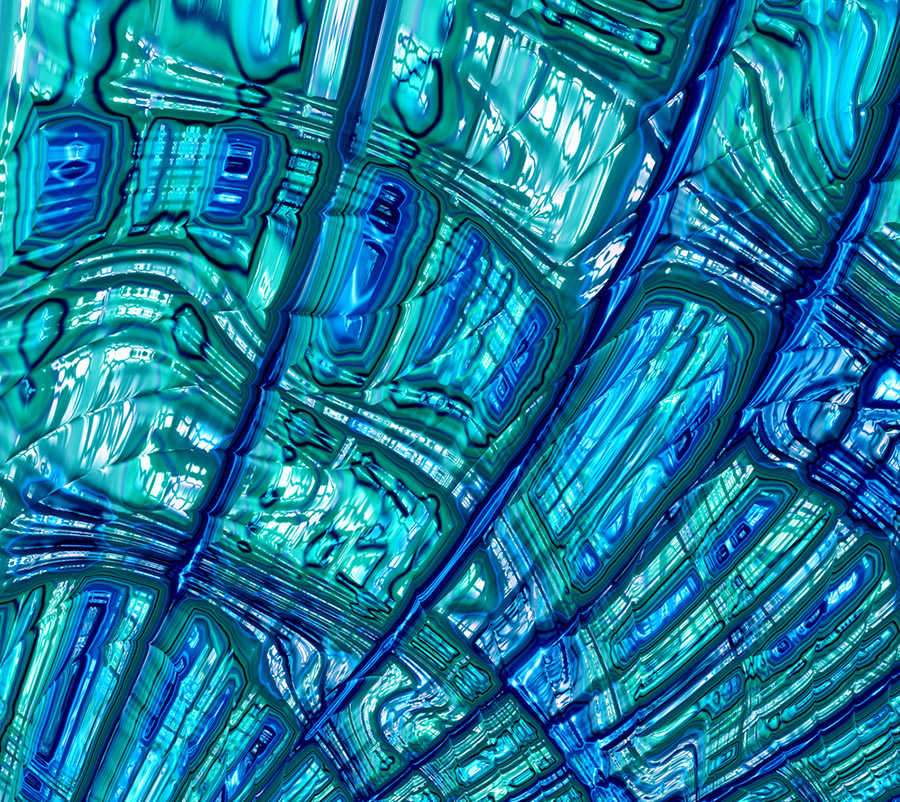 The Vital Worship, Vital Preaching Grants Program at the Calvin Institute of Christian Worship is designed to foster, strengthen and sustain well-grounded worship in congregations throughout the U.S. and Canada. Two streams of grants are offered: to teacher-scholars and to worshiping communities.
Grant proposal due date options include October 15, 2023, or February 15 or June 15, 2024.
Learn More