Author
Steven Sager
Director, Sicha and rabbi emeritus, Beth El Synagogue
Rabbi Steven Sager, who died in May 2022, was the director of Sicha, an organization dedicated to the continuing education and mentoring of rabbis from all denominations. He is the rabbi emeritus of Beth El Synagogue in Durham, North Carolina, a senior rabbinic fellow of the Shalom Hartman Institute in Jerusalem, and an adjunct professor at Duke Divinity School.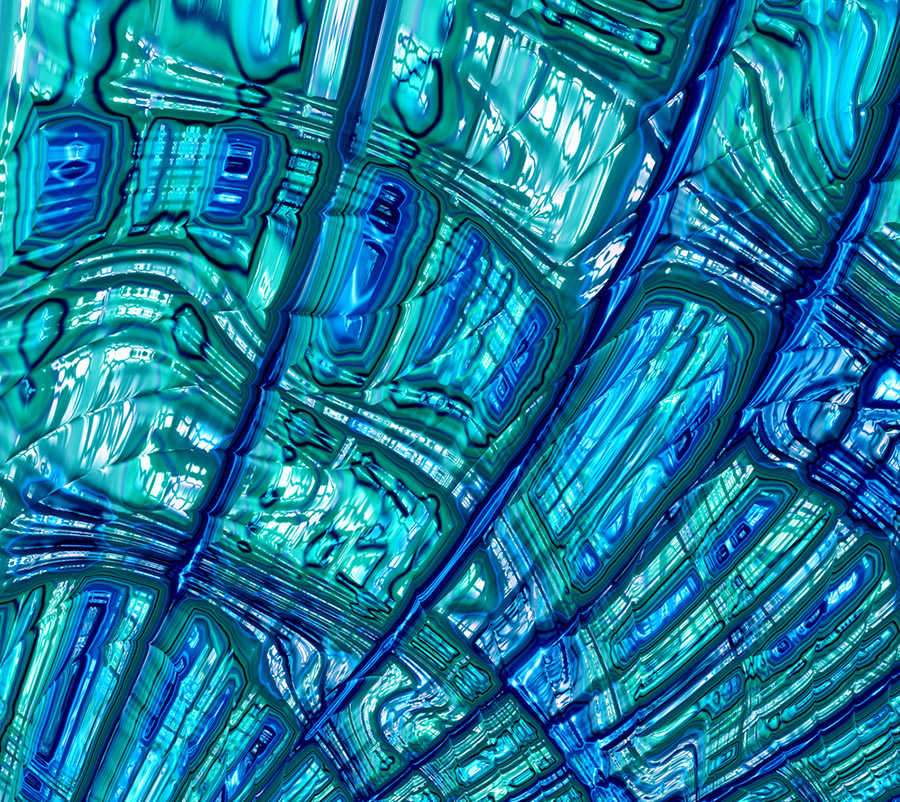 The Vital Worship, Vital Preaching Grants Program at the Calvin Institute of Christian Worship is designed to foster, strengthen and sustain well-grounded worship in congregations throughout the U.S. and Canada. Two streams of grants are offered: to teacher-scholars and to worshiping communities.
Grant proposal due date options include October 15, 2023, or February 15 or June 15, 2024.
Learn More