Author
Steven Sager
Director, Sicha and rabbi emeritus, Beth El Synagogue
Rabbi Steven Sager, who died in May 2022, was the director of Sicha, an organization dedicated to the continuing education and mentoring of rabbis from all denominations. He is the rabbi emeritus of Beth El Synagogue in Durham, North Carolina, a senior rabbinic fellow of the Shalom Hartman Institute in Jerusalem, and an adjunct professor at Duke Divinity School.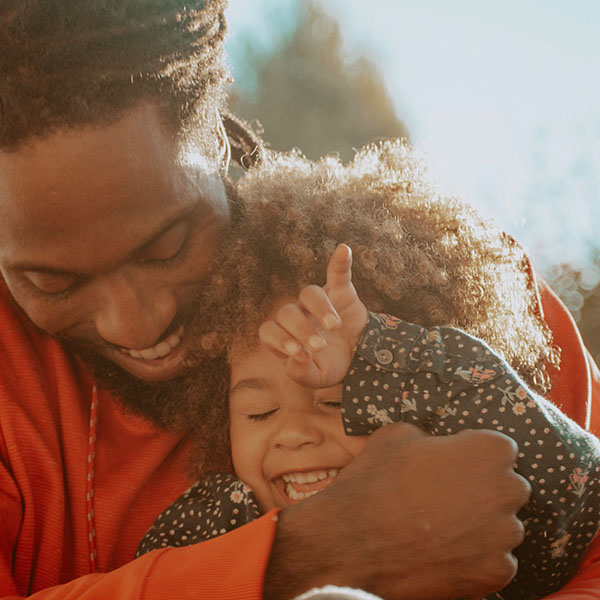 Christianity offers timeless traditions of personal actions and community interactions that help both Christians — and the world — to flourish.

Practicing Our Faith offers a fresh way of thinking about our beliefs through the framing of twelve Christian practices. Find ideas, links, worship materials, downloadable study guides, books, and more.
Learn More