Author
Thomas G. Long
Thomas G. Long is the Bandy Professor of Preaching at Emory University's Candler School of Theology in Atlanta. He is the author or editor of numerous books on preaching and in 1996 was named one of the most effective preachers in the English-speaking world by Baylor University. He is ordained in the Presbyterian Church (USA).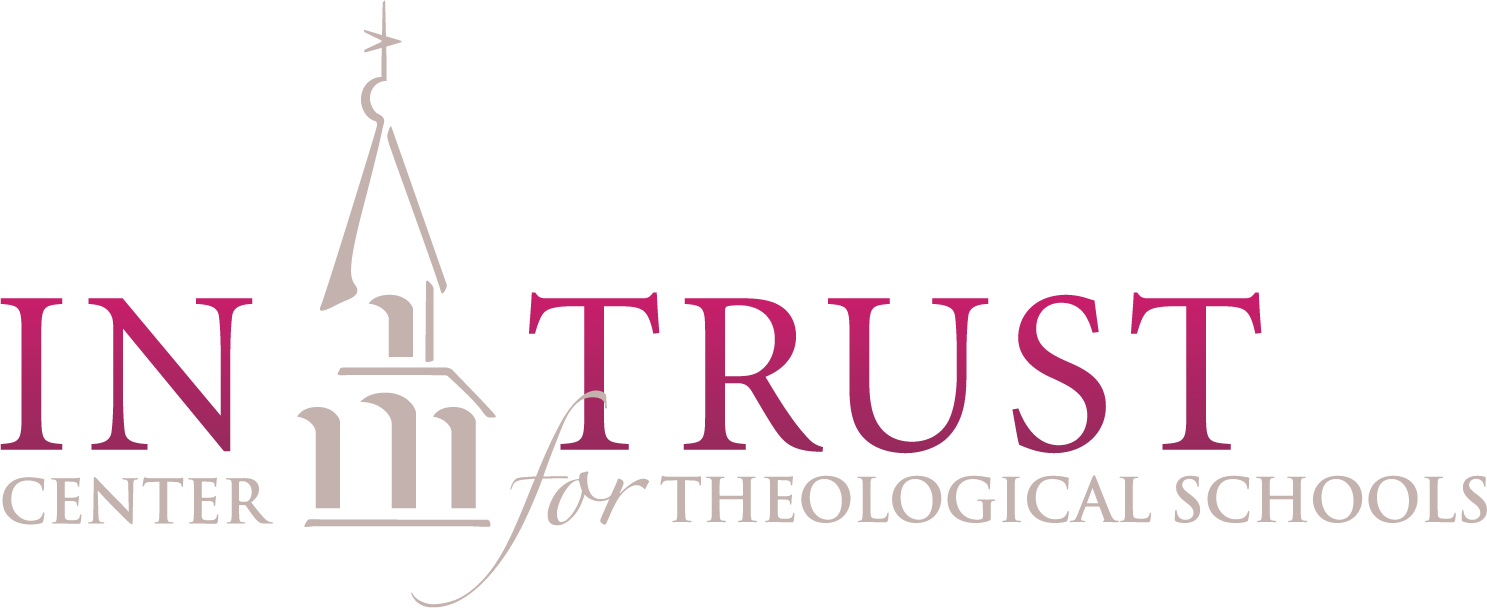 What goes into a strategic communications plan? How do you know how ambitious of a plan your bandwidth and resources are able to support? How do you know if the plan is working? This webinar will walk through the key structural pieces of a solid strategic communications plan in order to help your organization use communications in a more sophisticated, practical and ultimately more effective way. Often the most important thing is not doing more but taking stock of your bandwidth and resources and aiming them more efficiently toward your highest priorities.
The webinar will take place December 6, 2022, at 1 p.m. ET.
Learn more