Author
Tim Conder
Tim Conder is the founding pastor of Emmaus Way in Durham, North Carolina. He also serves on the Board of Directors at Mars Hill Graduate School in Seattle, Washington. He is the author, most recently, of "Free for All: Rediscovering the Bible in Community" (Baker). What does theology look like in a world dominated by Twitter? Authenticity requires that we lead appropriately in specific contexts. Integrity demands that we learn to love of places of calling. Some of our greatest leadership comes in the out-of-control, ill-fitted, inconvenient, and unchosen moments of our work Commitment to intentional conversation can bring beauty and mystery to board life.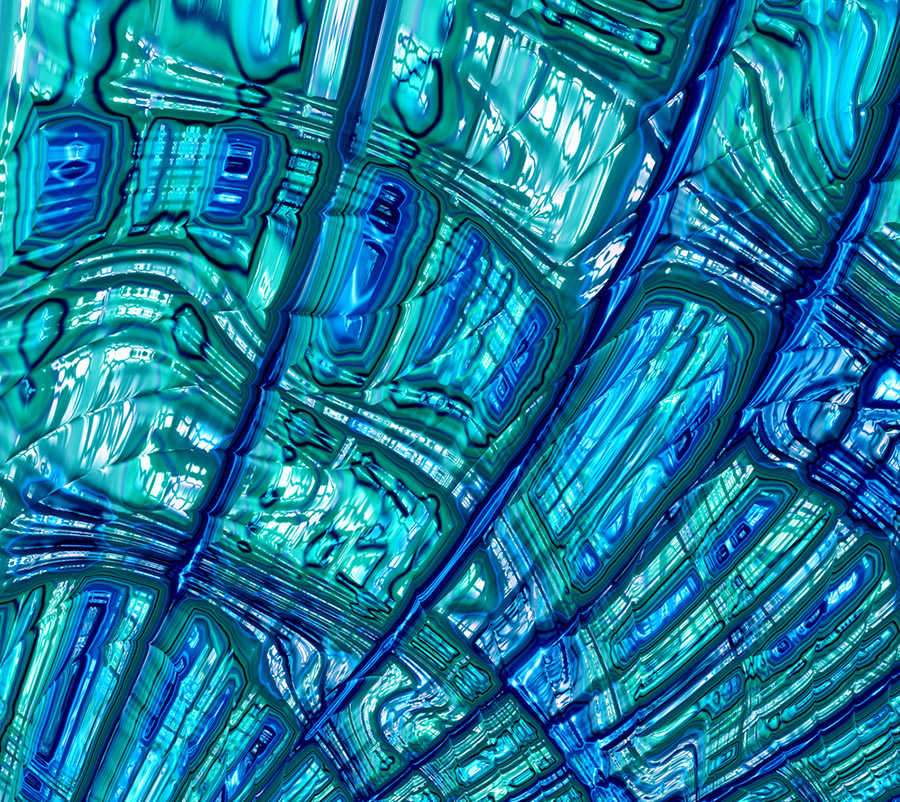 The Vital Worship, Vital Preaching Grants Program at the Calvin Institute of Christian Worship is designed to foster, strengthen and sustain well-grounded worship in congregations throughout the U.S. and Canada. Two streams of grants are offered: to teacher-scholars and to worshiping communities.
Grant proposal due date options include October 15, 2023, or February 15 or June 15, 2024.
Learn More