Author
Timothy Cahill
Journalist
Timothy Cahill writes about religion, ethics and the arts. His book, "Selling Norman Rockwell: Art, Money, and the Soul of an American Museum," will be published by Rowman & Littlefield in 2020. He holds a master of arts in religion in literature and theology from Yale Divinity School.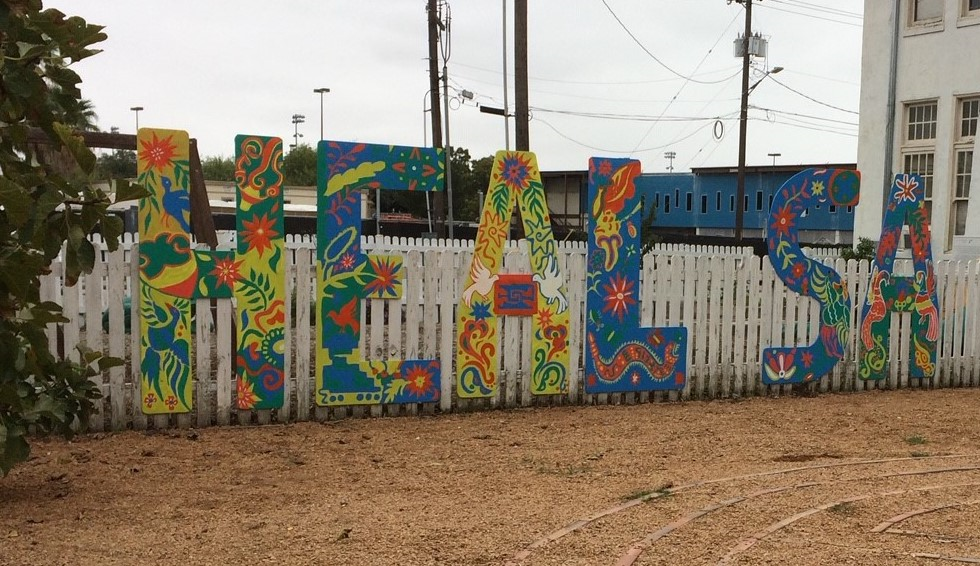 Join us for Foundations of Christian Leadership in San Antonio, where we will draw on the rich resources of the surrounding community as we imagine and listen together to how God is stirring in our world, in our church and in our lives.
Applications are due Monday, August 22, 2022. Session 1 will take place November 14-17, 2022. Session 2 will take place January 23-26, 2023.
Learn More