Author
Tobin Belzer
Contributing fellow, Center for Religion and Civic Culture at the University of Southern California
Tobin Belzer is a contributing fellow at the Center for Religion and Civic Culture at the University of Southern California. Her research focus is on young adults and teens, experiential education, leadership training, organizational culture, congregational studies, Jewish identity, character development, gender, inclusion, media and technology, arts and culture, and education. Belzer is an applied sociologist earned her Ph.D. in sociology and master's degree in women's studies from Brandeis University.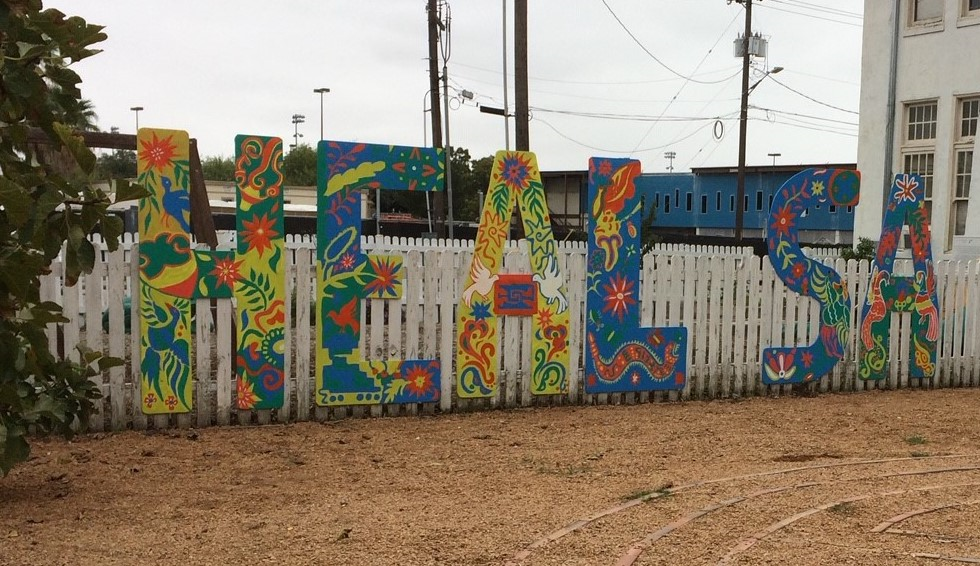 Join us for Foundations of Christian Leadership in San Antonio, where we will draw on the rich resources of the surrounding community as we imagine and listen together to how God is stirring in our world, in our church and in our lives.
Applications are due Monday, August 22, 2022. Session 1 will take place November 14-17, 2022. Session 2 will take place January 23-26, 2023.
Learn More