Author
Tobin Belzer
Contributing fellow, Center for Religion and Civic Culture at the University of Southern California
Tobin Belzer is a contributing fellow at the Center for Religion and Civic Culture at the University of Southern California. Her research focus is on young adults and teens, experiential education, leadership training, organizational culture, congregational studies, Jewish identity, character development, gender, inclusion, media and technology, arts and culture, and education. Belzer is an applied sociologist earned her Ph.D. in sociology and master's degree in women's studies from Brandeis University.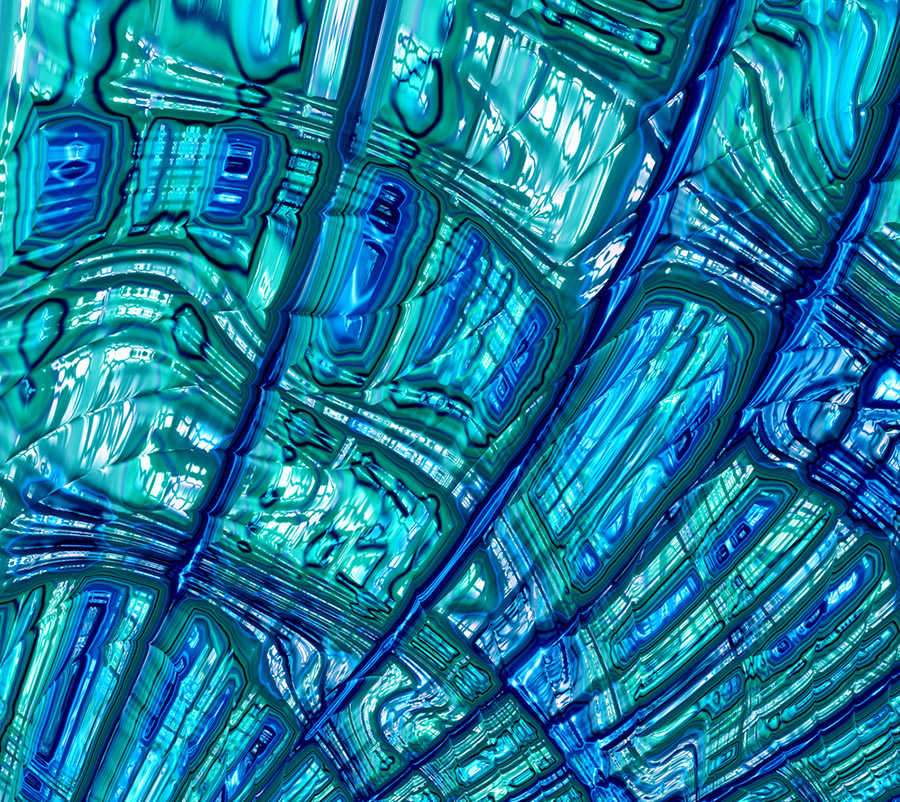 The Vital Worship, Vital Preaching Grants Program at the Calvin Institute of Christian Worship is designed to foster, strengthen and sustain well-grounded worship in congregations throughout the U.S. and Canada. Two streams of grants are offered: to teacher-scholars and to worshiping communities.
Grant proposal due date options include October 15, 2023, or February 15 or June 15, 2024.
Learn More