Author
Trisha Wheelock
Program director, The Moses Project
Trisha Wheelock is the program director of The Moses Project, funded by the Thriving in Ministry Initiative of Lilly Endowment Inc., at Grand View University in Iowa. Wheelock received her Ph.D. in religion from Baylor University. Her publications include articles in the Lexham Bible Dictionary and the New Interpreters Dictionary of the Bible. Her research interests center on women in the Bible and especially the book of Esther.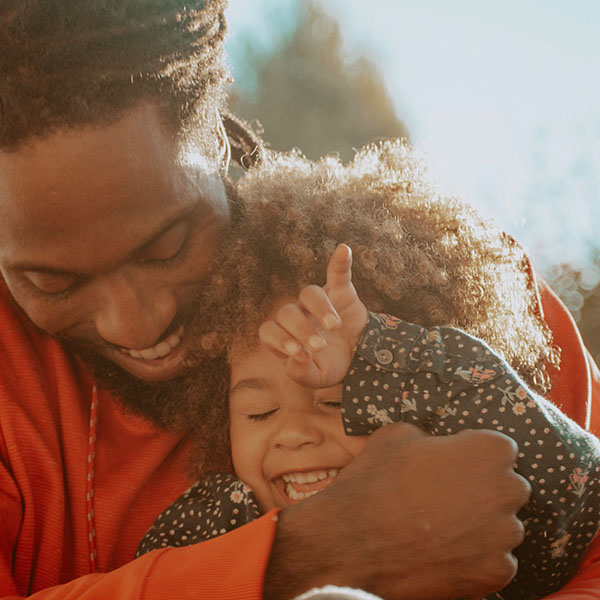 Christianity offers timeless traditions of personal actions and community interactions that help both Christians — and the world — to flourish.

Practicing Our Faith offers a fresh way of thinking about our beliefs through the framing of twelve Christian practices. Find ideas, links, worship materials, downloadable study guides, books, and more.
Learn More