Author
Aimée Laramore
Philanthropic strategist
Aimée Laramore is a consultant and speaker specializing in diversity in development, donor demographics in faith-based giving, creating a culture of generosity, and the spirituality of fundraising. She is the philanthropic strategist at Christian Theological Seminary for the first Ph.D. program in African American preaching and sacred rhetoric. Follow her at @newjoynjourney or ALlyd.com to learn more.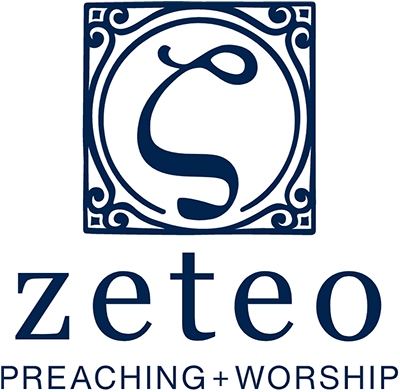 The Calvin Institute of Christian Worship is pleased to introduce the recently re-branded website zeteosearch.org, a collaborative project of the Calvin Institute of Christian Worship, the Christian Classics Ethereal Library and Hymnary.org. Funded by Lilly Endowment Inc.
Zeteo helps you seek out resources for whatever you're doing — preparing a sermon, planning worship, teaching a class or studying to deepen your faith — and find inspiration that spans a range of Christian church traditions.
Learn more