Author
Alexis Lillie
Minister, The Church of the Village
The Rev. Alexis Lillie is the minister for leadership and congregational development at The Church of the Village in New York City. She is "passionate about viewing the subversive life of Jesus as a blueprint for the systems-inverting work of justice today."
Lillie graduated from Union Theological Seminary in 2014 with a master of divinity degree and is ordained in the Christian Church (Disciples of Christ). She has served as a minister in several capacities in church, university and nonprofit settings.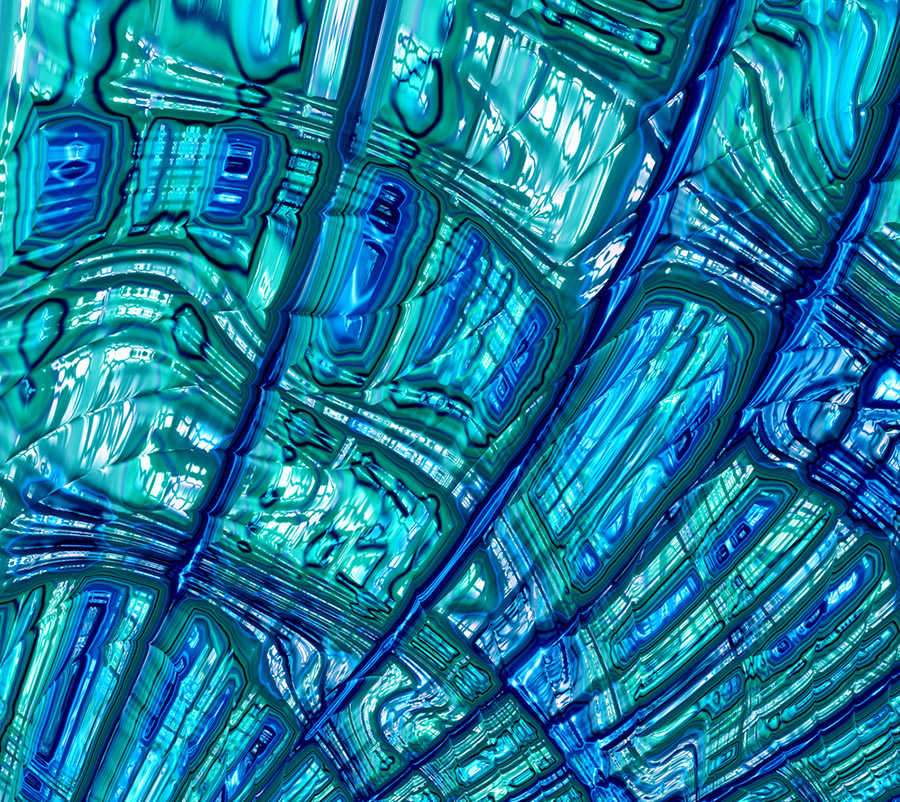 The Vital Worship, Vital Preaching Grants Program at the Calvin Institute of Christian Worship is designed to foster, strengthen and sustain well-grounded worship in congregations throughout the U.S. and Canada. Two streams of grants are offered: to teacher-scholars and to worshiping communities.
Grant proposal due date options include October 15, 2023, or February 15 or June 15, 2024.
Learn More