Author
Allan Hugh Cole Jr.
Senior associate dean, School of Social Work, University of Texas at Austin
Allan Hugh Cole Jr. is professor and senior associate dean for academic affairs in the School of Social Work at The University of Texas at Austin. Prior to that, he was academic dean and professor of pastoral care at Austin Presbyterian Theological Seminary. He is a graduate of Davidson College, Columbia University and Princeton Theological Seminary. An author or editor of several books, he has written about prayer, anxiety, bereavement, pastoral beginnings and the spiritual lives of boys.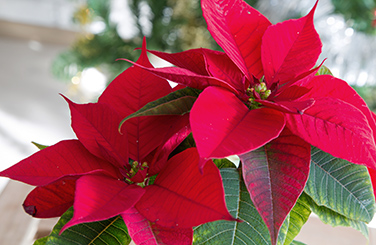 The Calvin Institute of Christian Worship offers this resource guide to help with your Advent and Christmas worship planning.
View resource guide