Author
Alvin Edwards
Pastor, Mt. Zion First African Baptist Church
The Rev. Dr. Alvin Edwards has been pastor of Mt. Zion First African Baptist Church in Charlottesville, Virginia, since 1981. A graduate of Wheaton College, he earned an M.Div. from Virginia Union University and a doctorate from George Mason University.
Edwards is the founder of the Charlottesville Clergy Collective. He has served on the Charlottesville City School Board and as the city's mayor.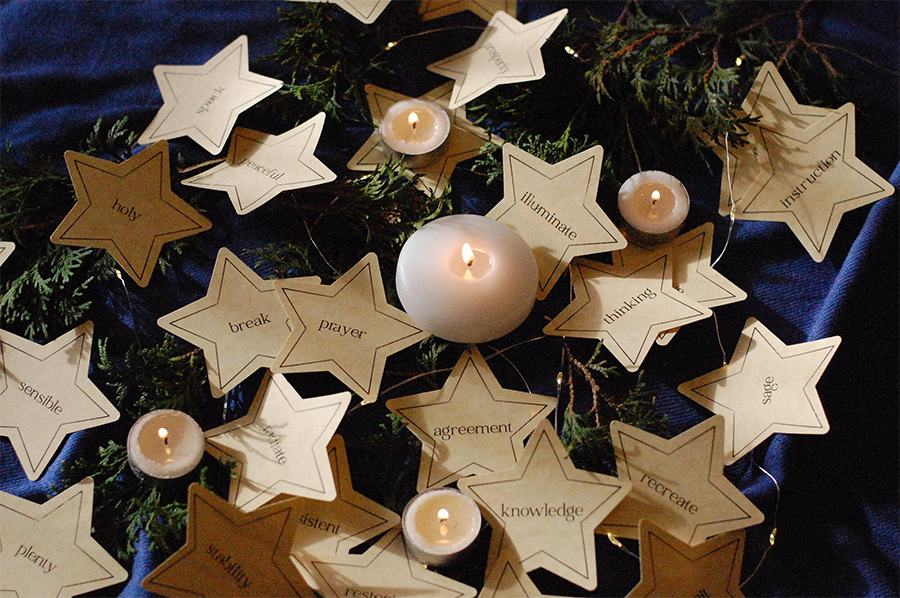 So much has changed about church worship since the COVID-19 pandemic began. Those pandemic-forced pivots have created some worship opportunities worth keeping.
Use this resource from the Calvin Institute of Christian Worship to start a conversation about creative opportunities to involve and reach people in virtual, in-person and hybrid worship.
Learn More