Author
Amey Victoria Adkins-Jones
Assistant professor, Boston College
Amey Victoria Adkins-Jones is an assistant professor of theology and African and African diaspora studies at Boston College. She also is a writer, a photographer, a birth worker, an iconographer and has a background in UX copywriting and design. Adkins-Jones is a Baptist minister who earned an M.Div. from Duke Divinity School and a Ph.D. in Christian theological studies from Duke University.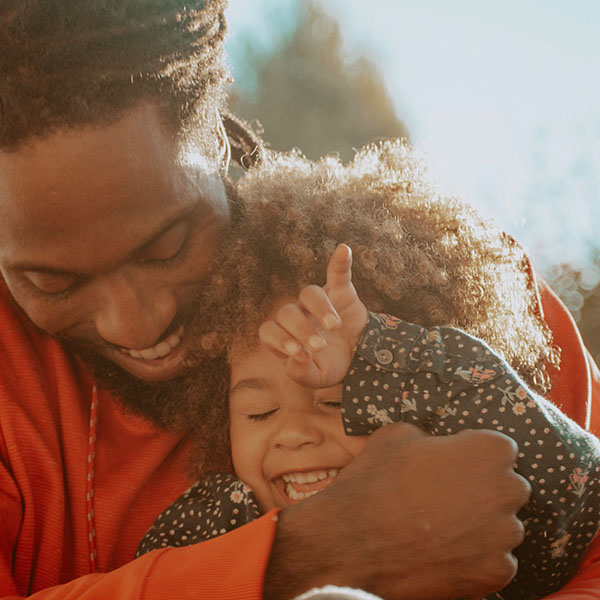 Christianity offers timeless traditions of personal actions and community interactions that help both Christians — and the world — to flourish.

Practicing Our Faith offers a fresh way of thinking about our beliefs through the framing of twelve Christian practices. Find ideas, links, worship materials, downloadable study guides, books, and more.
Learn More