Author
Amy Butler
Public theologian
The Rev. Dr. Amy Butler served as the seventh senior minister of The Riverside Church until June 2019 and is now a public theologian. She previously had served as senior pastor at Calvary Baptist Church in Washington, D.C., from 2004 to 2014. She earned bachelor's and master's degrees from Baylor University and a bachelor of divinity degree from the International Baptist Theological Seminary in Zurich, where she worked on the seminary staff through its relocation to Prague. In 2009 she earned a doctor of ministry degree in preaching from Wesley Theological Seminary. Before going to Calvary, she worked with the homeless community in New Orleans and served as associate pastor at St. Charles Avenue Baptist Church in New Orleans. She serves on the advisory council of Leadership Education at Duke Divinity. Butler is a guest on the premiere episode of "Can These Bones," the Faith & Leadership podcast.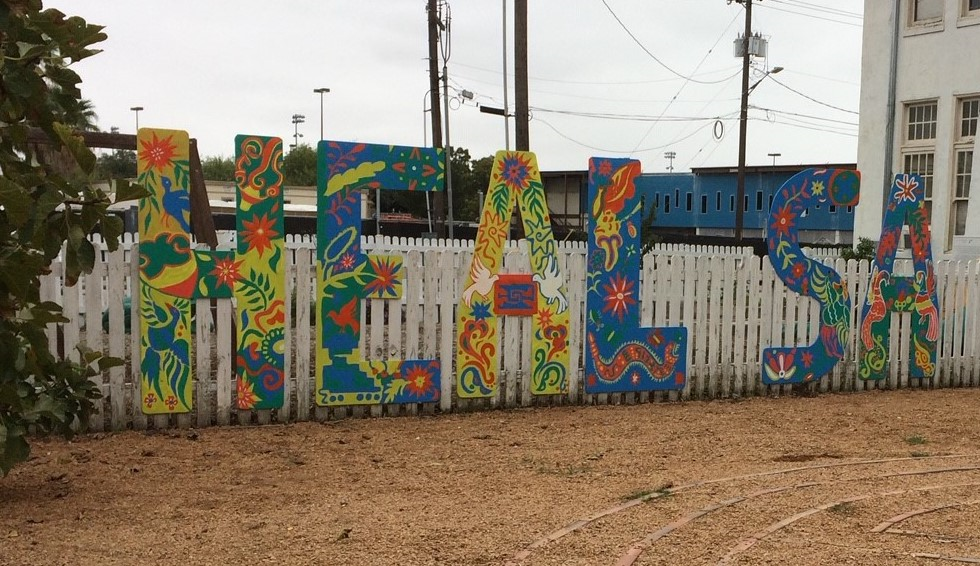 Join us for Foundations of Christian Leadership in San Antonio, where we will draw on the rich resources of the surrounding community as we imagine and listen together to how God is stirring in our world, in our church and in our lives.
Applications are due Monday, August 22, 2022. Session 1 will take place November 14-17, 2022. Session 2 will take place January 23-26, 2023.
Learn More