Author
Andrew F. Bush
Director, Bethlehem Institute of Peace and Justice
The Rev. Dr. Andrew F. Bush is a pastor, professor, author and longtime leader in cross-cultural Christian service. He and his wife, Karen, have worked for almost 35 years in the Philippines, the Palestinian territories and Israel.
He is the director of the Bethlehem Institute of Peace and Justice in Bethlehem in the Palestinian territories, as well as the pastor of the East Jerusalem International Church. His books include "Learning From the Least: Reflections on a Journey in Mission With Palestinian Christians"and "Millennials and the Mission of God: A Prophetic Dialogue." He holds postgraduate degrees from the Ecole Biblique et Archeologique Francaise in Jerusalem and Princeton Theological Seminary.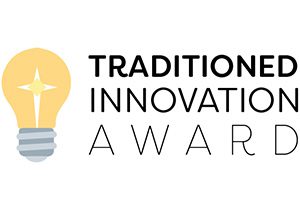 Leadership Education at Duke Divinity grants Traditioned Innovation Awards to initiatives that engage in experiments to transform communities by living out the convictions of an ancient faith in the current challenging circumstances. The awardees inspire Christian leaders to consider our convictions and daily activities so that we may more abundantly bear witness to the reign of God.
Each of the 2021 winners will receive $10,000 and be featured in Faith & Leadership.
Learn More