Author
Andrew F. Bush
Director, Bethlehem Institute of Peace and Justice
The Rev. Dr. Andrew F. Bush is a pastor, professor, author and longtime leader in cross-cultural Christian service. He and his wife, Karen, have worked for almost 35 years in the Philippines, the Palestinian territories and Israel.
He is the director of the Bethlehem Institute of Peace and Justice in Bethlehem in the Palestinian territories, as well as the pastor of the East Jerusalem International Church. His books include "Learning From the Least: Reflections on a Journey in Mission With Palestinian Christians"and "Millennials and the Mission of God: A Prophetic Dialogue." He holds postgraduate degrees from the Ecole Biblique et Archeologique Francaise in Jerusalem and Princeton Theological Seminary.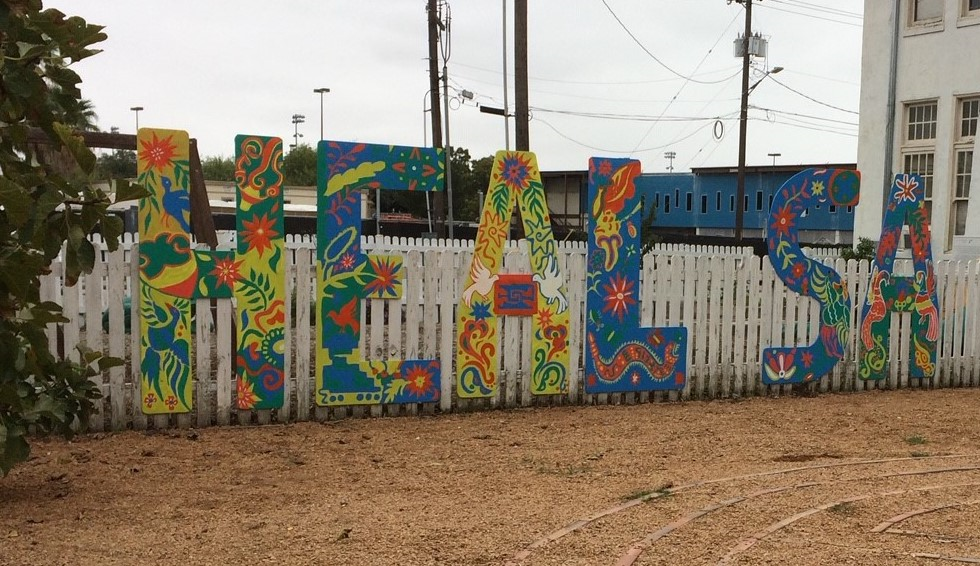 Join us for Foundations of Christian Leadership in San Antonio, where we will draw on the rich resources of the surrounding community as we imagine and listen together to how God is stirring in our world, in our church and in our lives.
Applications are due Monday, August 22, 2022. Session 1 will take place November 14-17, 2022. Session 2 will take place January 23-26, 2023.
Learn More