Author
Andrew J. Skerritt
Journalist
Andrew J. Skerritt is a veteran journalist living in Tallahassee. He is the author of "Ashamed to Die: Silence, Denial and the AIDS Epidemic in the South."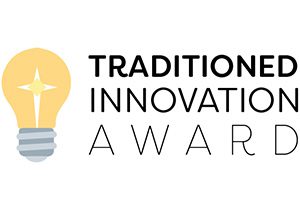 Leadership Education at Duke Divinity grants Traditioned Innovation Awards to initiatives that engage in experiments to transform communities by living out the convictions of an ancient faith in the current challenging circumstances. The awardees inspire Christian leaders to consider our convictions and daily activities so that we may more abundantly bear witness to the reign of God.
Each of the 2021 winners will receive $10,000 and be featured in Faith & Leadership.
Learn More