Author
Angela Gorrell
Associate research scholar, Yale Center for Faith & Culture
Angela Gorrell is the associate research scholar for metrics and evaluation, field development and public engagement at the Yale Center for Faith & Culture working on a grant from the John Templeton Foundation. She recieved her Ph.D. from Fuller Seminary and taught courses there in-person, online, and in hybrid formats. She researches, writes, leads workshops and consults about the relationship between new media culture, joy and visions of the good life. Gorrell is also a lecturer in humanities at Yale College and cultural studies and theology at Yale Divinity School.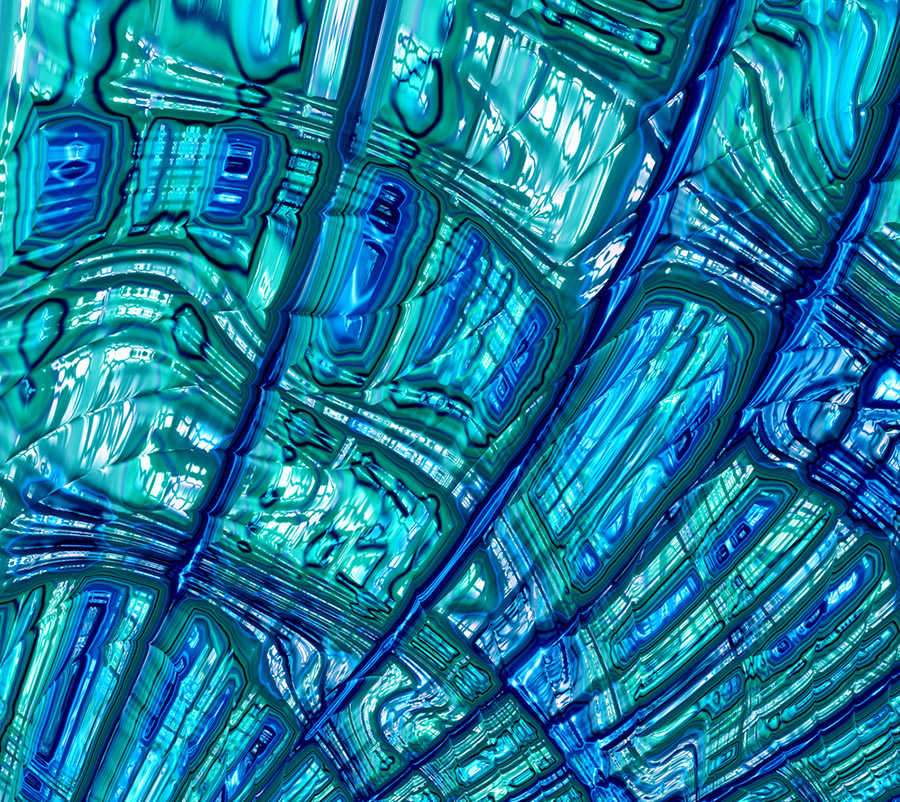 The Vital Worship, Vital Preaching Grants Program at the Calvin Institute of Christian Worship is designed to foster, strengthen and sustain well-grounded worship in congregations throughout the U.S. and Canada. Two streams of grants are offered: to teacher-scholars and to worshiping communities.
Grant proposal due date options include October 15, 2023, or February 15 or June 15, 2024.
Learn More