Author
Anne Blue Wills
Associate professor, Davidson College
Anne Blue Wills is an associate professor of religion at Davidson College. She teaches courses in American religion and culture, specializing in 19th-century women's religious activism. Her research interests include civil religion, politics and religion, gender and religion, popular religious practice, African-American religious traditions, Mormonism, and religious memoir. She is writing a biography of Ruth Bell Graham and coediting a volume on Billy Graham.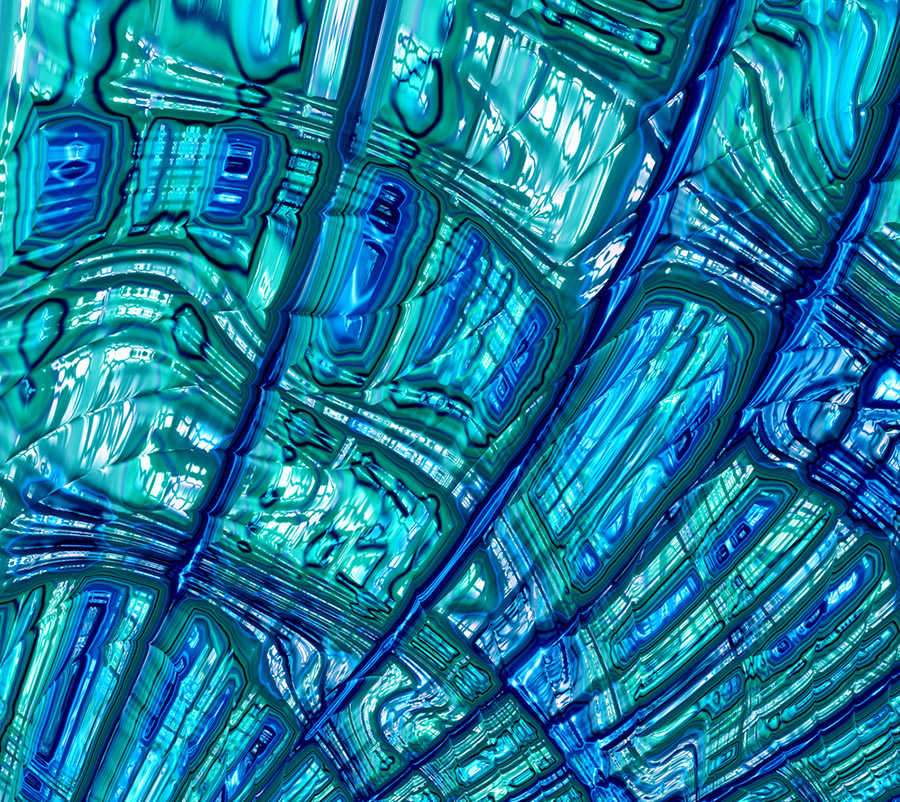 The Vital Worship, Vital Preaching Grants Program at the Calvin Institute of Christian Worship is designed to foster, strengthen and sustain well-grounded worship in congregations throughout the U.S. and Canada. Two streams of grants are offered: to teacher-scholars and to worshiping communities.
Grant proposal due date options include October 15, 2023, or February 15 or June 15, 2024.
Learn More