Author
Anne Blue Wills
Associate professor, Davidson College
Anne Blue Wills is an associate professor of religion at Davidson College. She teaches courses in American religion and culture, specializing in 19th-century women's religious activism. Her research interests include civil religion, politics and religion, gender and religion, popular religious practice, African-American religious traditions, Mormonism, and religious memoir. She is writing a biography of Ruth Bell Graham and coediting a volume on Billy Graham.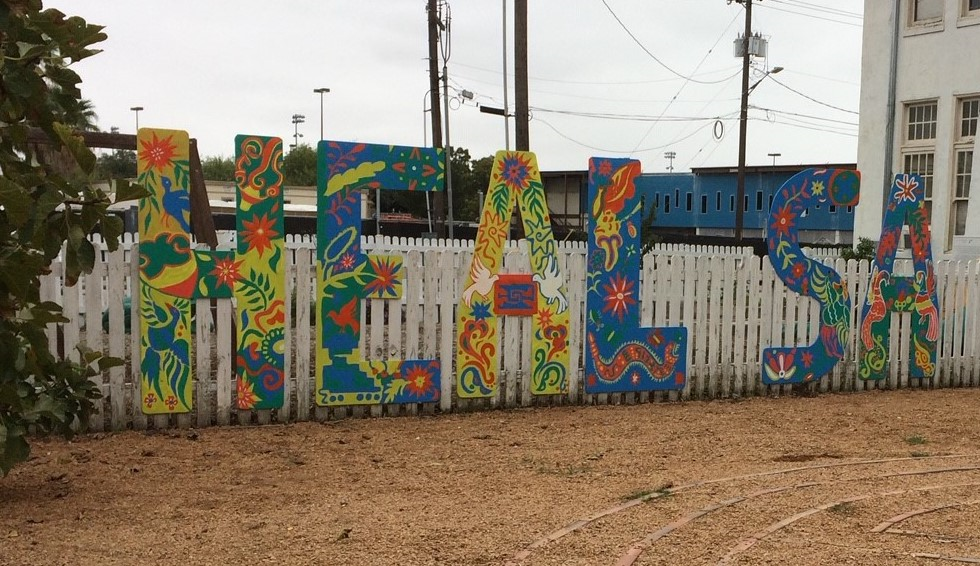 Join us for Foundations of Christian Leadership in San Antonio, where we will draw on the rich resources of the surrounding community as we imagine and listen together to how God is stirring in our world, in our church and in our lives.
Applications are due Monday, August 22, 2022. Session 1 will take place November 14-17, 2022. Session 2 will take place January 23-26, 2023.
Learn More