Author
Anthony B. Robinson
Author and UCC minister
Anthony B. Robinson is an author, teacher, speaker and consultant, and an ordained minister of the United Church of Christ. He has taught at various schools including Seattle University, Seattle Pacific University, the Toronto School of Theology and the Vancouver School of Theology. His ten books include "Transforming Congregational Culture" (Eerdmans, 2003), "What's Theology Got to Do with It?" (Alban, 2006), and "Changing the Conversation: A Third Way for Congregations" (Eerdmans, 2008).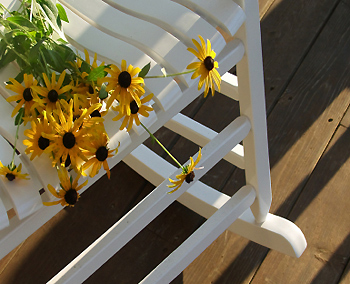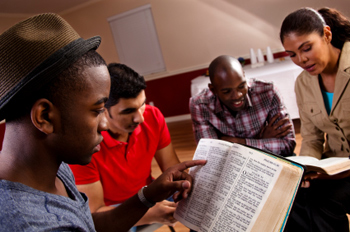 A pastoral leadership succession model may fit the current church culture better. It's satisfying to kvetch. It's wiser to mourn and pitch back in. Don't use a mission-writing process to avoid the hard work of responding to the new thing God is calling you to do right now. Where has the spirit of Niebuhr gone? Into David Brooks, that's where. Trying to scare or force organizations to change doesn't work. What does? Paul Ingrassia's new book shows us what we should already have known. And models how to write plainly. A generation is coming that is sick of our generation-long culture wars. Maybe we can finally give up adjectives in front of churches. What about denominations getting focused on what makes for a healthy, vital church, and creating systems of support and accountability to move congregations in that direction? Maybe the new, counter-intuitive formula for church growth is this: be a stark alternative to whatever the dominant culture offers. The church is in the business of changing lives. The family is not. What do we do when a sense of mission is elusive, ignored, too much about us and not enough about God, or opposed by a small but vocal power bloc?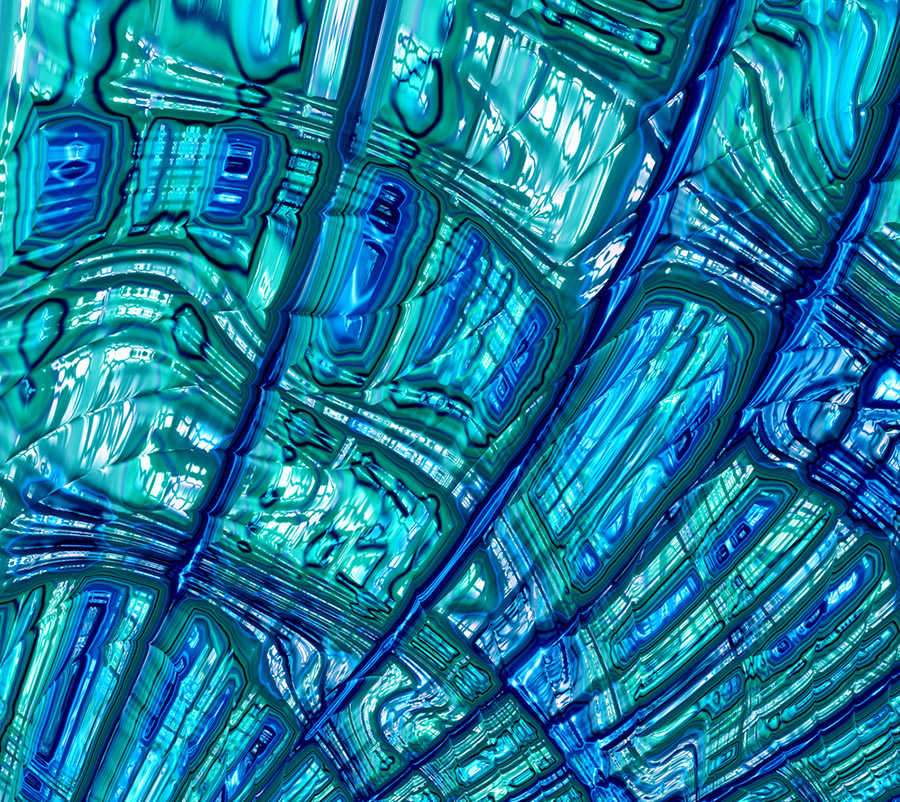 The Vital Worship, Vital Preaching Grants Program at the Calvin Institute of Christian Worship is designed to foster, strengthen and sustain well-grounded worship in congregations throughout the U.S. and Canada. Two streams of grants are offered: to teacher-scholars and to worshiping communities.
Grant proposal due date options include October 15, 2023, or February 15 or June 15, 2024.
Learn More