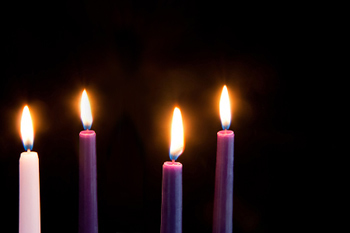 What can Christians learn from the Pulitzer's institutional inaction? The popular book series engages human topics Christians have good reason to discuss with the young. The god of "Grilled Cheesus" should be rejected as a wish fulfilling projection of trivial desire. On Ash Wednesday, we can no longer hide the truth about ourselves: that we are God's creatures, that we are broken, that the spotless and perfect life is a lie, writes Beth Felker Jones.