Author
Bethany McKinney Fox
Founder of Beloved Everybody
The Rev. Dr. Bethany McKinney Fox is founder of Beloved Everybody, an ability-inclusive faith community in Los Angeles where people with and without intellectual, developmental and other disabilities, as well as neurodivergent folks, lead and participate together. She is the author of "Disability and the Way of Jesus: Holistic Healing in the Gospels and the Church" (IVP Academic, 2019). She is ordained in the Presbyterian Church (U.S.A.).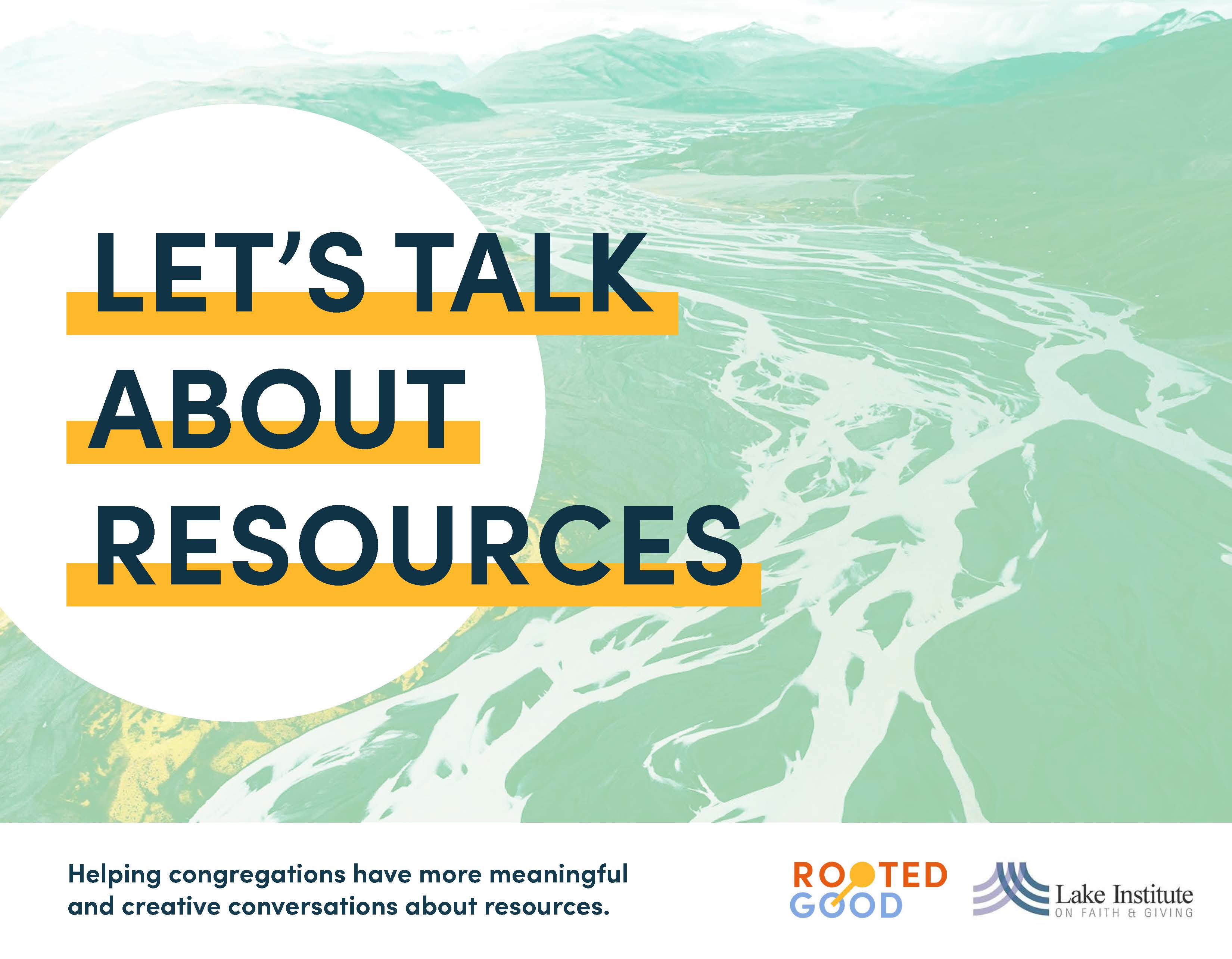 A free toolkit from the "Shifting Ground" initiative, "Let's Talk About Resources" uses case studies, games and reflective discussion questions to facilitate creative conversations about how congregations can use their resources in service to their local community.
It can be used online or in person. These resources were co-created by Lake Institute on Faith & Giving and the innovative design team at RootedGood.
Learn More