Author
Bethany McKinney Fox
Founder of Beloved Everybody
The Rev. Dr. Bethany McKinney Fox is founder of Beloved Everybody, an ability-inclusive faith community in Los Angeles where people with and without intellectual, developmental and other disabilities, as well as neurodivergent folks, lead and participate together. She is the author of "Disability and the Way of Jesus: Holistic Healing in the Gospels and the Church" (IVP Academic, 2019). She is ordained in the Presbyterian Church (U.S.A.).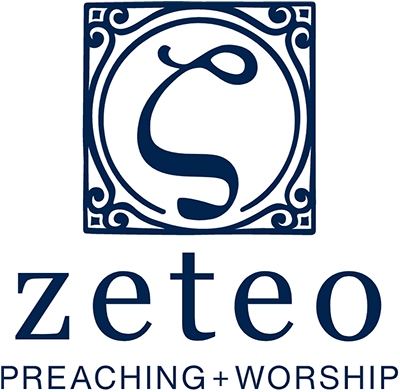 The Calvin Institute of Christian Worship is pleased to introduce the recently re-branded website zeteosearch.org, a collaborative project of the Calvin Institute of Christian Worship, the Christian Classics Ethereal Library and Hymnary.org. Funded by Lilly Endowment Inc.
Zeteo helps you seek out resources for whatever you're doing — preparing a sermon, planning worship, teaching a class or studying to deepen your faith — and find inspiration that spans a range of Christian church traditions.
Learn more