Author
Bob Wells
Faith & Leadership associate editor, retired
Bob Wells, who retired in 2019, joined Duke Divinity School in August 2000 after serving for 10 years in communications at Duke University Medical Center. Before that, he was a reporter for 10 years, working at The (Raleigh, N.C.) News & Observer, the Arkansas Gazette and the Pine Bluff (Ark.) Commercial. He is a graduate of Hendrix College and the Duke University School of Law.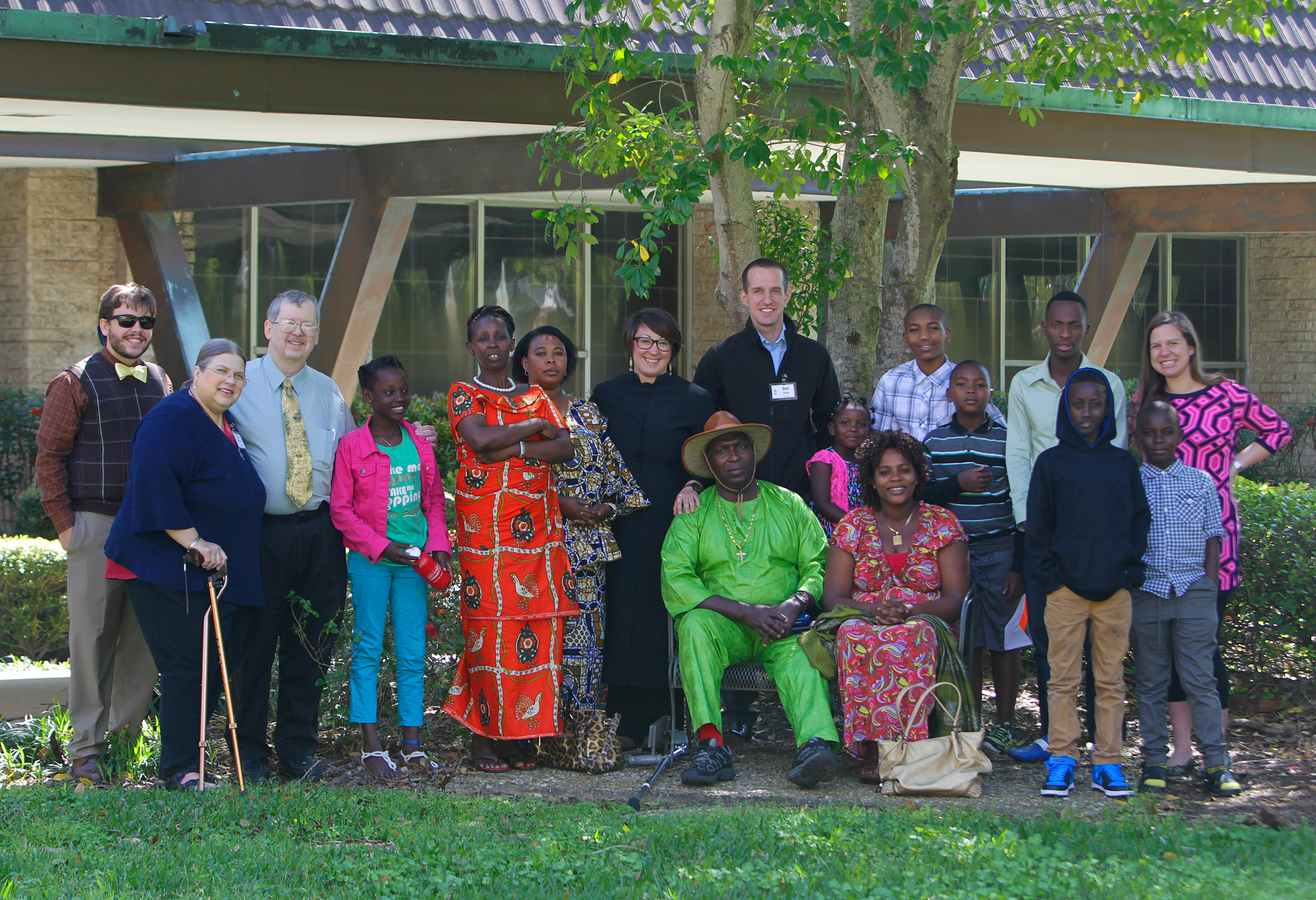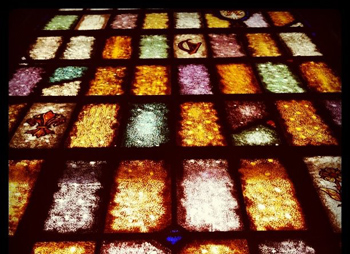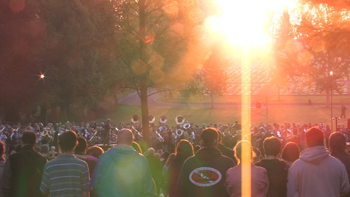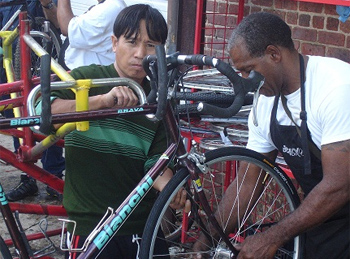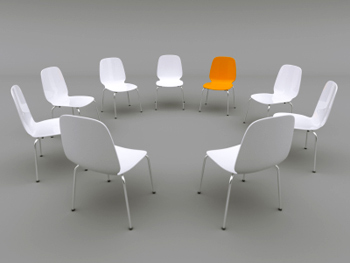 Priests and lay leaders are benefitting from a new assessment tool customized for the Catholic Church.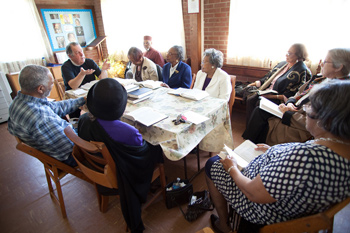 Two years ago, tiny Saint Cyprian's Episcopal Church was dying. Today, to everyone's surprise, it is beginning to thrive. It's a testament to the work of dedicated lay leaders in the historically African-American congregation and a retired white Lutheran pastor.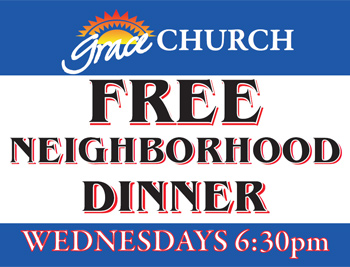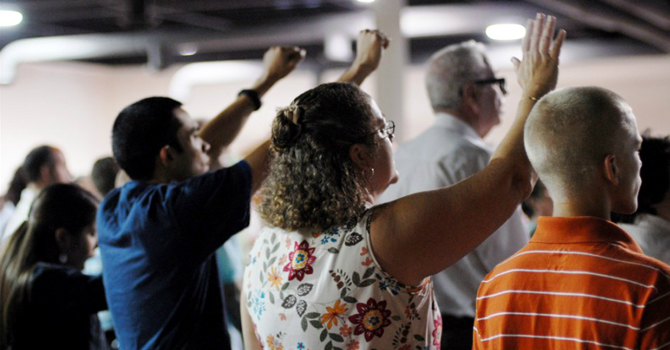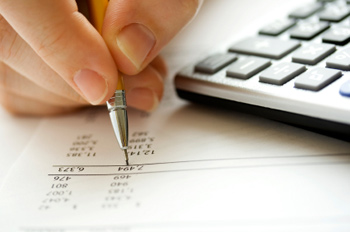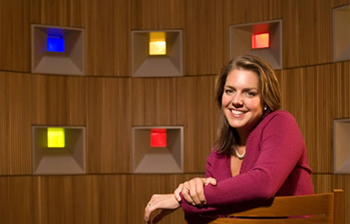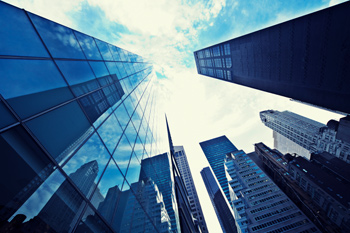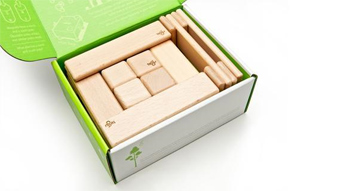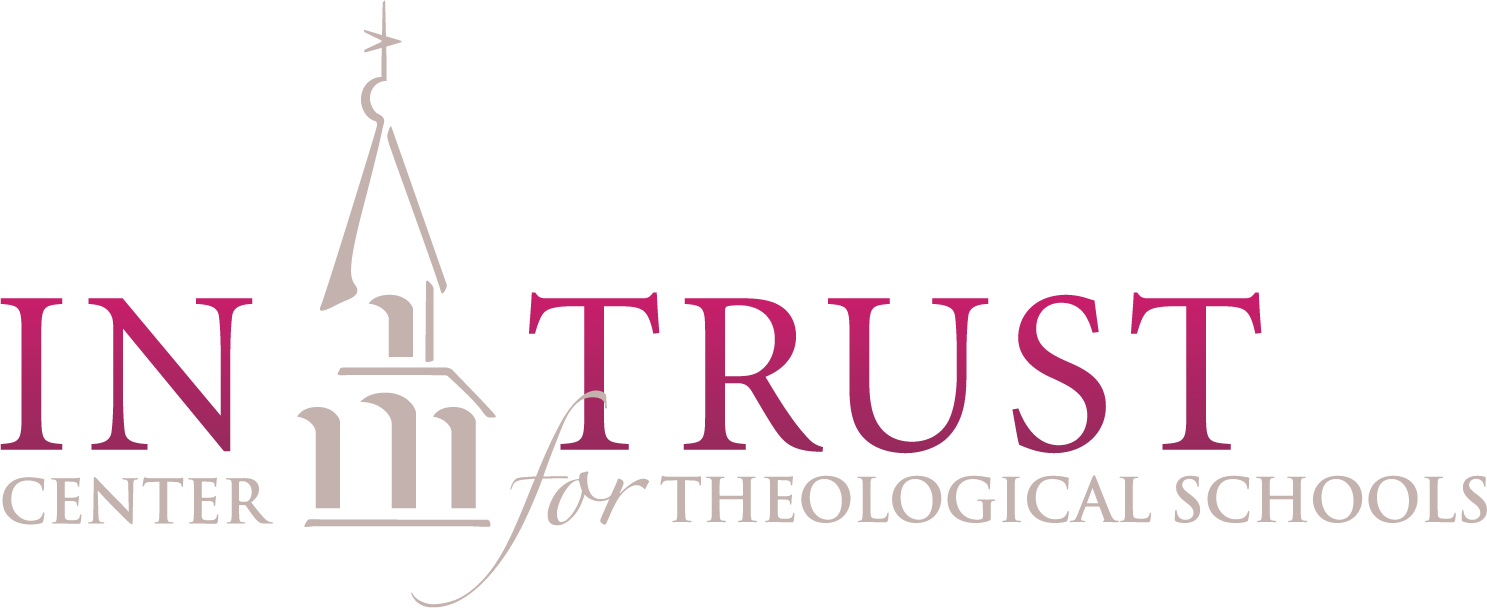 What goes into a strategic communications plan? How do you know how ambitious of a plan your bandwidth and resources are able to support? How do you know if the plan is working? This webinar will walk through the key structural pieces of a solid strategic communications plan in order to help your organization use communications in a more sophisticated, practical and ultimately more effective way. Often the most important thing is not doing more but taking stock of your bandwidth and resources and aiming them more efficiently toward your highest priorities.
The webinar will take place December 6, 2022, at 1 p.m. ET.
Learn more