Author
Bob Wells
Faith & Leadership associate editor, retired
Bob Wells, who retired in 2019, joined Duke Divinity School in August 2000 after serving for 10 years in communications at Duke University Medical Center. Before that, he was a reporter for 10 years, working at The (Raleigh, N.C.) News & Observer, the Arkansas Gazette and the Pine Bluff (Ark.) Commercial. He is a graduate of Hendrix College and the Duke University School of Law.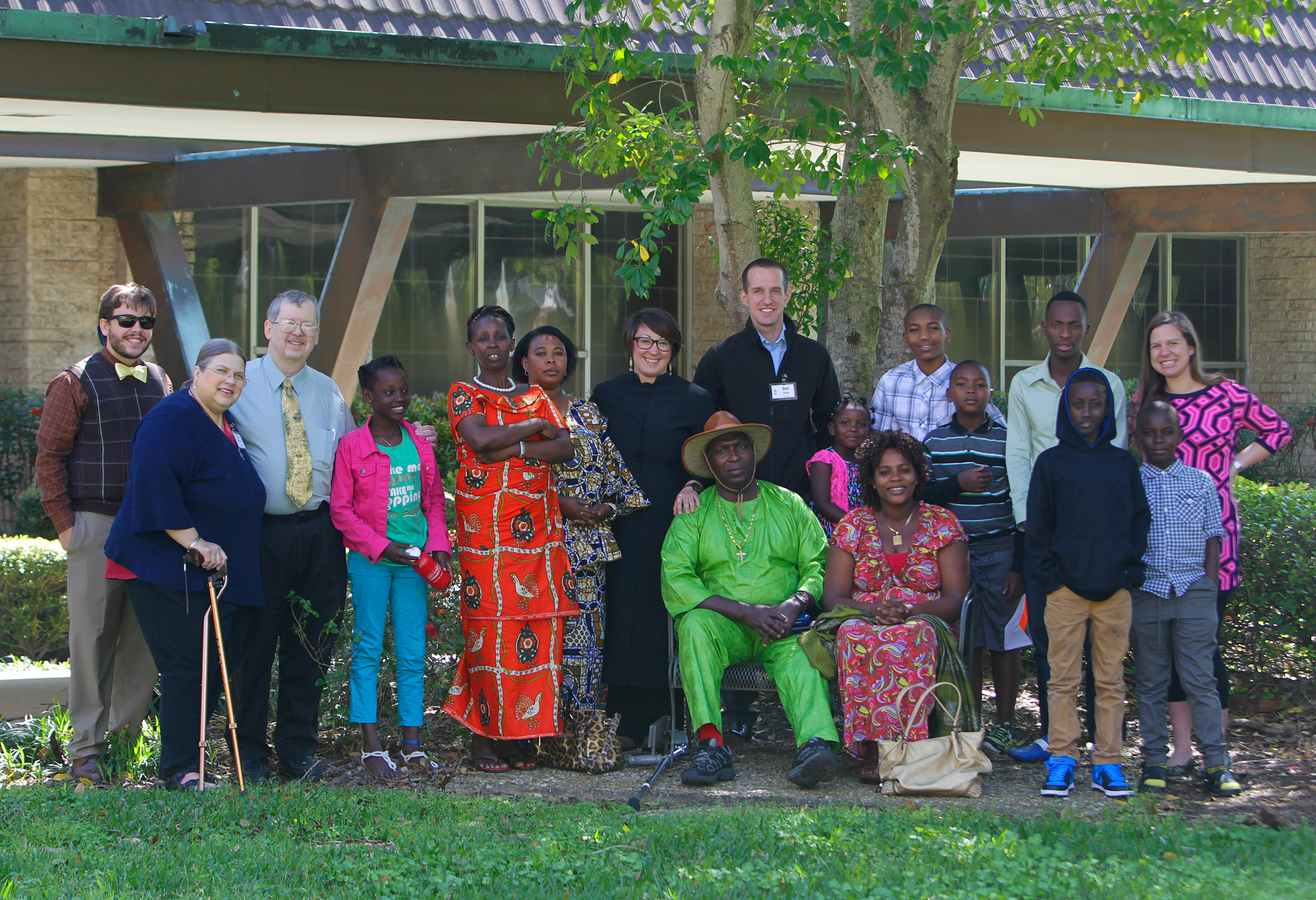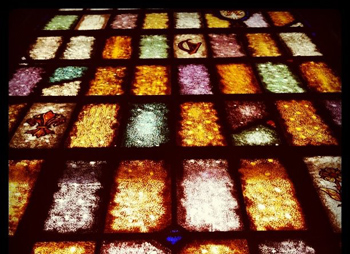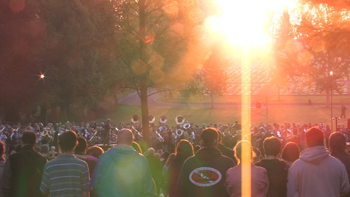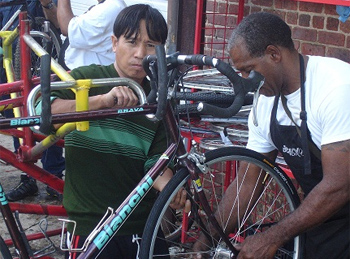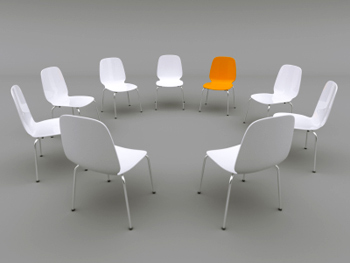 Priests and lay leaders are benefitting from a new assessment tool customized for the Catholic Church.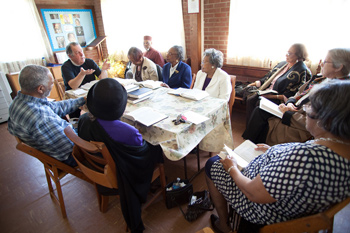 Two years ago, tiny Saint Cyprian's Episcopal Church was dying. Today, to everyone's surprise, it is beginning to thrive. It's a testament to the work of dedicated lay leaders in the historically African-American congregation and a retired white Lutheran pastor.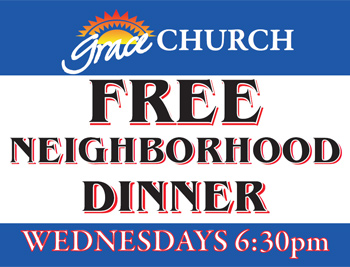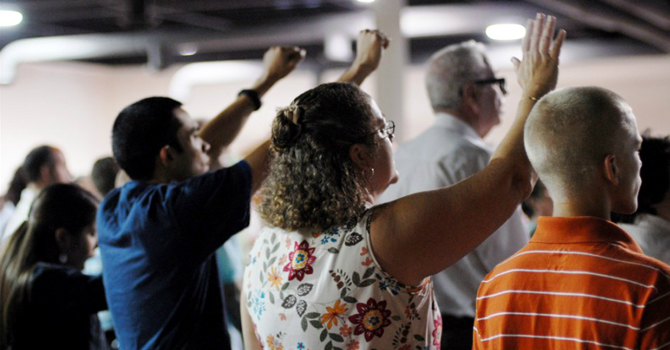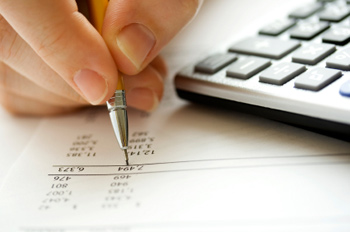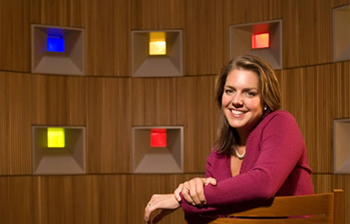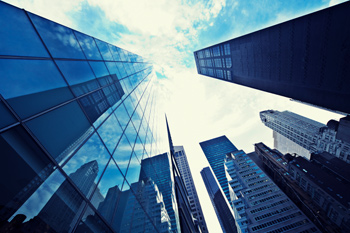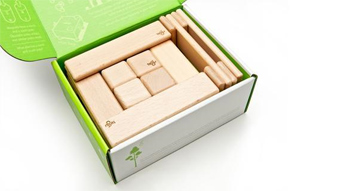 Applications Open for the 2023 Reflective Leadership Grant
This grant program is for leaders who are ready to design the next chapter in their ministry. We welcome applicants who serve in a range of leadership roles, from project director to senior administrator, and who are working in a variety of organizations, including denominations, seminaries, church-related colleges, consultancies, congregations, Christian nonprofits, Christian social enterprises and others.
The application deadline is May 15, 2023.