Author
Bob Wells
Faith & Leadership associate editor, retired
Bob Wells, who retired in 2019, joined Duke Divinity School in August 2000 after serving for 10 years in communications at Duke University Medical Center. Before that, he was a reporter for 10 years, working at The (Raleigh, N.C.) News & Observer, the Arkansas Gazette and the Pine Bluff (Ark.) Commercial. He is a graduate of Hendrix College and the Duke University School of Law.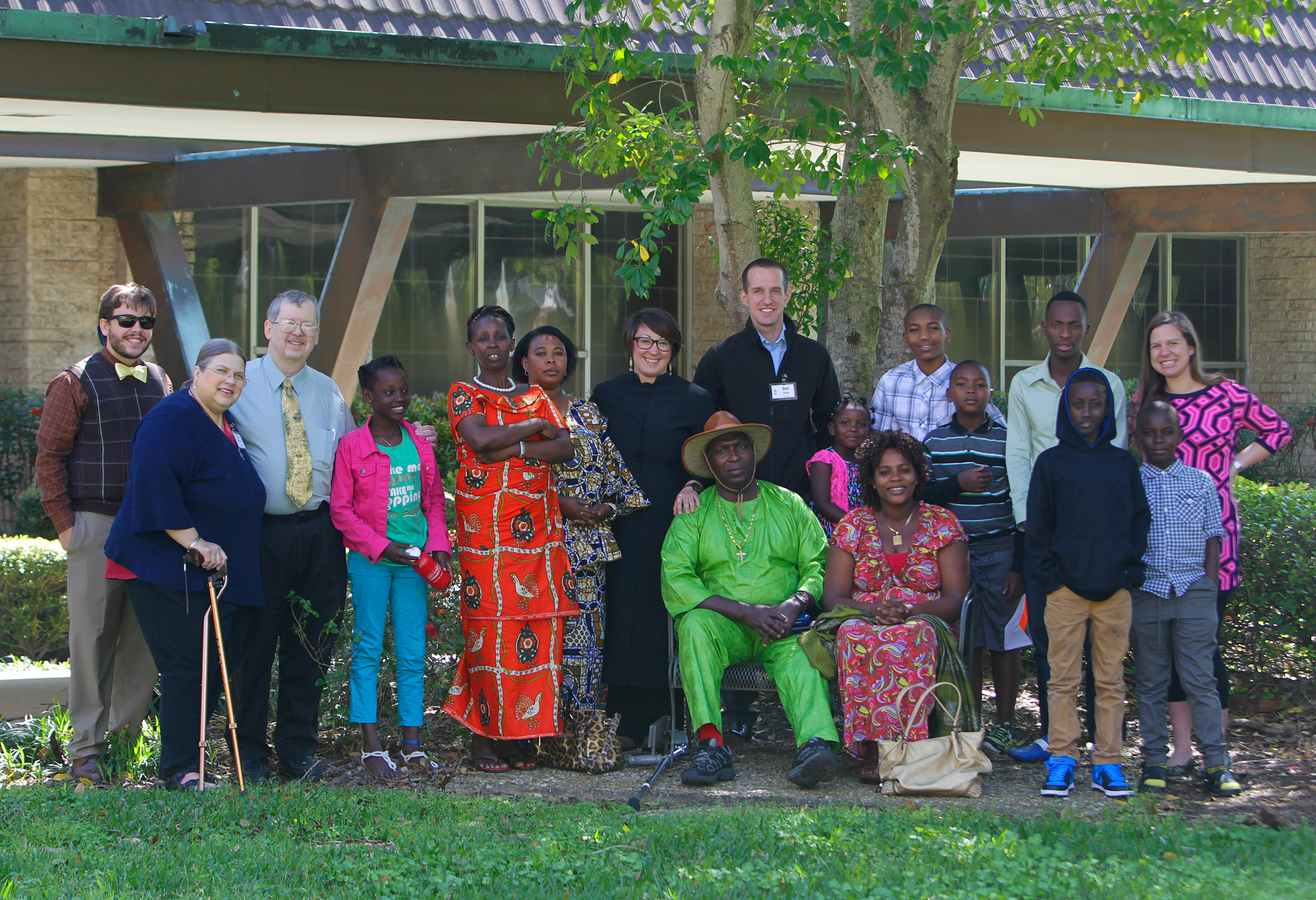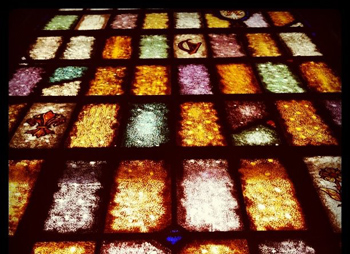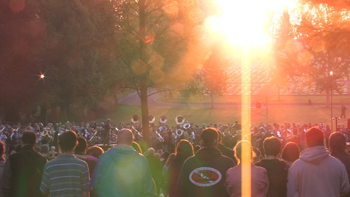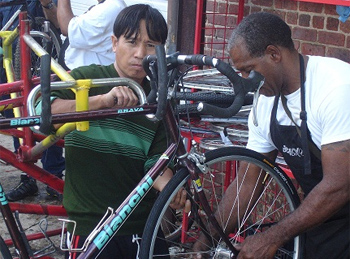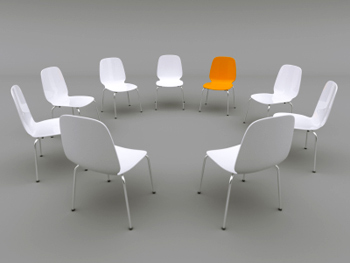 Priests and lay leaders are benefitting from a new assessment tool customized for the Catholic Church.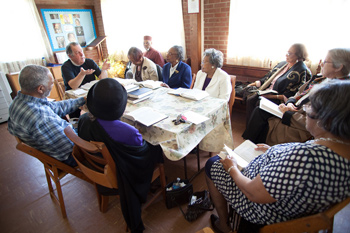 Two years ago, tiny Saint Cyprian's Episcopal Church was dying. Today, to everyone's surprise, it is beginning to thrive. It's a testament to the work of dedicated lay leaders in the historically African-American congregation and a retired white Lutheran pastor.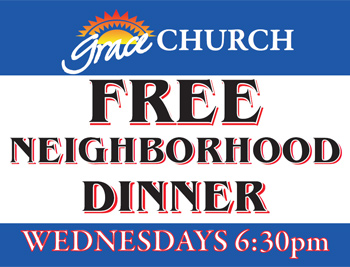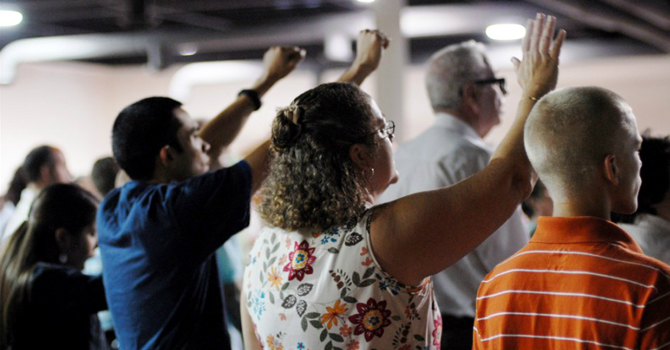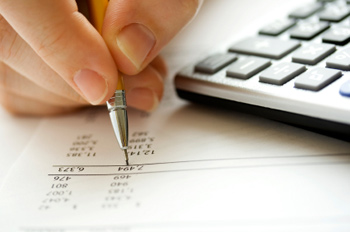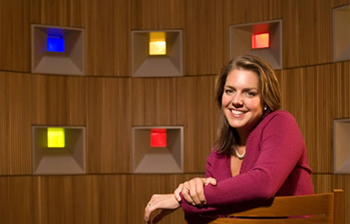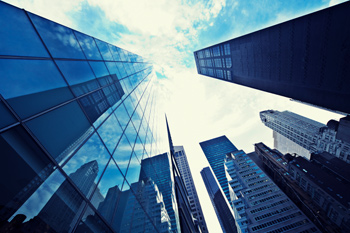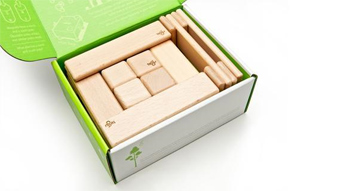 Lake Institute on Faith & Giving will award 12 half-tuition scholarships to be used for one of the 2023 Executive Certificate in Religious Fundraising online cohorts. Applications will be accepted through October 3, 2022.
The Executive Certificate in Religious Fundraising (ECRF) is designed for religious leaders in faith-based organizations and institutions who wish to learn more about the spirituality of fundraising and gain a core foundation in fundraising principles. Typical titles of attendees include: clergy, judicatory executives, development leaders, professionals at faith-based organizations and lay leaders who have some responsibilities with funding or finances. Scholarship criteria include both demonstrated financial need as well as the potential for applying course learnings in your current professional context.
Learn more