Author
Bob Wells
Faith & Leadership associate editor, retired
Bob Wells, who retired in 2019, joined Duke Divinity School in August 2000 after serving for 10 years in communications at Duke University Medical Center. Before that, he was a reporter for 10 years, working at The (Raleigh, N.C.) News & Observer, the Arkansas Gazette and the Pine Bluff (Ark.) Commercial. He is a graduate of Hendrix College and the Duke University School of Law.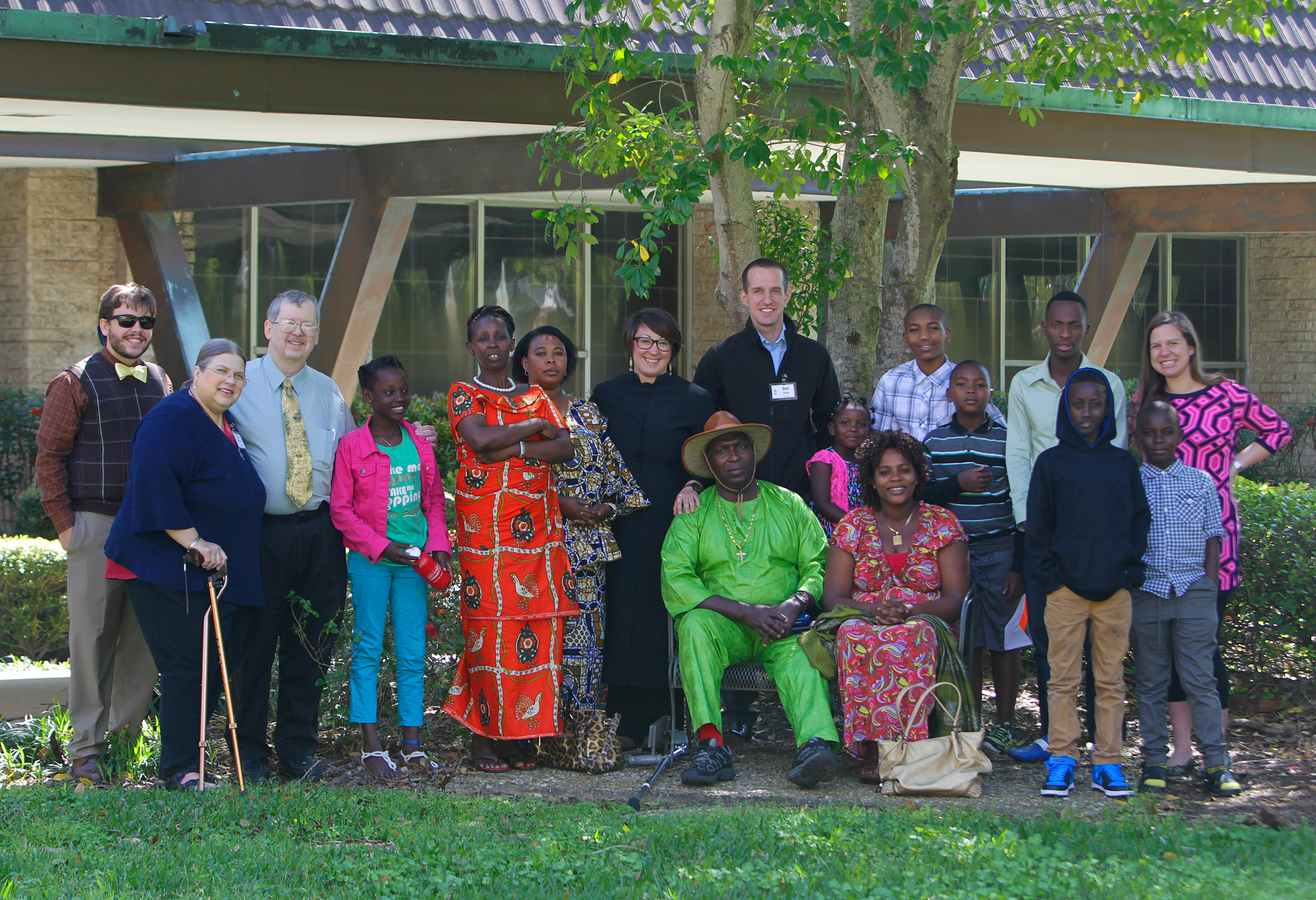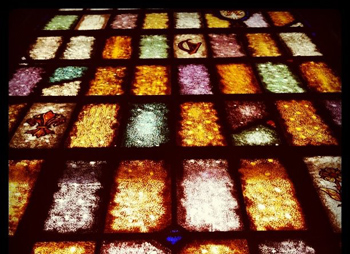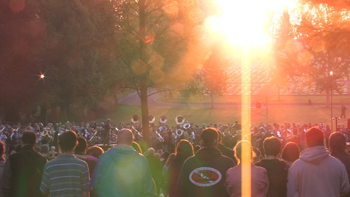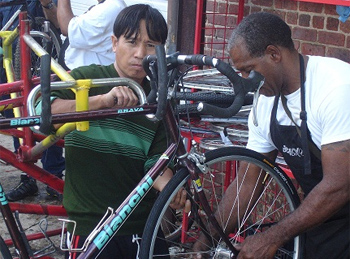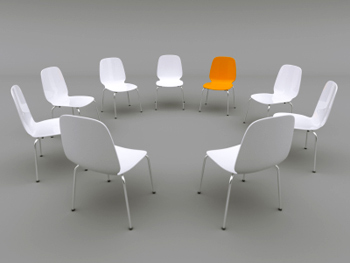 Priests and lay leaders are benefitting from a new assessment tool customized for the Catholic Church.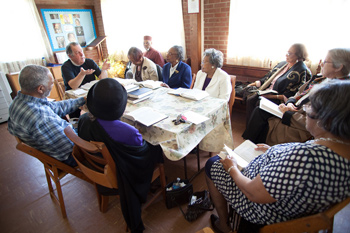 Two years ago, tiny Saint Cyprian's Episcopal Church was dying. Today, to everyone's surprise, it is beginning to thrive. It's a testament to the work of dedicated lay leaders in the historically African-American congregation and a retired white Lutheran pastor.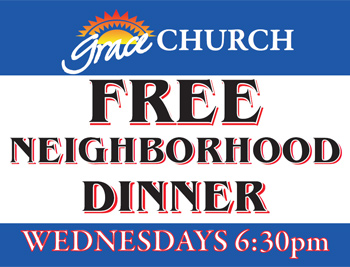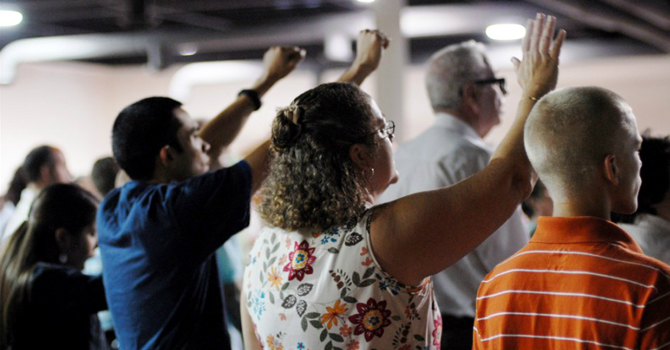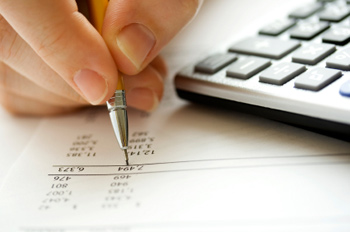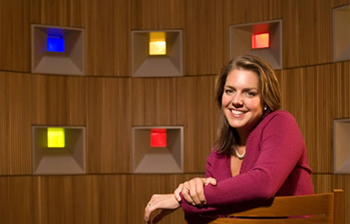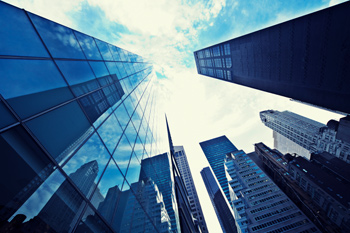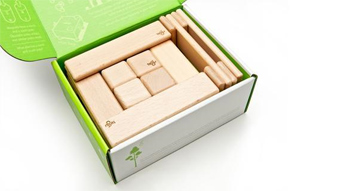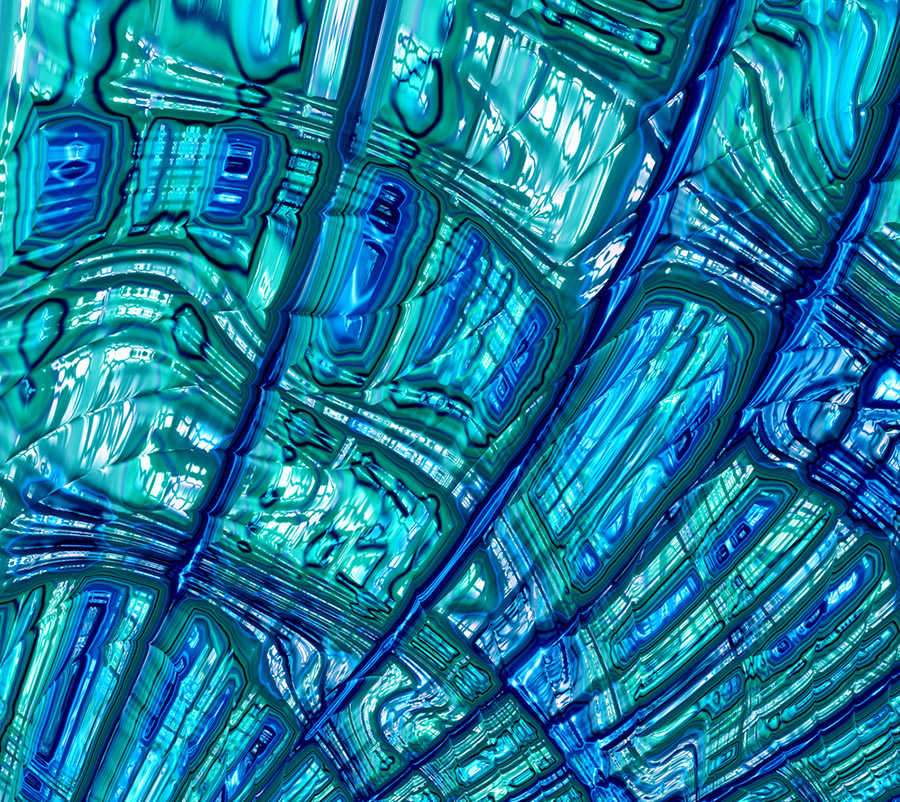 The Vital Worship, Vital Preaching Grants Program at the Calvin Institute of Christian Worship is designed to foster, strengthen and sustain well-grounded worship in congregations throughout the U.S. and Canada. Two streams of grants are offered: to teacher-scholars and to worshiping communities.
Grant proposal due date options include October 15, 2023, or February 15 or June 15, 2024.
Learn More