Author
Brian Brock
Professor, University of Aberdeen
Brian Brock is a professor of practical and moral theology at the University of Aberdeen, Scotland, and a prolific author. His book, "Disability: On Waiting For One Another," will appear soon, and his most recent book is "Wondrously Wounded: Theology, Disability and the Body of Christ." He is the managing editor of the Journal of Religion and Disability. He has a master's degree in biomedical ethics from Loma Linda University and a D. Phil from King's College London.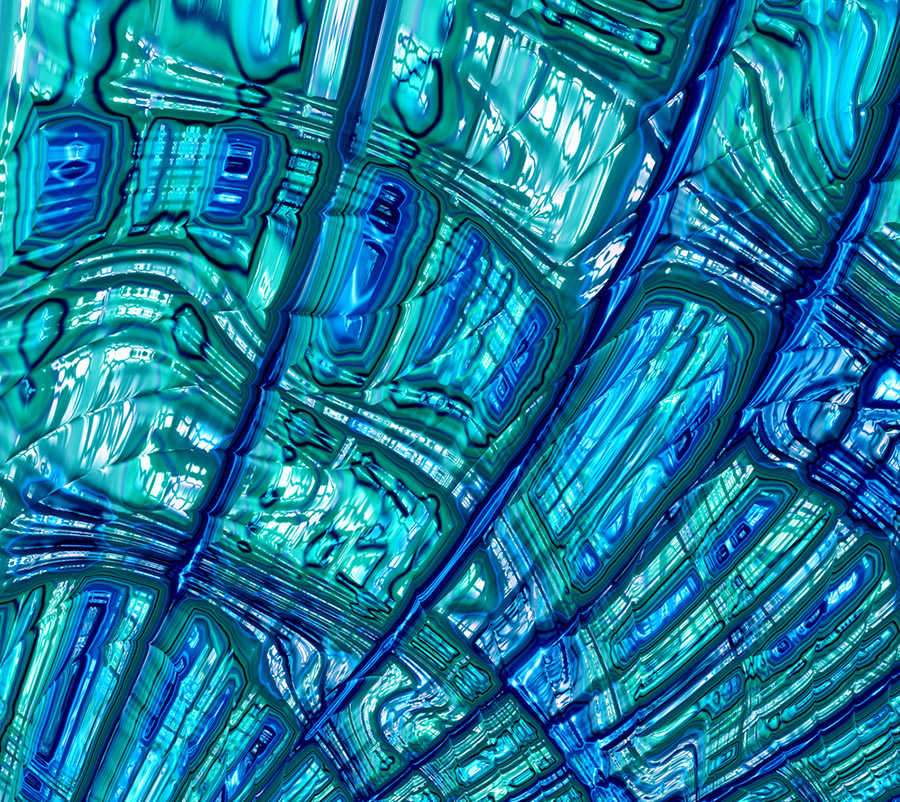 The Vital Worship, Vital Preaching Grants Program at the Calvin Institute of Christian Worship is designed to foster, strengthen and sustain well-grounded worship in congregations throughout the U.S. and Canada. Two streams of grants are offered: to teacher-scholars and to worshiping communities.
Grant proposal due date options include October 15, 2023, or February 15 or June 15, 2024.
Learn More