Author
Brian Brock
Professor, University of Aberdeen
Brian Brock is a professor of practical and moral theology at the University of Aberdeen, Scotland, and a prolific author. His book, "Disability: On Waiting For One Another," will appear soon, and his most recent book is "Wondrously Wounded: Theology, Disability and the Body of Christ." He is the managing editor of the Journal of Religion and Disability. He has a master's degree in biomedical ethics from Loma Linda University and a D. Phil from King's College London.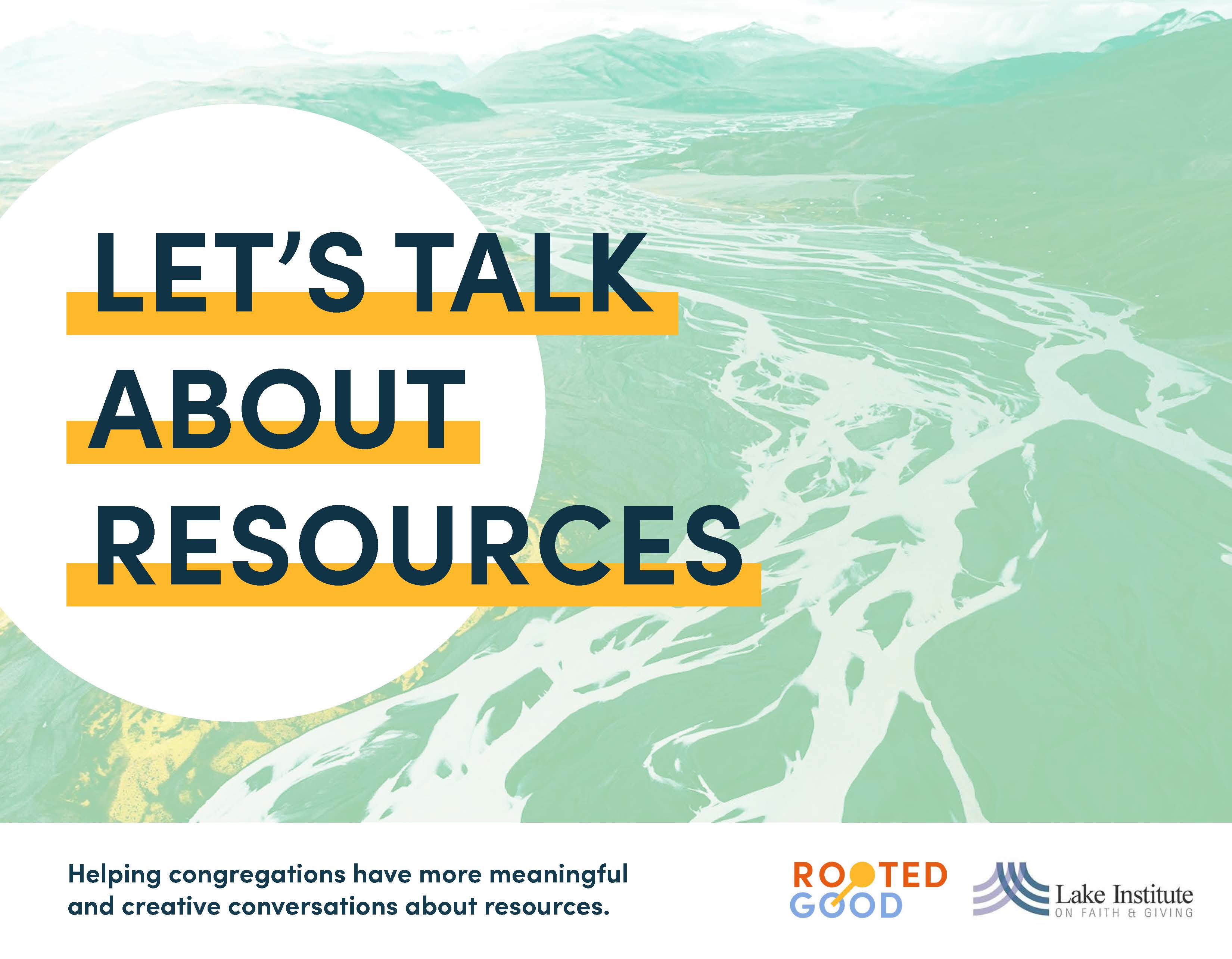 A free toolkit from the "Shifting Ground" initiative, "Let's Talk About Resources" uses case studies, games and reflective discussion questions to facilitate creative conversations about how congregations can use their resources in service to their local community.
It can be used online or in person. These resources were co-created by Lake Institute on Faith & Giving and the innovative design team at RootedGood.
Learn More