Author
Brian Christopher Coulter
Pastor, First Presbyterian Church, Aiken, SC
Brian Christopher Coulter is an ordained teaching elder within the PC(USA) and currently serves as pastor of First Presbyterian Church in Aiken, South Carolina, as well as consultant within the Presbyterian Mission Agency Office of Theology, Formation & Evangelism. He holds degrees from Oklahoma State, Columbia Theological and McCormick Seminary. He writes for various publications, has enjoyed preaching internationally and recently released his first book through Chalice Press.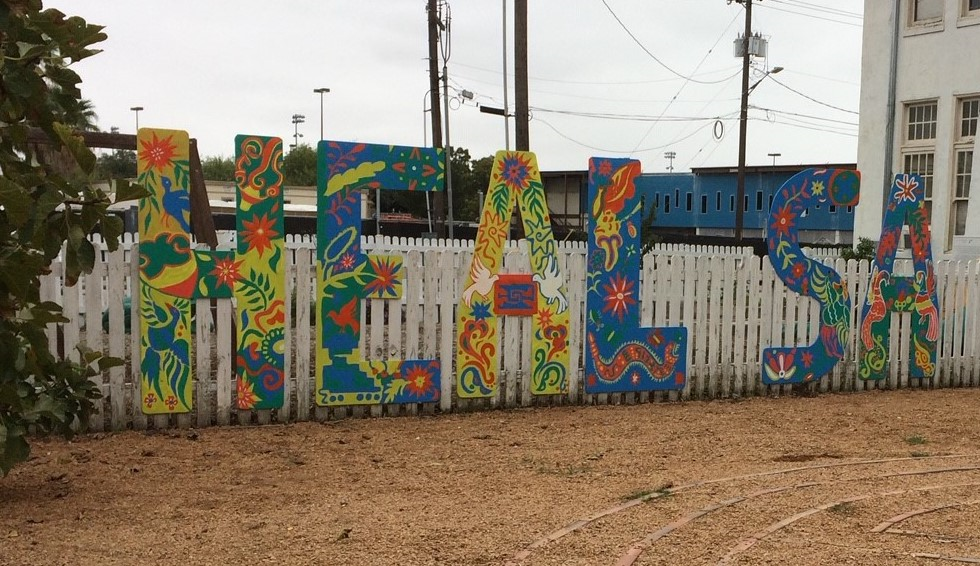 Join us for Foundations of Christian Leadership in San Antonio, where we will draw on the rich resources of the surrounding community as we imagine and listen together to how God is stirring in our world, in our church and in our lives.
Applications are due Monday, August 22, 2022. Session 1 will take place November 14-17, 2022. Session 2 will take place January 23-26, 2023.
Learn More