Author
Caleb Tabor
Vicar, St. Cyprian's Episcopal Church, Oxford, N.C.
The Rev. Caleb Tabor is the vicar of St. Cyprian's Episcopal Church in Oxford, North Carolina. He has a B.A. in religious studies from Elon University, and an M.Div. from the Candler School of Theology at Emory' University, and has also studied at Virginia Theological Seminary.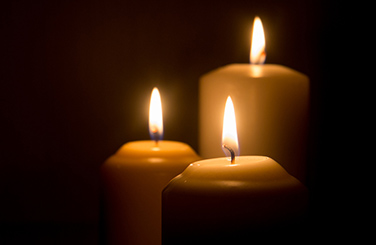 PreachingandWorship.org aims to provide easy access to excellent online resources for preparing sermons and worship services for a wide range of denominations and traditions. It is a collaborative project of the Calvin Institute of Christian Worship and the Christian Classics Ethereal Library and Hymnary.org.
Learn more