Author
Candace Simpson
Minister and religious educator
Minister Candace Simpson is a religious educator serving at the Concord Baptist Church of Christ in Brooklyn, NY. She is a graduate of Trinity College and Union Theological Seminary. She also is the voice of the Fish Sandwich Heaven Podcast and lead designer for the Fish Sandwich Heaven website. In the fall of 2022, she will begin PhD studies at Garrett Seminary. It is Candace's philosophy that heaven is a revolution that must begin here on Earth.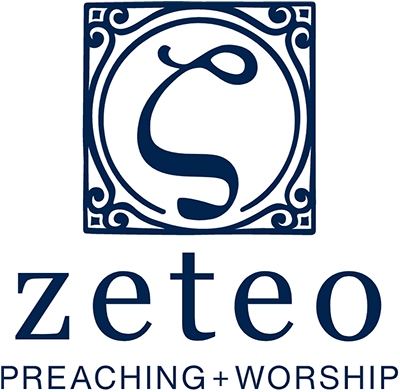 The Calvin Institute of Christian Worship is pleased to introduce the recently re-branded website zeteosearch.org, a collaborative project of the Calvin Institute of Christian Worship, the Christian Classics Ethereal Library and Hymnary.org. Funded by Lilly Endowment Inc.
Zeteo helps you seek out resources for whatever you're doing — preparing a sermon, planning worship, teaching a class or studying to deepen your faith — and find inspiration that spans a range of Christian church traditions.
Learn more