Author
Candace Simpson
Minister and religious educator
Minister Candace Simpson is a religious educator serving at the Concord Baptist Church of Christ in Brooklyn, NY. She is a graduate of Trinity College and Union Theological Seminary. She also is the voice of the Fish Sandwich Heaven Podcast and lead designer for the Fish Sandwich Heaven website. In the fall of 2022, she will begin PhD studies at Garrett Seminary. It is Candace's philosophy that heaven is a revolution that must begin here on Earth.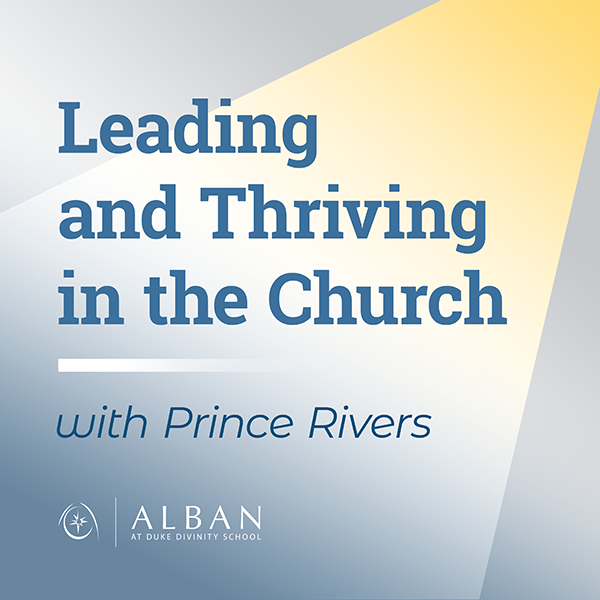 In each episode of "Leading and Thriving in the Church," Prince Rivers — pastor and editor of the Alban Weekly — sits down with some of the most innovative people he knows: scholars, executives, authors. Together they explore what it means to lead faithfully, effectively and sustainably in today's church.
All six episodes of the first season are now available!
Listen