Author
Candace Simpson
Minister and religious educator
Minister Candace Simpson is a religious educator serving at the Concord Baptist Church of Christ in Brooklyn, NY. She is a graduate of Trinity College and Union Theological Seminary. She also is the voice of the Fish Sandwich Heaven Podcast and lead designer for the Fish Sandwich Heaven website. In the fall of 2022, she will begin PhD studies at Garrett Seminary. It is Candace's philosophy that heaven is a revolution that must begin here on Earth.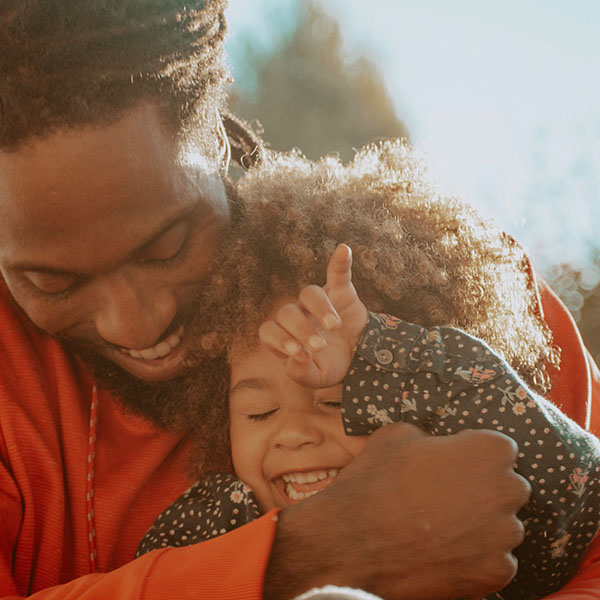 Christianity offers timeless traditions of personal actions and community interactions that help both Christians — and the world — to flourish.

Practicing Our Faith offers a fresh way of thinking about our beliefs through the framing of twelve Christian practices. Find ideas, links, worship materials, downloadable study guides, books, and more.
Learn More