Author
Carmelle Beaugelin
Innovation consultant and visual artist
Carmelle Beaugelin is a visual artist and "holy cheerleader" alongside social entrepreneurship startups and congregational leaders through Ministry Incubators. She is the founder and lead curating artist at BeauFolio Studio, an emerging art house at the intersection of sacred art, human-centered design and restorative equity.
She previously served as program coordinator for the Institute for Youth Ministry at Princeton Theological Seminary, where she launched the Design Incubator cohorts and coordinated the Log College Project, a youth ministry and innovation research project funded by Lilly Endowment Inc.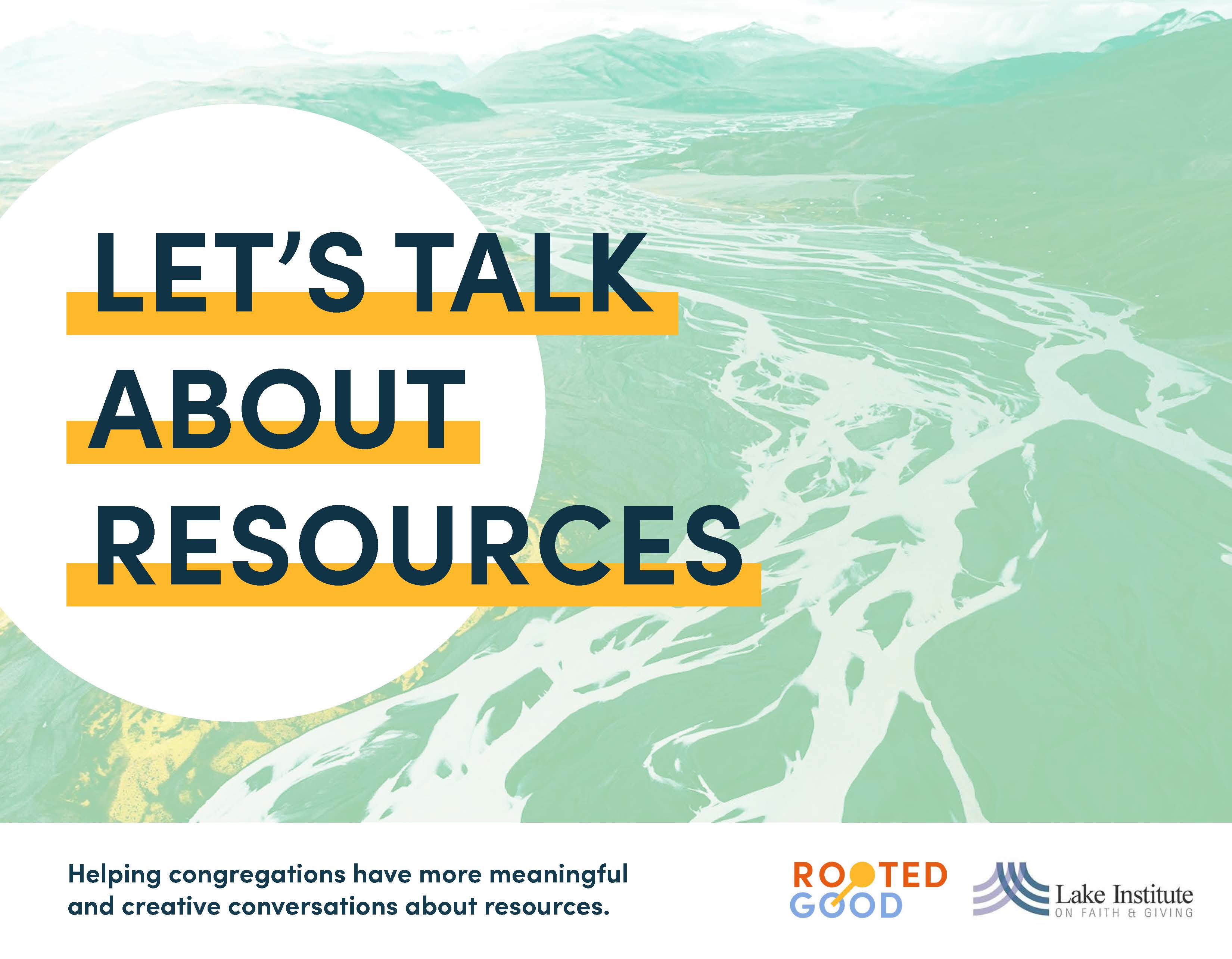 A free toolkit from the "Shifting Ground" initiative, "Let's Talk About Resources" uses case studies, games and reflective discussion questions to facilitate creative conversations about how congregations can use their resources in service to their local community.
It can be used online or in person. These resources were co-created by Lake Institute on Faith & Giving and the innovative design team at RootedGood.
Learn More