Author
Carmelle Beaugelin
Innovation consultant and visual artist
Carmelle Beaugelin is a visual artist and "holy cheerleader" alongside social entrepreneurship startups and congregational leaders through Ministry Incubators. She is the founder and lead curating artist at BeauFolio Studio, an emerging art house at the intersection of sacred art, human-centered design and restorative equity.
She previously served as program coordinator for the Institute for Youth Ministry at Princeton Theological Seminary, where she launched the Design Incubator cohorts and coordinated the Log College Project, a youth ministry and innovation research project funded by Lilly Endowment Inc.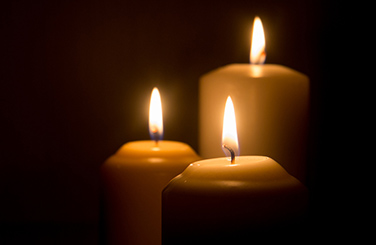 PreachingandWorship.org aims to provide easy access to excellent online resources for preparing sermons and worship services for a wide range of denominations and traditions. It is a collaborative project of the Calvin Institute of Christian Worship and the Christian Classics Ethereal Library and Hymnary.org.
Learn more