Author
Carrington Moore
Pastor, Bethel African Methodist Episcopal Church
Carrington Moore is the associate pastor of discipleship and families at Bethel African Methodist Episcopal Church in Boston, Massachusetts. He previously served as a program director with the Massachusetts Council of Churches, where he directed a leadership initiative funded by Lilly Endowment to support pastors and faith communities across Massachusetts.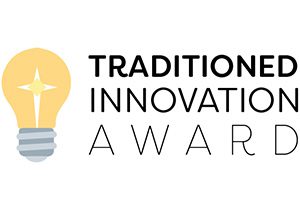 Leadership Education at Duke Divinity grants Traditioned Innovation Awards to initiatives that engage in experiments to transform communities by living out the convictions of an ancient faith in the current challenging circumstances. The awardees inspire Christian leaders to consider our convictions and daily activities so that we may more abundantly bear witness to the reign of God.
Each of the 2021 winners will receive $10,000 and be featured in Faith & Leadership.
Learn More