Author
Carrington Moore
Pastor, Bethel African Methodist Episcopal Church
Carrington Moore is the associate pastor of discipleship and families at Bethel African Methodist Episcopal Church in Boston, Massachusetts. He previously served as a program director with the Massachusetts Council of Churches, where he directed a leadership initiative funded by Lilly Endowment to support pastors and faith communities across Massachusetts.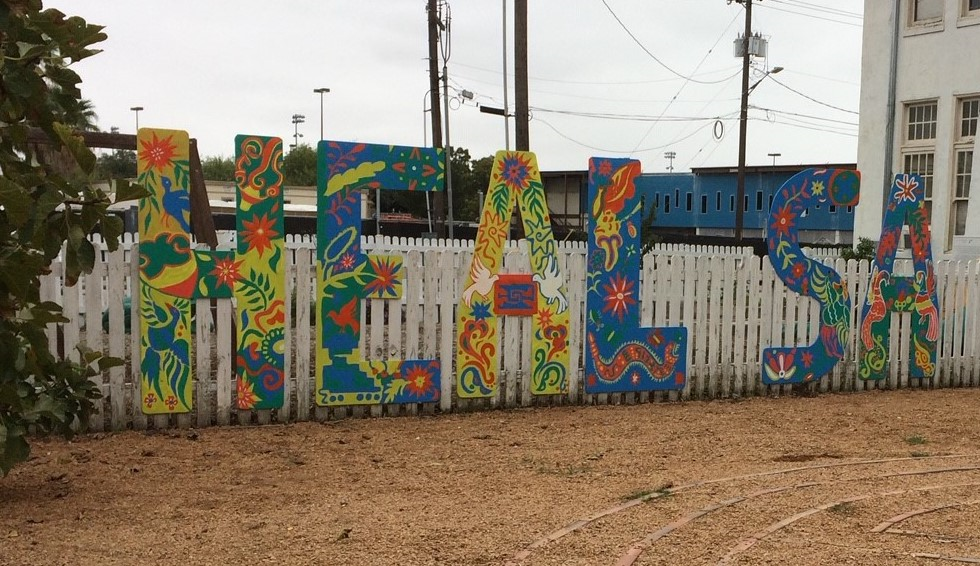 Join us for Foundations of Christian Leadership in San Antonio, where we will draw on the rich resources of the surrounding community as we imagine and listen together to how God is stirring in our world, in our church and in our lives.
Applications are due Monday, August 22, 2022. Session 1 will take place November 14-17, 2022. Session 2 will take place January 23-26, 2023.
Learn More